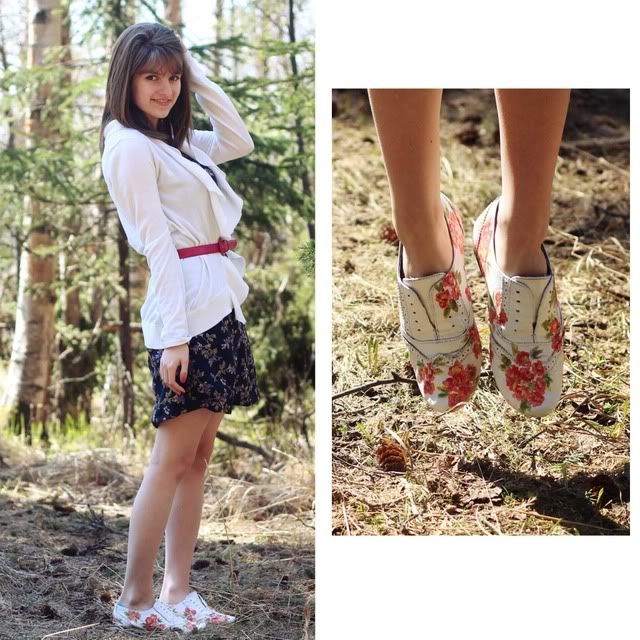 the dress: as dress // cardigan: forever 21 // belt: thrifted // shoes: diy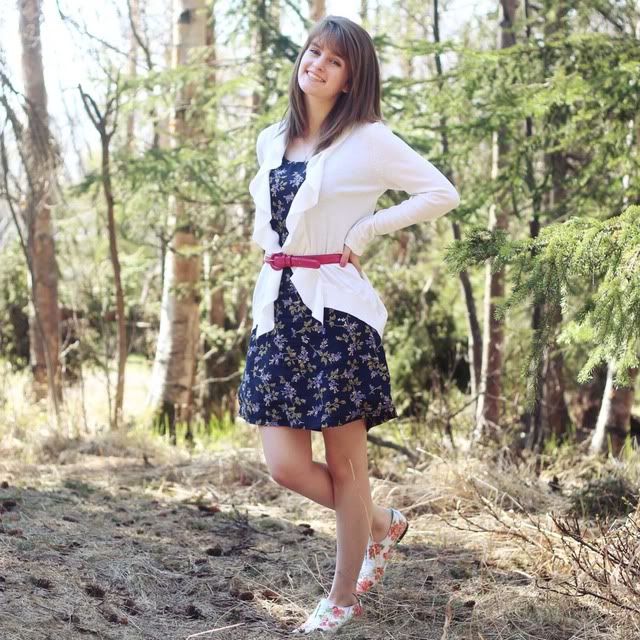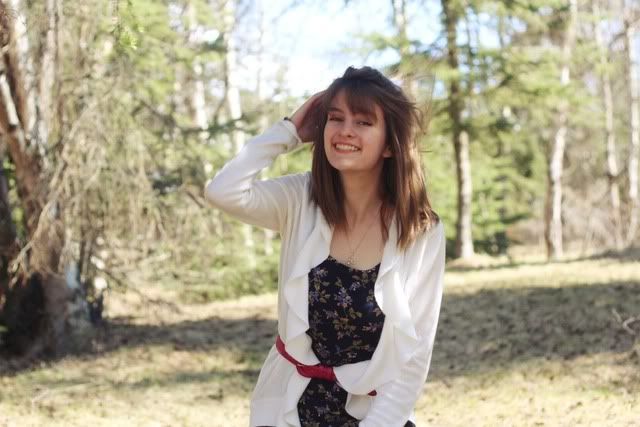 I GRADUATE TODAY!!!

I wore this outfit to the grandparents' lunch at my school, and other than that I haven't done much. I painted these shoes (there will be a diy post about them in a few days) to wear for the actual graduation ceremony, but then I caved and bought some fun heels for the reception. I didn't want to take any chances walking across that stage, so it's flats for me!

Ack, I'M SO EXCITED I CAN'T EVEN CONTAIN MYSELF! There have already been many tears today and there will definitely be many more. And now it's just a waiting game until it's a reasonable time for me to put on my graduation dress and depart ... wish me luck!

I hope you all have a fantastic day, and please continue to spread awareness and donate to the Batonga Foundation, which supports girls education in Africa. You guys are the best!