the dress: as shirt // skirt: urban vibe // belt: mother's closet // scarf: dad's uniform




Today I wore the dress as a shirt. This time I'm getting better with pinning it (hooray for safety pins!) and now I'm starting to think up ways to re-wear other dresses as shirts, skirts, maybe even scarfs. Who knows!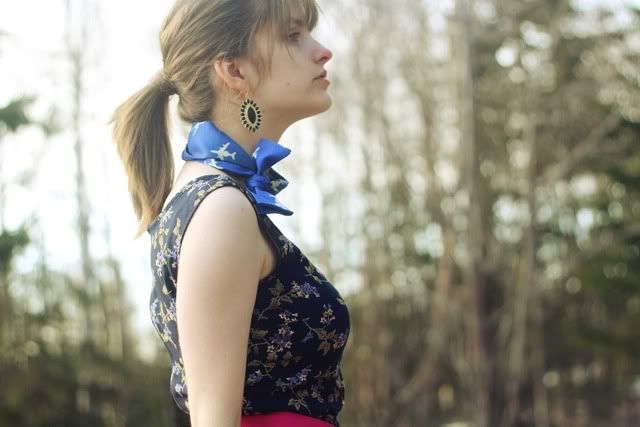 It's been a pretty exciting day today. I've been working on designing wedding invitations (which look pretty rad if I do say so myself) for the wedding that I'm shooting this summer. I think I can add graphic design to my list of things that I want to do with my life, because it is so much fun creating visual interest with text and fonts and color alongside photographs and shapes. If there are any graphic design classes in college, sign me up!

Speaking of which ... I only have FIVE. MORE. DAYS. LEFT. OF. HIGH. SCHOOL.

!!!!!!!!!!!!!!!! OH MY GOODNESS!!!!!!!!!!!!!!!!!!!

Wow okay sorry this has suddenly become a very unprofessional post, but I cannot even contain my excitement right now. Only one week left of high school? It's so crazy. I still don't really feel like I should be a senior. It's too weird and I can't really explain it right now, but I am unbelievably excited because real life is just around the corner. I can almost taste it.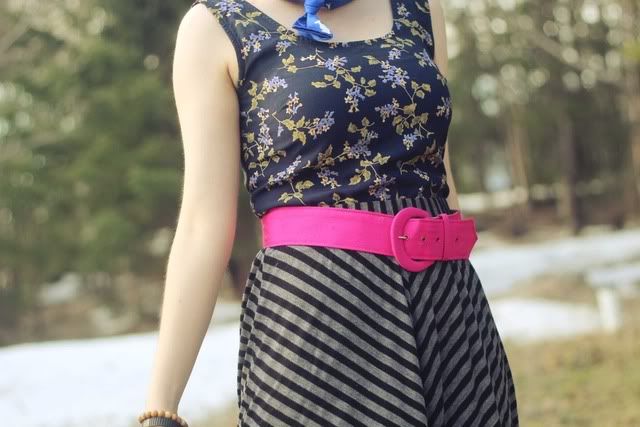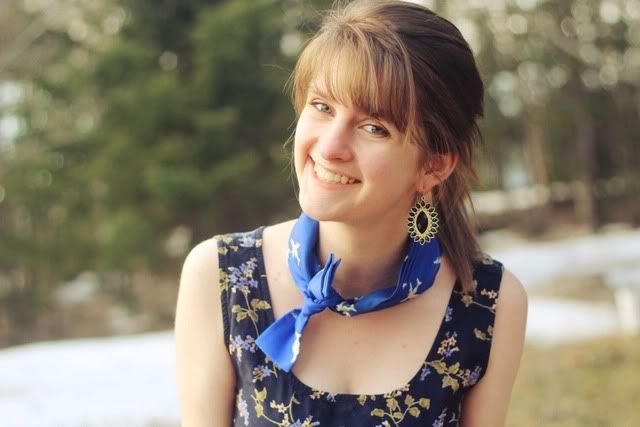 Instead of sending me a graduation present, you guys should donate to the Batonga Foundation, which helps girls in Africa finish high school so they can go on to college and live a successful life. Who knows, maybe you'll pave the way for a future graphic designer!