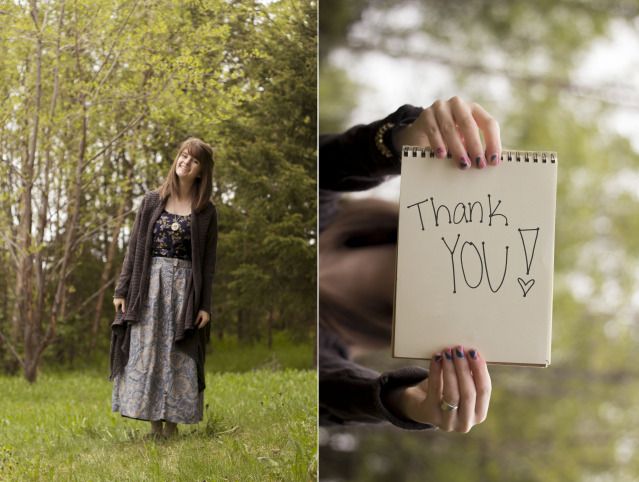 the dress: as shirt // skirt/cardigan: thrifted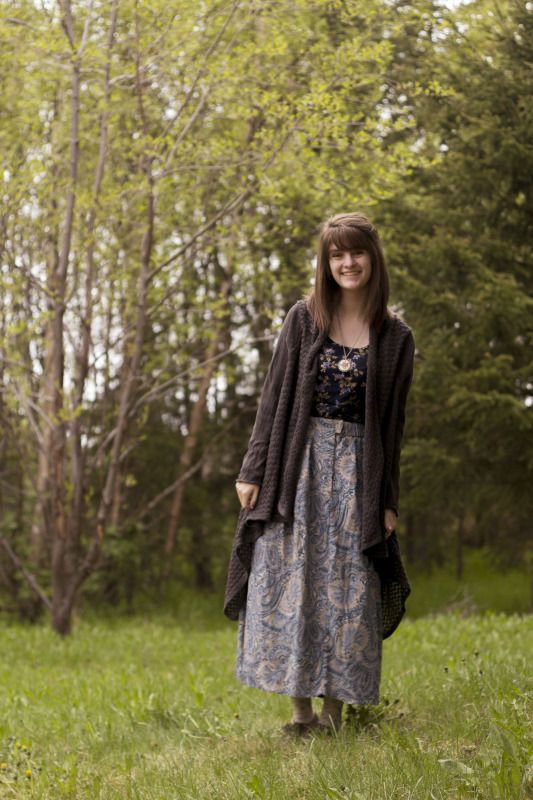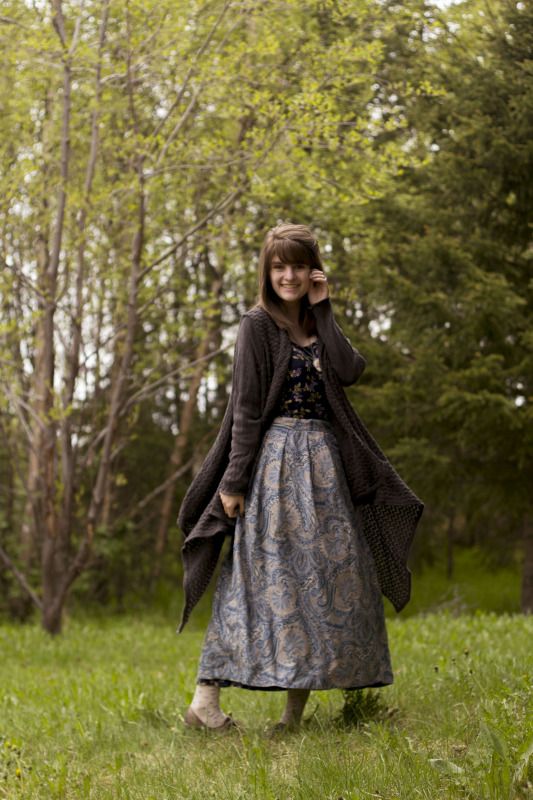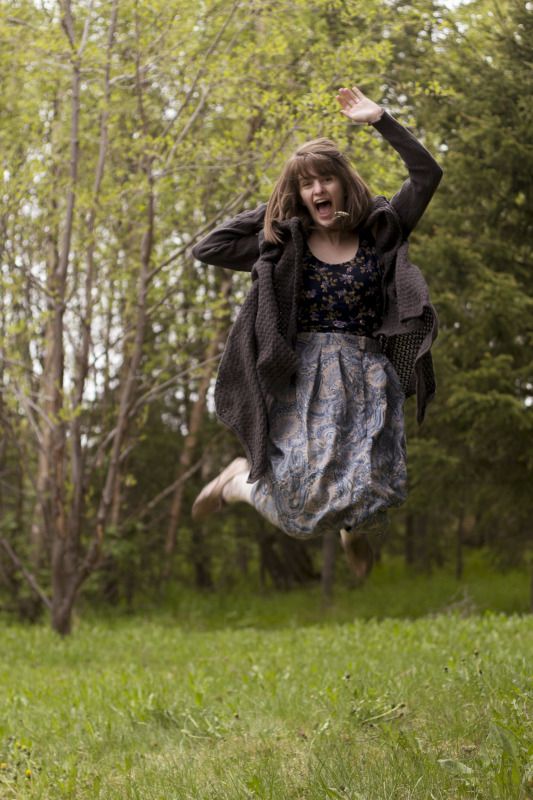 Wow, that will be the last time I ever type that title. This has been a crazy month raising money for the Batonga Foundation and wearing this dress every day. I have learned so much about finding new ways to wear clothes that now, I could pretty much wear anything in any way.

Thank you very much from the bottom of my heart for donating, putting the buttons on your blogs, and raising awareness for the Batonga Foundation and the girls of Africa. You can still donate today and give education and a better life to a girl, and I will continue to support the Batonga Foundation through this blog so that you can donate at any time.

Be sure to check back tomorrow for a recap of the month. I also have some super awesome things planned for June so you won't want to miss out!

Thank you again so so much.
You can read more about the Batonga Foundation here. Every little bit helps.
Thank you and have an awesome day!