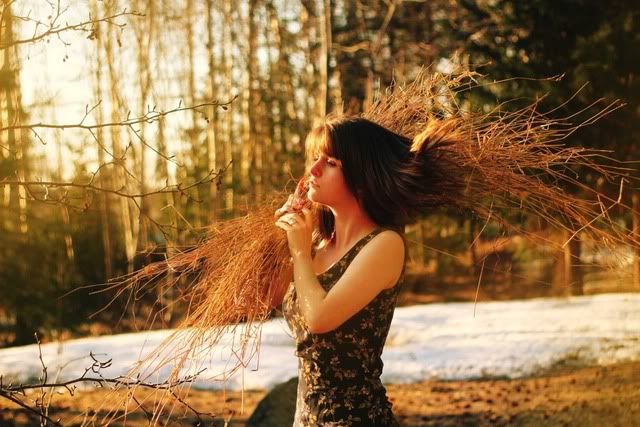 day 122

Today I launched my month long project to raise money for the Batonga Foundation, which supports girls in Africa by giving them a full education which in turn gives them a better life. It's an amazing cause and I am so excited to be raising money for them. I'm styling this dress every single day in the hopes that people will come alongside me and donate money to reach the goal of $500. It's a mighty feat, but with a team effort, it's easily possible. I am so thankful for any and all support, so every bit of money and advertisement is greatly appreciated.

I had been contemplating not posting my 365 project on Introvert's Introduction (for those of you who don't know, it's a year long photography journey where I take one photo a day for an entire year), but because I am practically obsessed with having all of my internet stuff in one place, I figured people wouldn't mind two (and maybe even three!) posts a day. The more the merrier!

Please keep the girls in Africa in your thoughts and prayers, as well as Batonga and the 30 day dress challenge. It's a big endeavor to raise $500 in one short month, but I am confident that together we can change the lives of many girls.