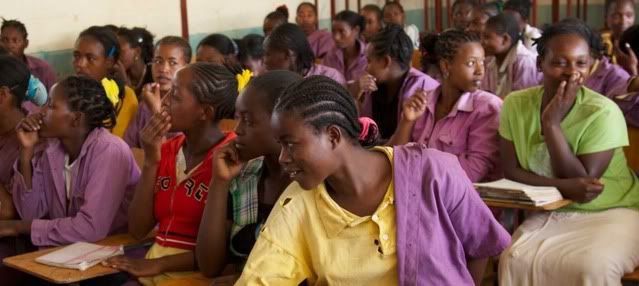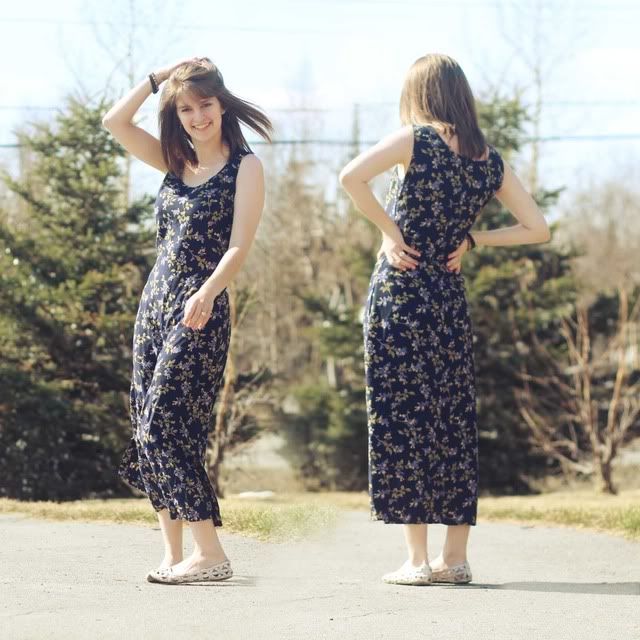 The month of May is going to be a very special one and I am so excited for it! For thirty days I am going to be styling this dress thirty different ways. Why you ask? I am doing this in order to raise money for the Batonga Foundation, an organization that supports girls in Africa to give them a hope and a future. Not only am I doing this to raise awareness for this awesome organization, but also to raise money to support the education for these girls. My goal is to raise $500 over the course of this month, and I would greatly appreciate your help! On the right side bar there are buttons you can grab for your blog to spread the word, you can like Batonga's facebook page here, or you can donate money by clicking on the donation button at the bottom of this post!



(My family decided to show up in nearly all of these photos. :))

I had the chance to talk with Stephanie, the executive director for the foundation, to do a little interview to help kick off this thirty day fundraising challenge.

1. Can you tell us just a little bit about the history of Batonga? How it got started and what had to happen for it to become successful?

Angelique Kidjo, the founder of Batonga, grew up in Africa, where in poor families the girls were the first to be taken out of school to take care of the home. Angelique's parents made great sacrifices to give her a full education and in 2007 she started Batonga to help other girls who were in her same situation. The organization is still fairly new, but already it is supporting girls in five different countries in Africa, providing them the tools they need to succeed in school and life.

2. About how many girls a year does Batonga support?

Batonga supports just over 1,200 girls spread out over the countries of Benin, Cameroon, Ethiopia, Mali, and Sierra Leone.




3. How many girls are added to the program each year?

Not too many girls are added each year because of the fact that we are focused on taking the girls through college, so we make sure we have enough money for her to graduate from college. More money means more girls, so every amount of donation is important to bettering the life of a girl.

4. I also understand that Batonga is stationed among several different countries within Africa, are there any specific needs that need to be met with in any certain countries?

Each country is different and even each town is different. General education is a challenge because in poor families, the girls are the first ones to leave school to come home and help support the family. It all depends on what they're going through. But what every girl needs is a mentor for life coaching because there aren't many successful role models surrounding them. They also need school supplies, uniforms, books, scholarships, and sometimes additional money to support their families while they are at school. You can read more about the specific needs in each country here.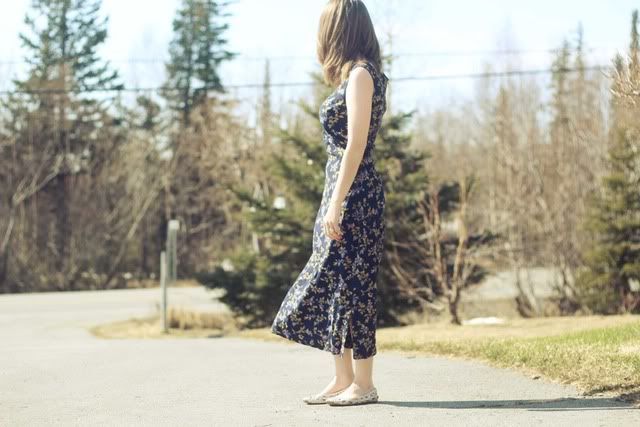 5. If someone cannot donate monetarily, are there other ways to help?

Of course! You can always like the facebook page (here) or follow us on twitter (here). Also we have an internship program here at our Washington D.C. office and we are always looking for help at events, which are usually in New York, Los Angeles, or Washington D.C. You can also host fundraisers or just get the word out at your church or school.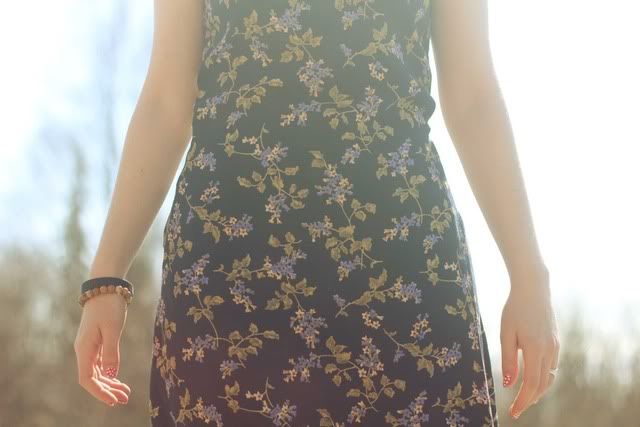 6. Are there any future plans for Batonga? If so, what are they?

We are always looking to raise funds because there are so many girls that need it that we just can't support yet. When we can reach more countries we can reach more girls. Education is so important because currently girls are not treated as equals, so they are taken out of school and marry young and have children at very young ages, which is also a health danger as there isn't much medical care available. When they stay in school, not only are they and their future families healthier, their entire life is more successful. It's like a ripple effect. There is a very good video that describes this perfectly and really shows what Batonga is trying to do.

here is the video: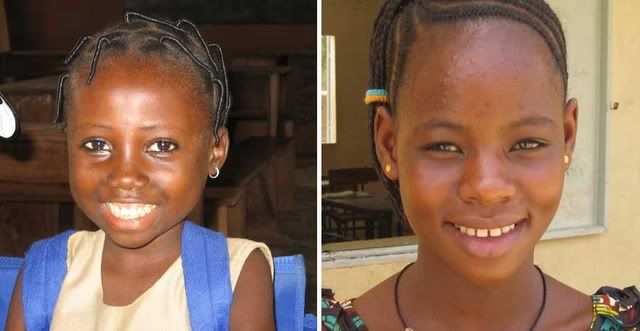 Also we are organizing a trip for people to go to Ethiopia to assist with summer classes and teaching computer skills at the youth center. There are also opportunities to go to the various countries with our Partners (listed here).


You can find out even more information about the Batonga Foundation on their website here.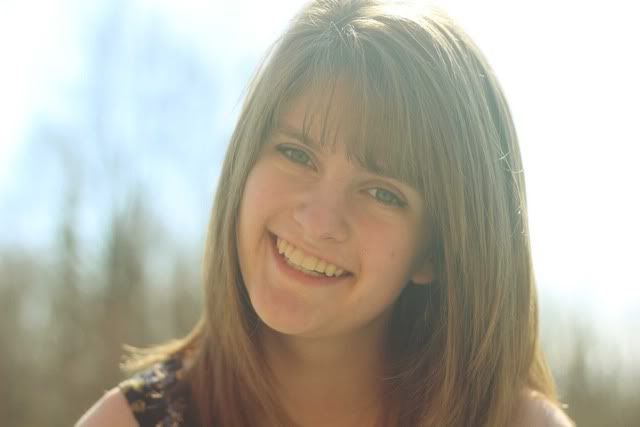 I encourage you to join me on this journey as I style this dress and raise money for Batonga over the course of this month. Please feel free to donate or raise awareness, and I would also like to thank those bloggers that have already helped me out. You guys are the best. It's going to be an exciting adventure and I cannot wait to be able to present our gift to Batonga at the end of May. Because now it's a team effort. I have faith in us, and I know we can do it!

$0/$500