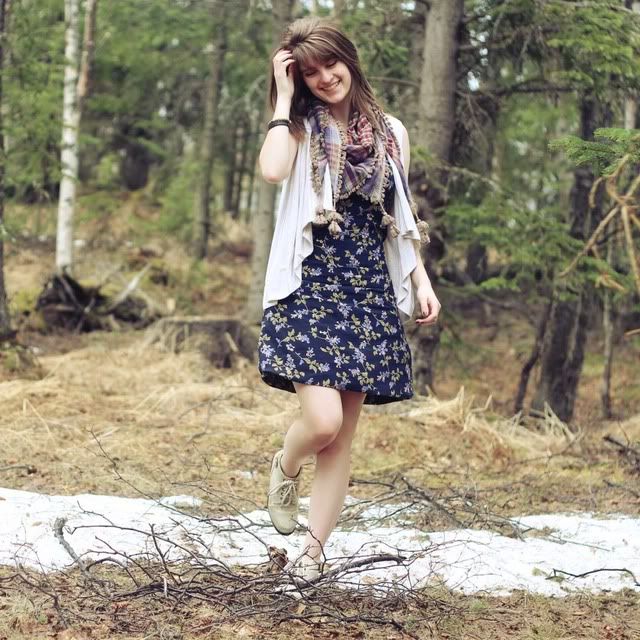 the dress: as dress // cardigan: from a friend // scarf: mother's closet (forever 21) // shoes: thrift store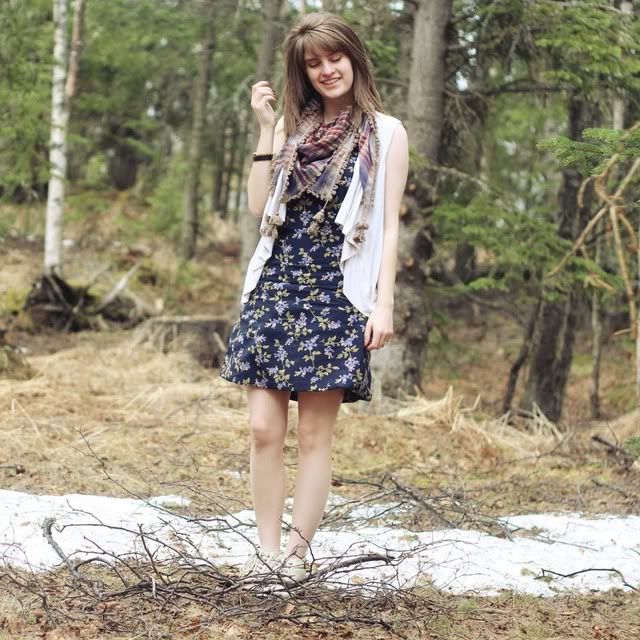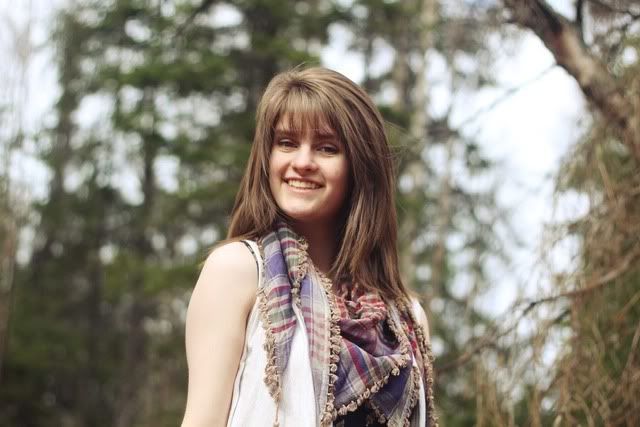 Just a quick post today! Part one of my two part oral AP English final was today. It went pretty swell and I really had nothing to worry about. I'm busy finishing up school things as well as stuff for graduation. Thankfully episodes of Community are keeping me sane.

Please donate to help girls in Africa today through the Batonga Foundation!