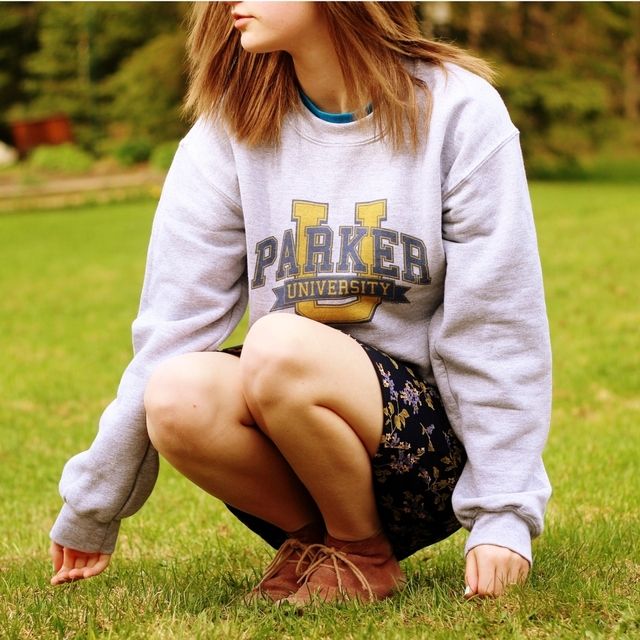 the dress: as skirt // sweatshirt: from parents // shoes: target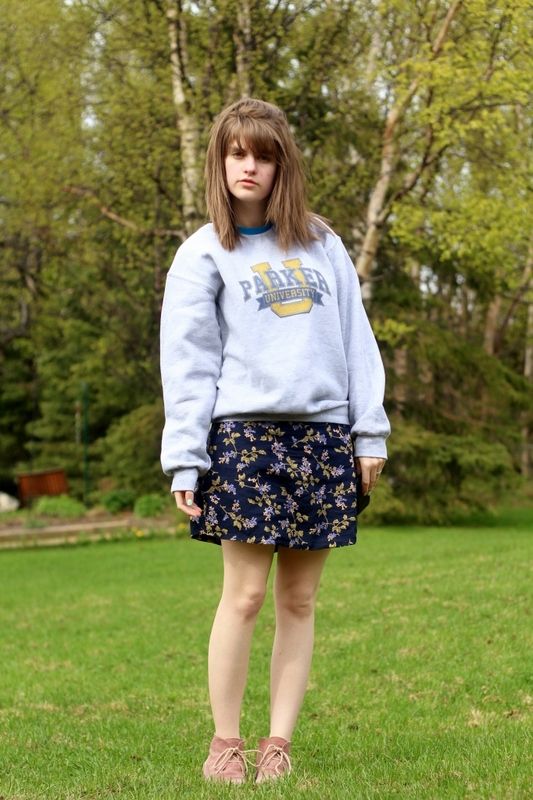 Today has been a lazy day, hence my lazy outfit. My grandparents bought my entire family sweatshirts with our name on it, so I've been wearing it pretty much 24/7. I ran a few errands with my grandparents and spent some time signing up for my classes for college. The fall is going to be super busy, but I am incredibly excited for college.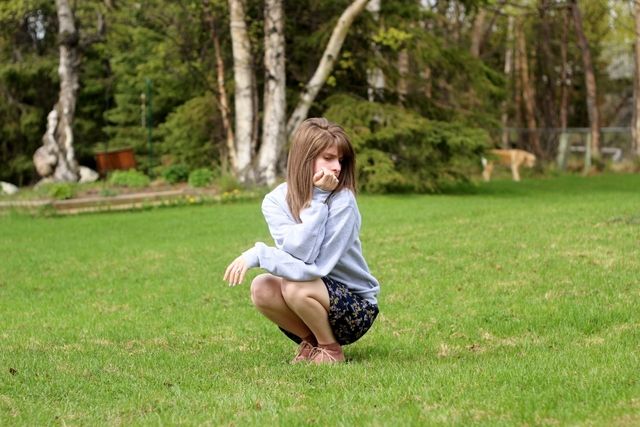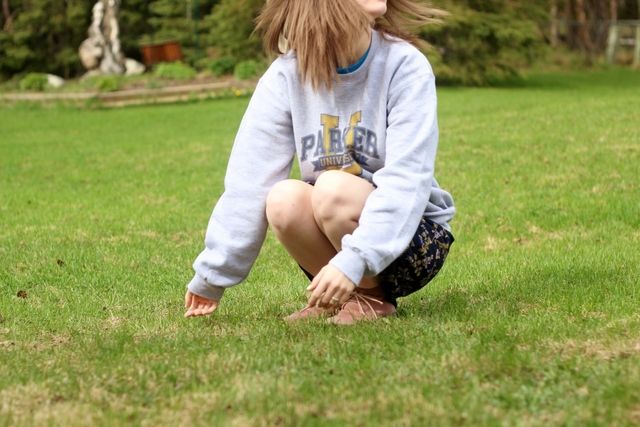 Please continue to donate the Batonga Foundation, which supports girls' education in Africa.



Have an awesome day everyone!