I'm doing a 365 project, where I take one photo a day for an entire year, and while I have in fact stayed true to that, I have about a week's worth of photos to upload. Things have been pretty busy with school and the 30 day dress challenge that by the time it came around to 365 photos, I didn't have any energy left. Usually I post them here, and I'm getting back in the swing of doing that.

Today's photo will be posted a little bit later. Until then, here are photos from the past week.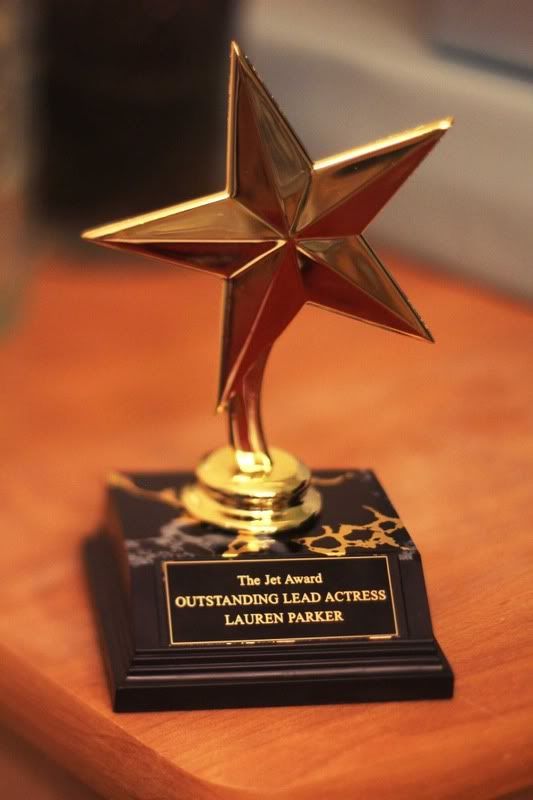 day 130
may 9

This day held senior chapel and the drama awards.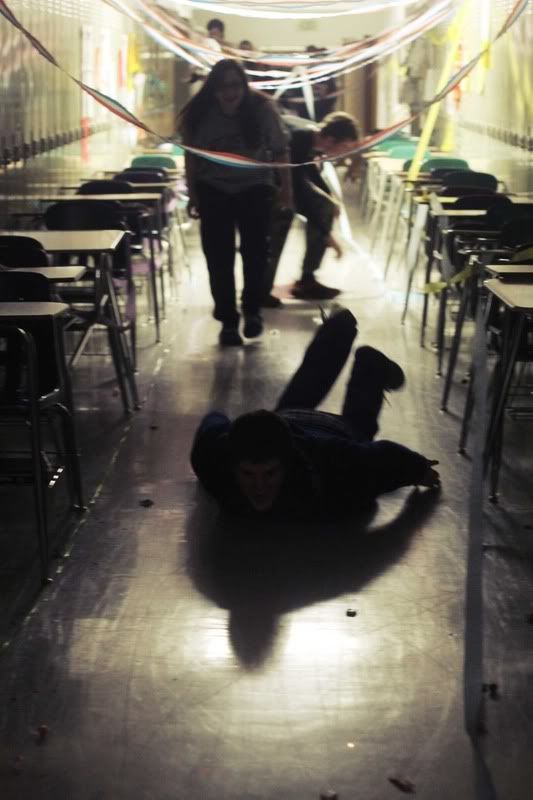 day 129
may 8

This was our senior prank day. I'll have a big post about this after graduation. But it was seriously the most exciting and exhausting day I've had in a long time.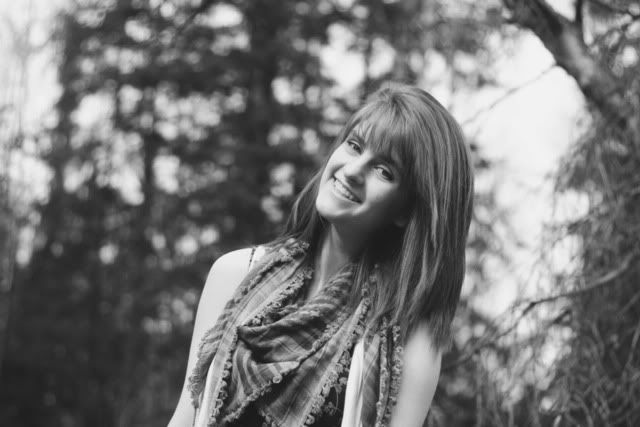 day 128
may 7

Random photo of me because I didn't really feel like doing anything remotely creative.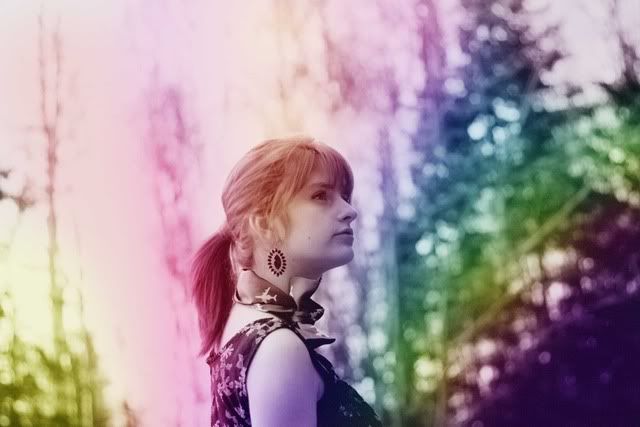 day 127
may 6

Another random photo of my face. It's funny because when I first edited this, I really liked the crazy colors, but now I'm not quite sure I like it.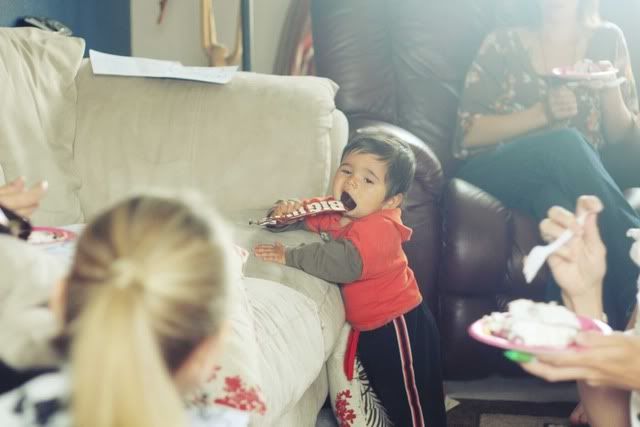 day 126
may 5

I went to my friend's wedding shower and this little boy loved munching on the candy bars ... still in their wrappers.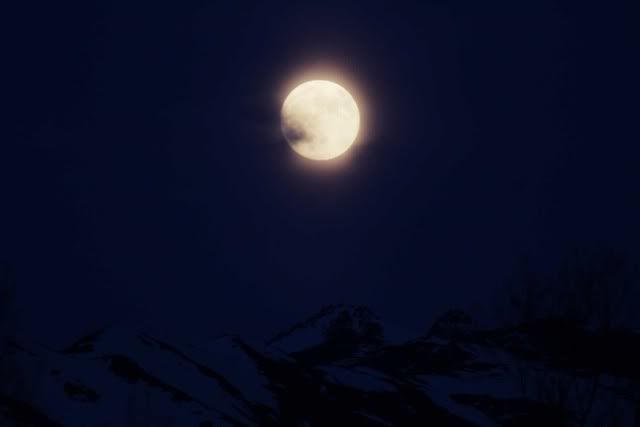 day 125
may 6

My dad texted me, saying that I should take this photo. He was in the room next to mine and could have easily yelled.



Whew! Finally updated. Sorry for the major photo dump. And again, tonight's photo will be up in a bit. So thank you all so much for your support, you don't even know how much it means to me. You are the best!