+ Matt's Graduation Party!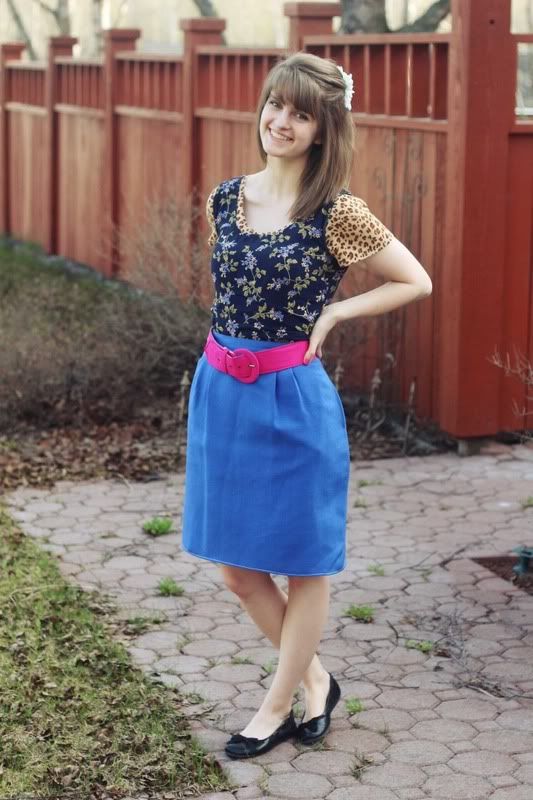 the dress: as shirt // skirt: thrifted // shirt/belt: mother's closet




(also day 135 in my 365 project)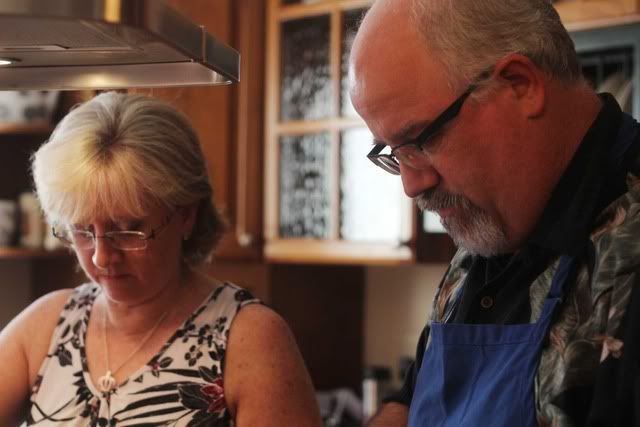 Today has been such an exciting day! It started off with me getting my nails done with one of my friends (something that I haven't done in years), running around getting last minute things ready for graduation (I bought those shoes I posted on instagram ... aaaww yeeah!), and ended it with going to Matt's graduation party!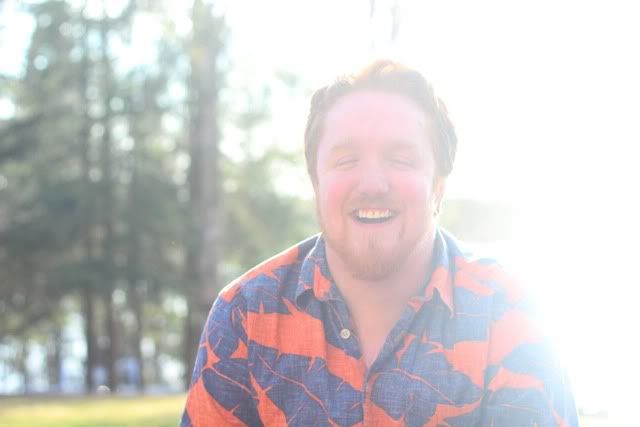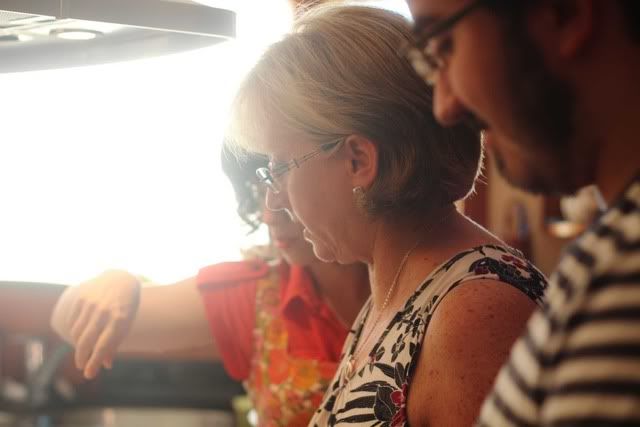 I still can hardly believe we're graduating TOMORROW. I'm trying to find the words to describe it, and really nothing comes to mind. I'm just excited and nervous and can't seem to grasp that twelve years of schooling are almost over and I'm about to head off on a brand new adventure.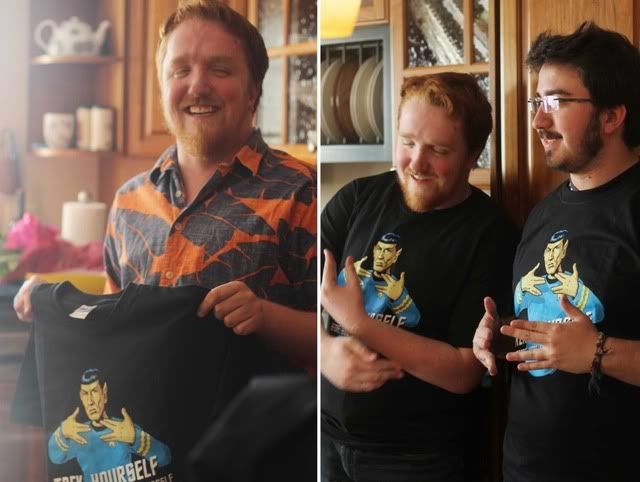 One thing that I can get used to is all the graduation celebrations! Matt's party was fun, with yummy Alaskan barbecue and mac and cheese and other deliciousness. It was even warm enough to eat outside! The sun was so bright and the water was probably above freezing. Matt and I talked about how two years ago I would NOT have said it was warm outside. Crazy to think that two years ago today my family took the two week long road trip through the United States and Canada to get to Alaska. I wouldn't trade this crazy adventure for anything.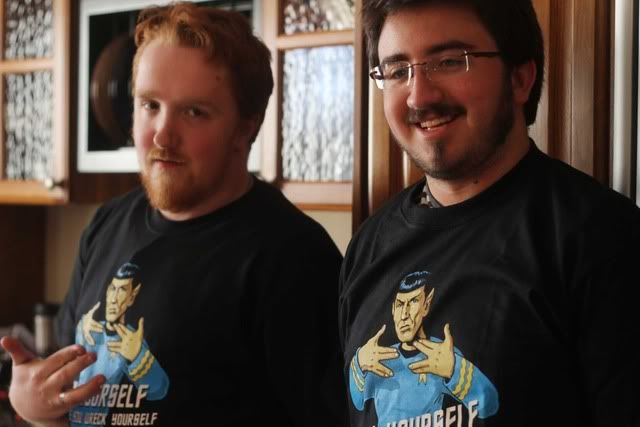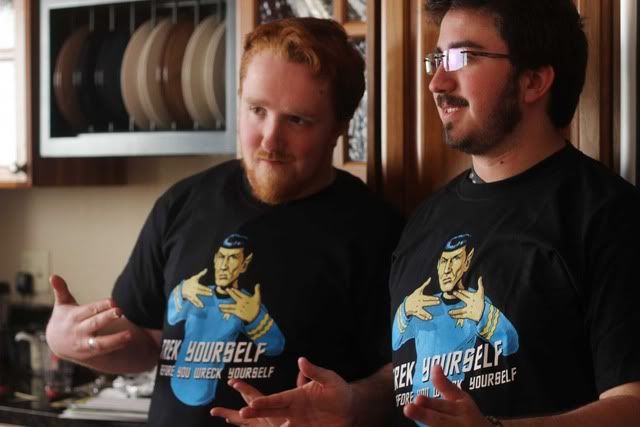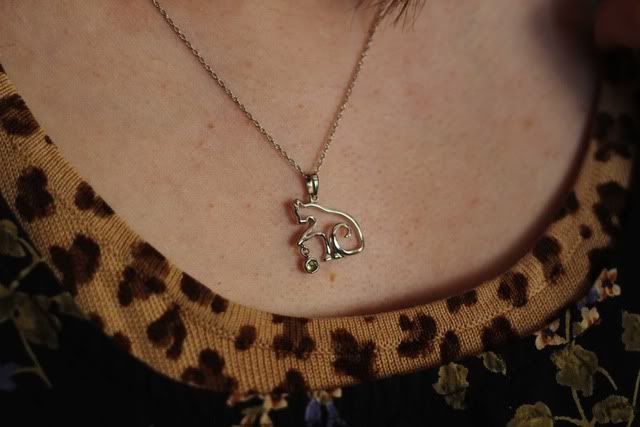 Isn't the necklace that Matt's mom got me for graduation just the cutest?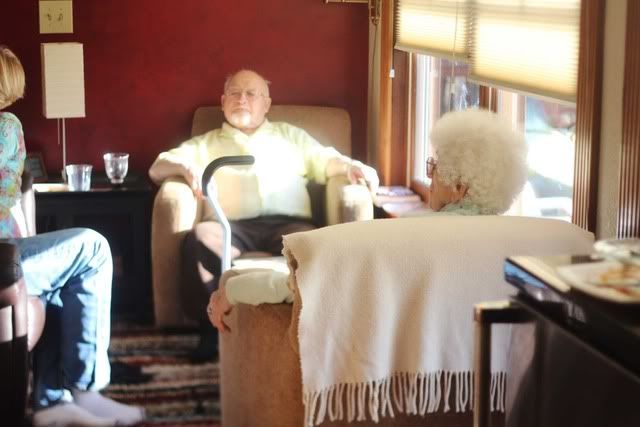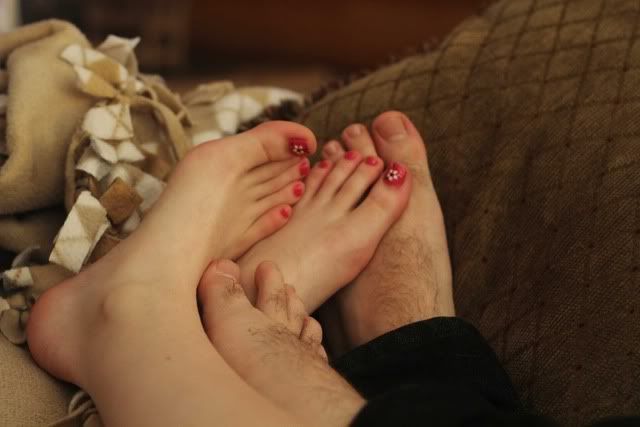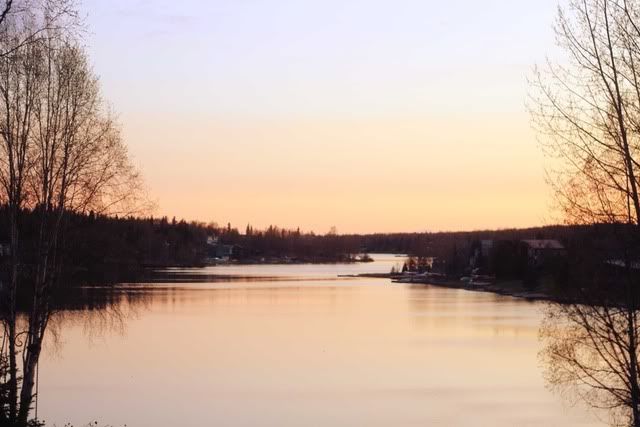 That was taken at 10:30pm, and as I was driving home the sunset made all the snow on the mountains glow pink. It was the most beautiful thing and I was sad it's illegal to take photos while driving. But we gotta keep all our focus looking out for crazy moose crossing the highway (a couple days ago I almost died because of those stinkers).

All in all, it was a fantastic day. And TOMORROW IS THE BIG DAY!! I'm waking up bright and early and won't be done till late at night. Eek! I'm so excited!

And tomorrow marks the halfway point for the Batonga Dress Challenge! So if you've been enjoying the different looks I've been coming up with for this dress, you should donate to support girls education in Africa. Every little bit helps!