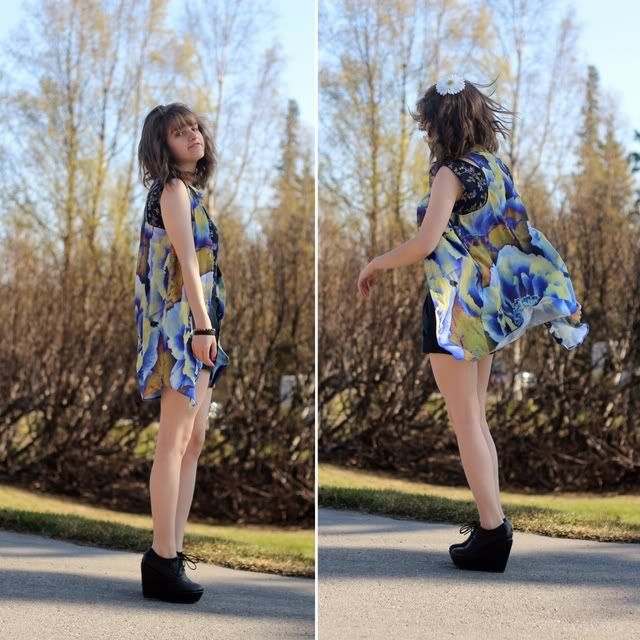 the dress: as shirt // cardigan (dress): urban outfitters // shoes: forever 21 // shorts: target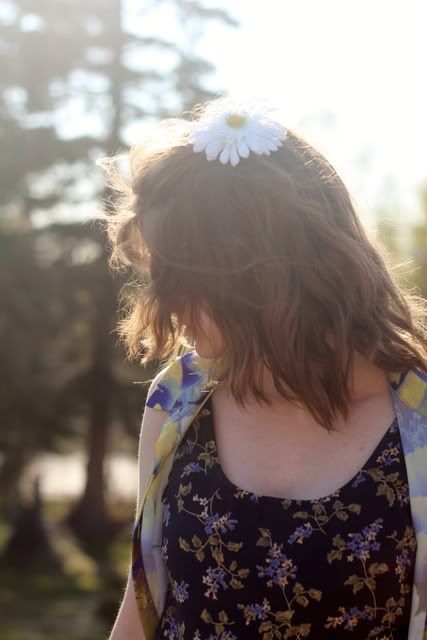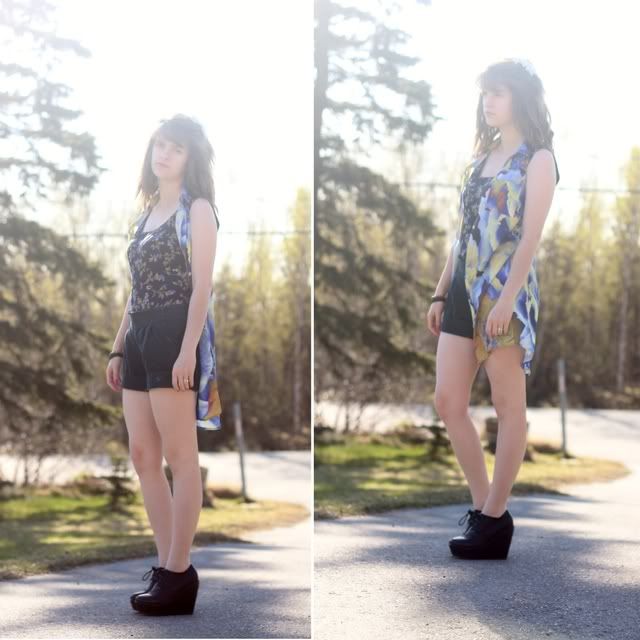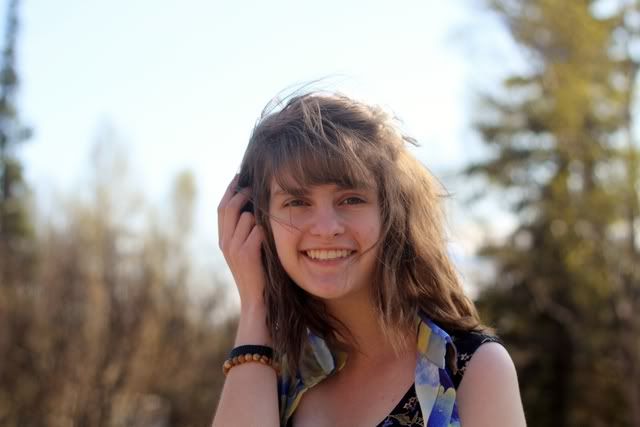 What a lazy day this has been! I laid in bed until lunchtime, wandered around the house, wrote a million thank you cards for graduation presents, ate some food, all the lazy day things. I also worked on future blog posts and let me just say, it's going to be an exciting summer for Introvert's Introduction!

Today is day seventeen of the thirty day dress challenge. I'm doing this to raise awareness for the Batonga Foundation, which supports girls' education in Africa. You can donate by clicking on the button below!