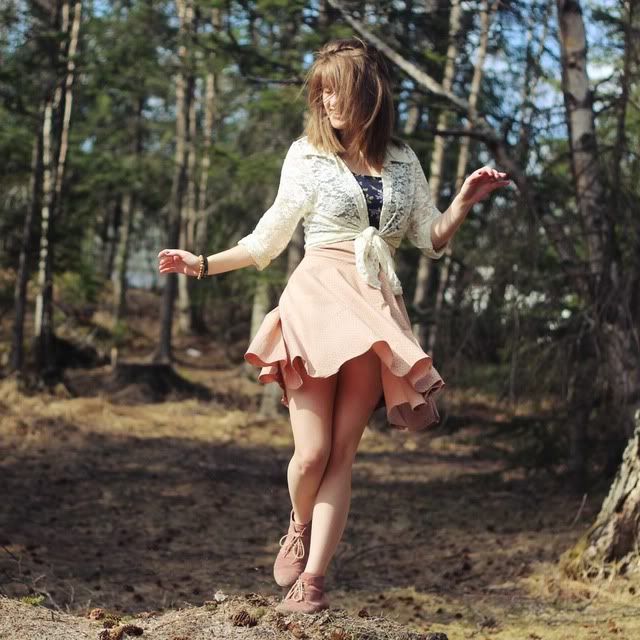 the dress: as shirt // skirt: diy // cardigan: thrifted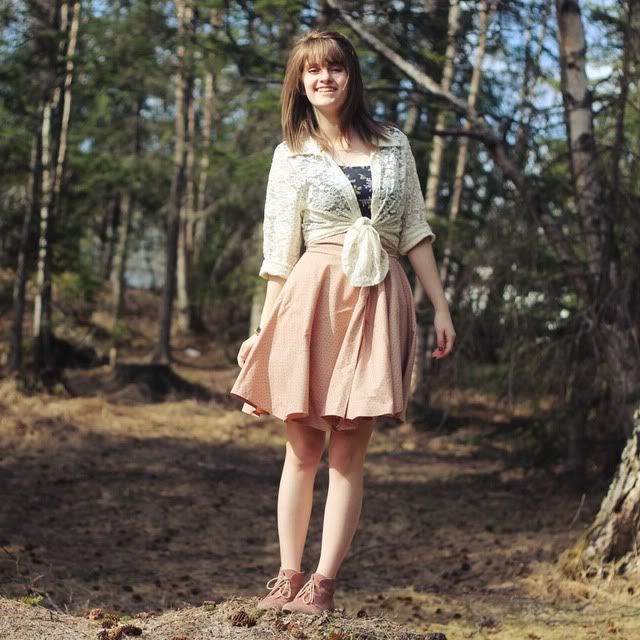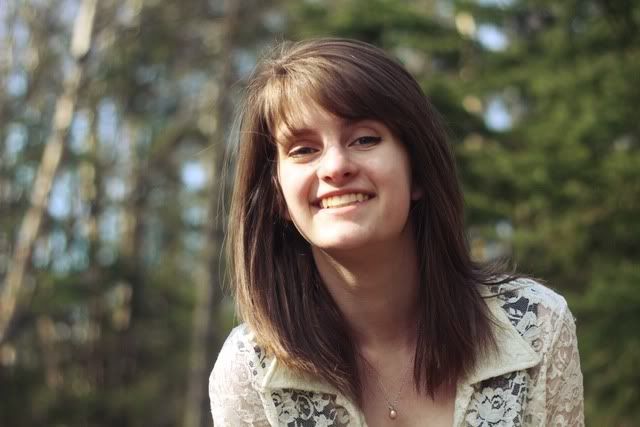 Currently there is a cat sleeping on my arm, forcing me to type with one hand, so this post may be short. Today was the senior chapel, where the juniors talked about the seniors. My friend Aly talked about me and it was the cutest thing ever. Even now people are starting to say goodbye and I almost don't want to graduate. Only two more days left of high school.

It's weird. I don't really feel like a senior. I just feel like Lauren.

Needless to say I am beyond excited for summer and for college.

Thank you so much to those of you who have donated to the Batonga Foundation to support girls in Africa and thank you to those of you who will donate. Together we can change the lives of hundreds of girls.