+ 365

the dress: as dress // socks/shoes: forever 21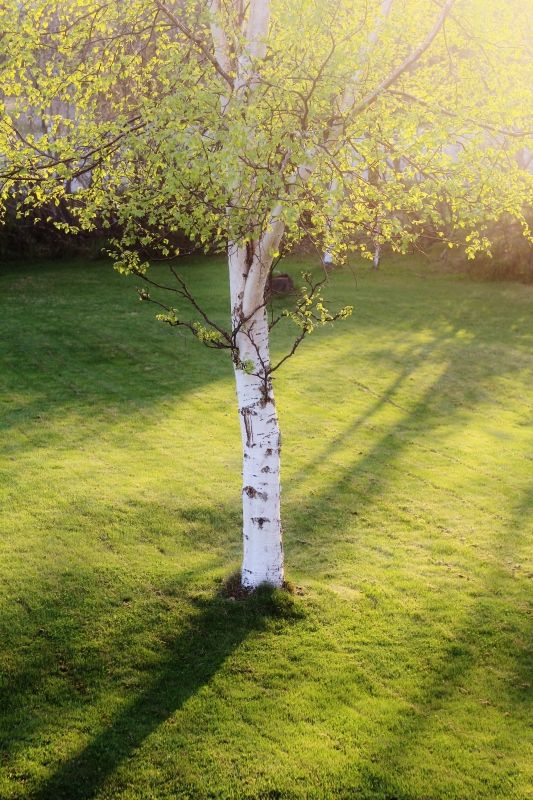 While at the mall my friend said it was finally sundress season, so I decided to keep things simple and let the dress stand alone. With warm temperatures even into the late hours of the night and the midnight sun still shining overhead, sometimes simplicity is better. Today almost seemed like summer.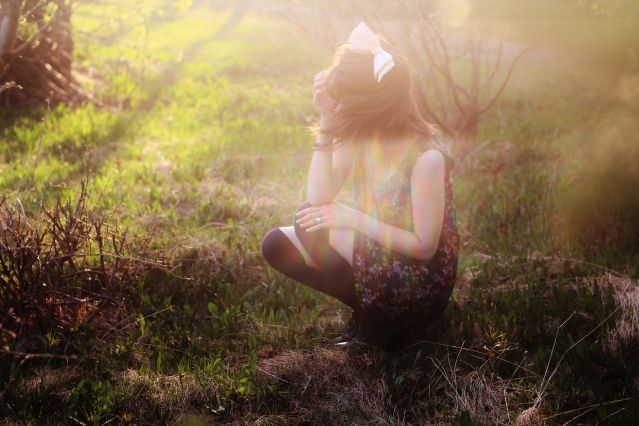 day 144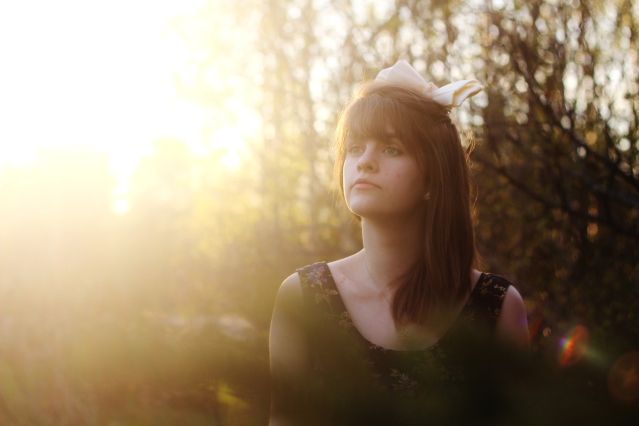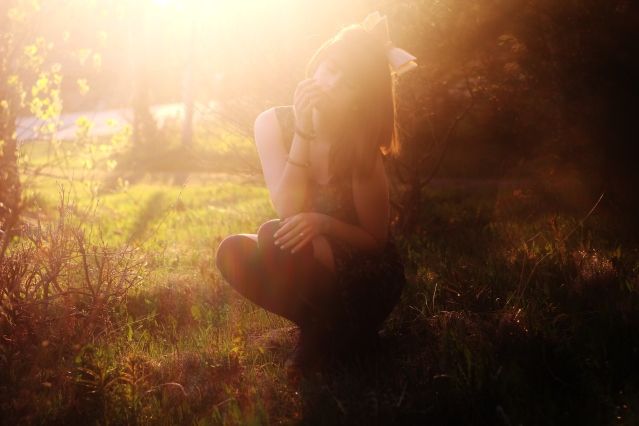 It was mostly a quiet day, driving people around and spending some time at the mall, then returning home to build tents and play board games and run around outside. The finale for American Idol was tonight. I cried over the proposal and I have no idea who the happy couple was. I just love seeing people love and be in love.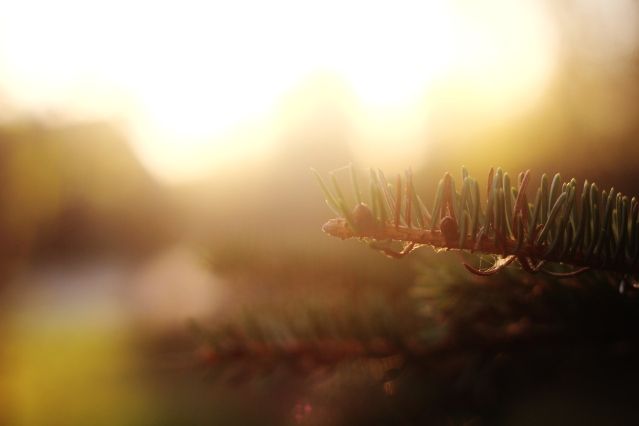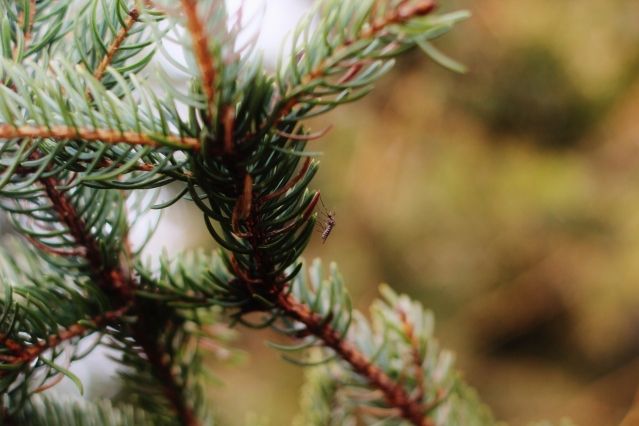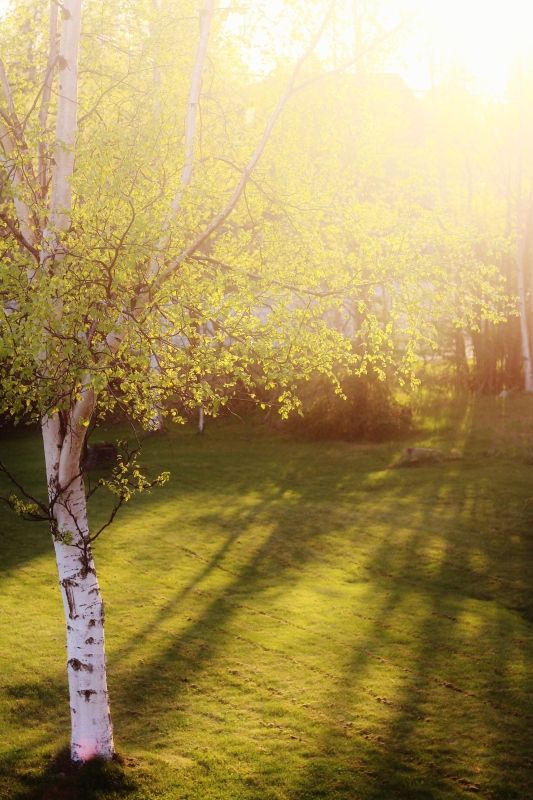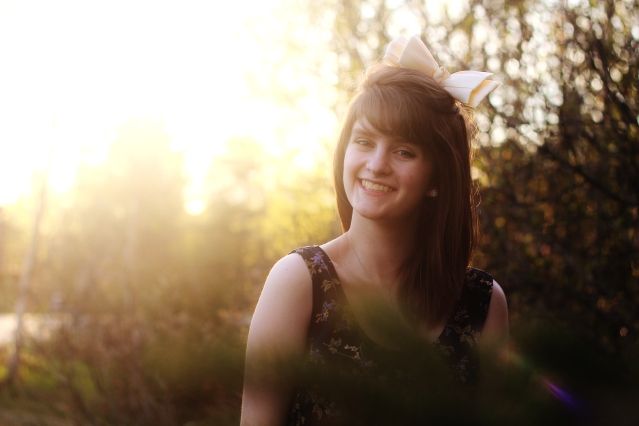 The dress challenge is almost over, but there's still time to donate to the Batonga Foundation, which supports girls in Africa by giving them a full education. You can read more about it here! Every little bit helps.
Thank you and have an awesome day!