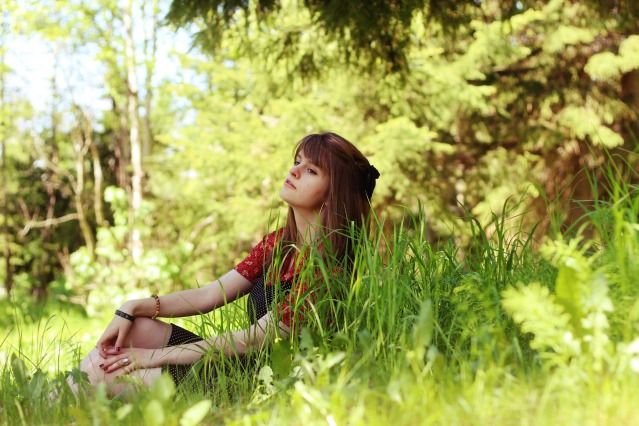 red dress: mom's closet // polka dot dress: handmade by my grandmother // bag: gift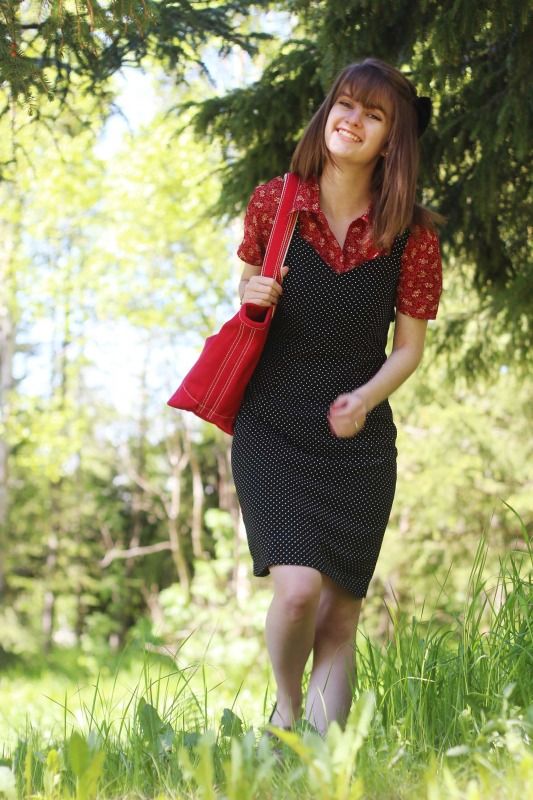 Being a person who loves to stuff everything in her pockets, when I got this bag as a graduation present, I was excited to try it out. Knowing I was actually going to go into public, and it's so hot out, I wanted to match my bag, something that I have never done before in my life. It's an extra challenge being all matchy matchy with your accessories, but since I just have this one brightly colored bag, I'm mostly just excited to try something new.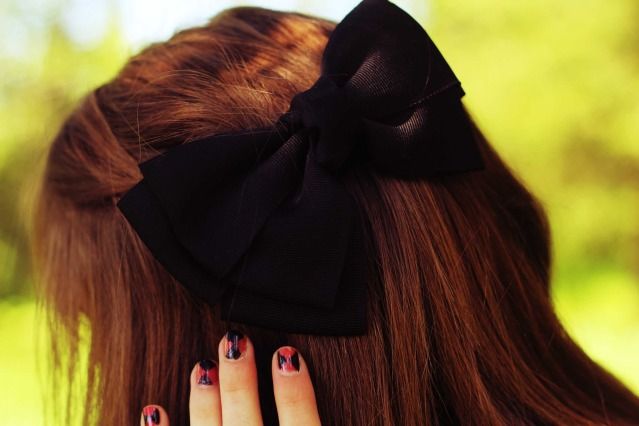 I wore this when I met with my clients (woah, don't I sound so professional?) at coffee to discuss wedding things. Matt, my friend Jacob, and I are the wedding photographers for our friends' wedding and as the day quickly approaches, we're getting more excited and apprehensive. If you follow me on tumblr, you know I've been freaking out just a little bit about the wedding, as it is my first one, but after this meeting, I'm not too worried anymore. It's such an exciting opportunity and because they're confident the photos will be amazing, I'm confident they'll be amazing. So be warned, in two weeks, this blog is going to turn into a wedding blog.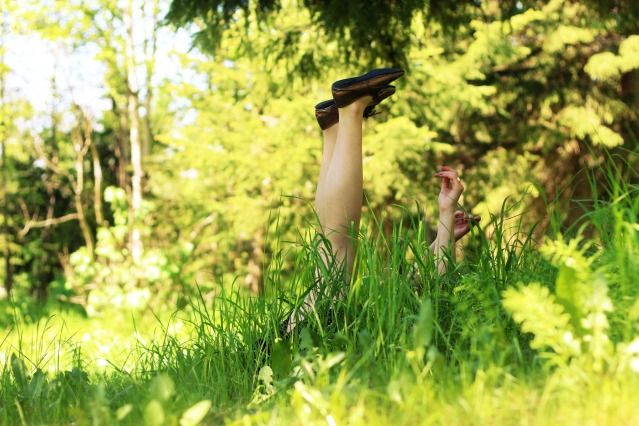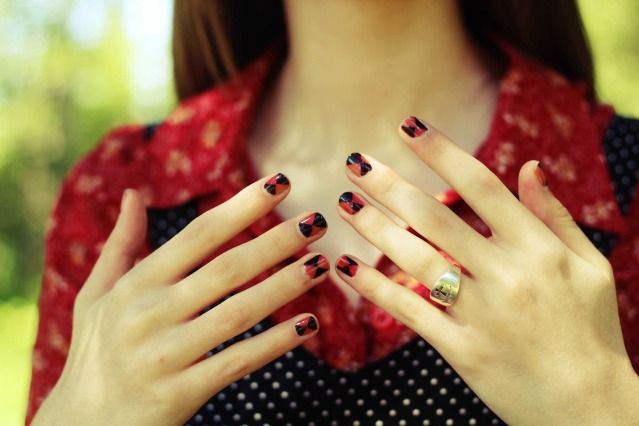 Because it was such a sunny day, my nail polish turned bright pink (it changes color based on the amount of UV rays in the atmosphere). I even started sweating a bit taking these photos--in sixty one degree weather too. Yeah, Alaska makes you tough, except I'm going to be a big baby when I charge headlong into ninety degree weather when I go to college.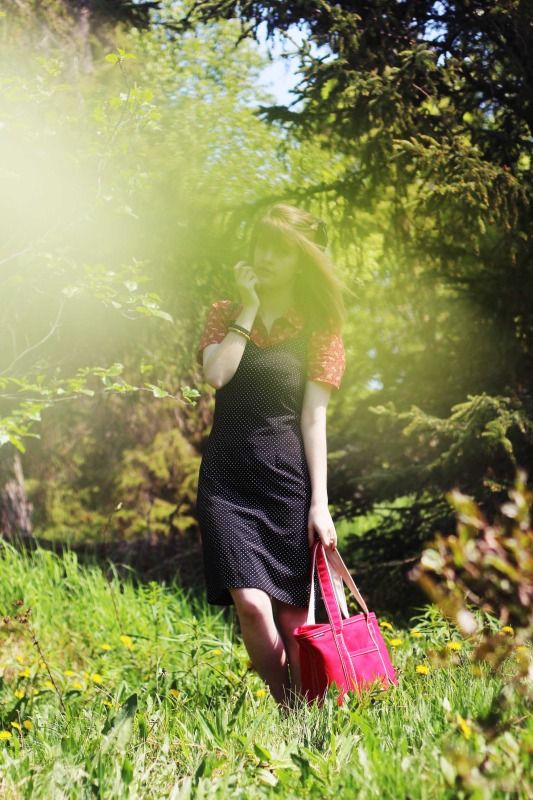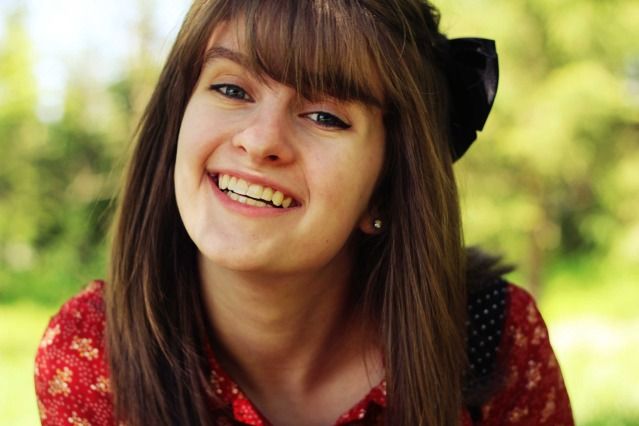 Let's hope this awesome weather continues! I'm meeting with people the rest of this week for photoshoots, and I have a special shoot planned for next Saturday. Life is looking good!

How's your summer going?