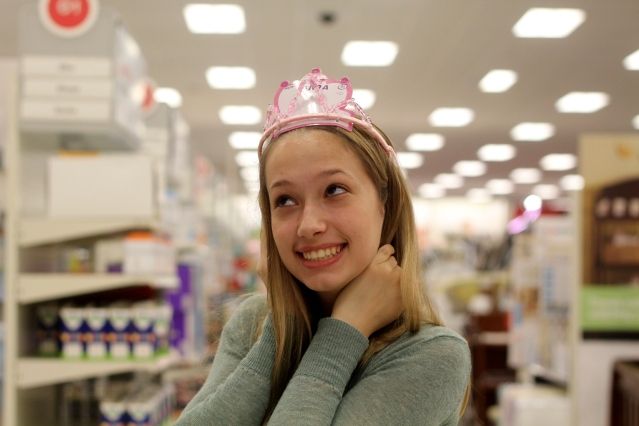 Lawl witty titles. My friend Aly and I have this tradition. We like to go on photo adventures. But not just any photo adventures. We attack random shopping venues and take photos while posing with random items. I'm not even quite sure how it came about, but we have a list of stores to attack (with Costco being the final boss right before I go to college).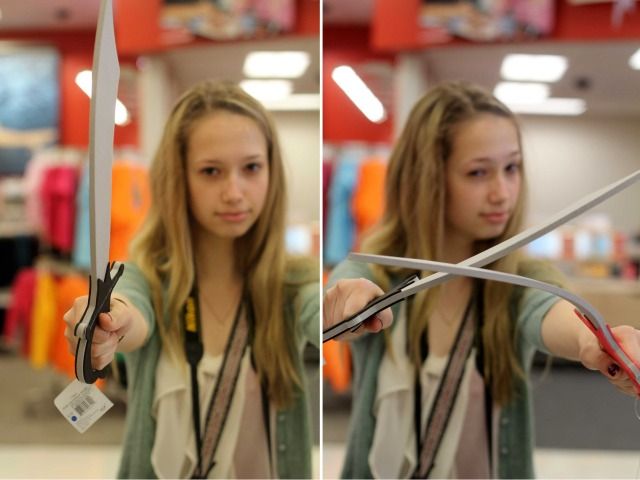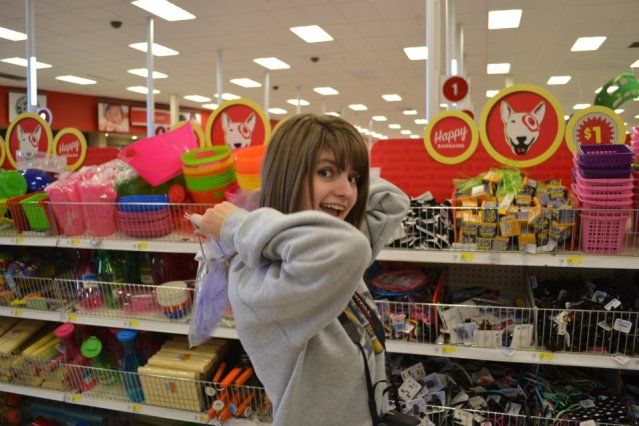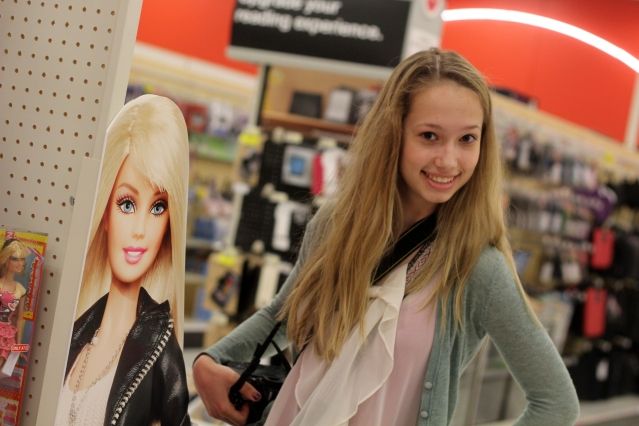 We've hit a couple other stores. The first one was Fred Meyer and the second one was Walmart. Then it was Target's turn, and boy were they in for a treat.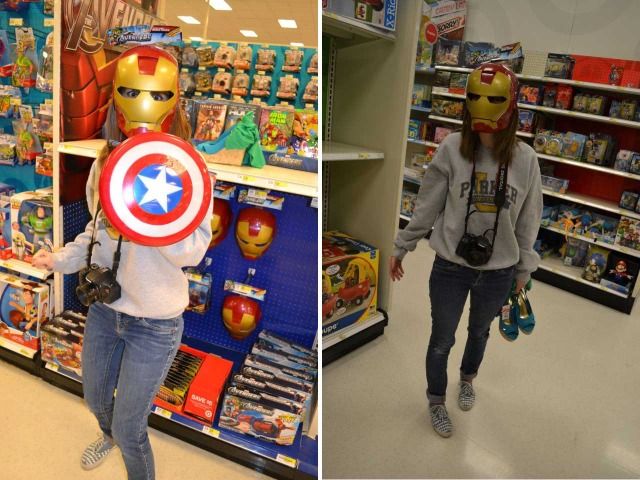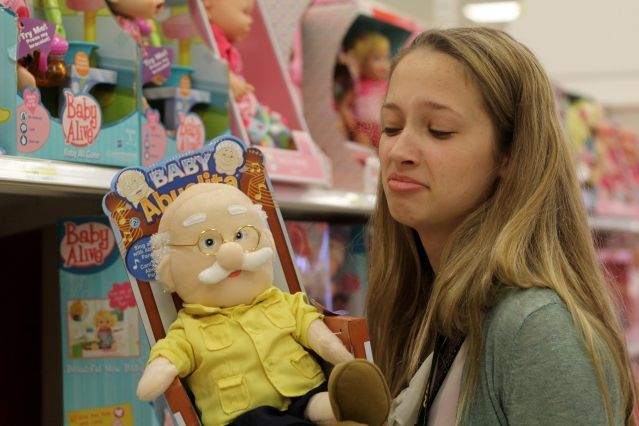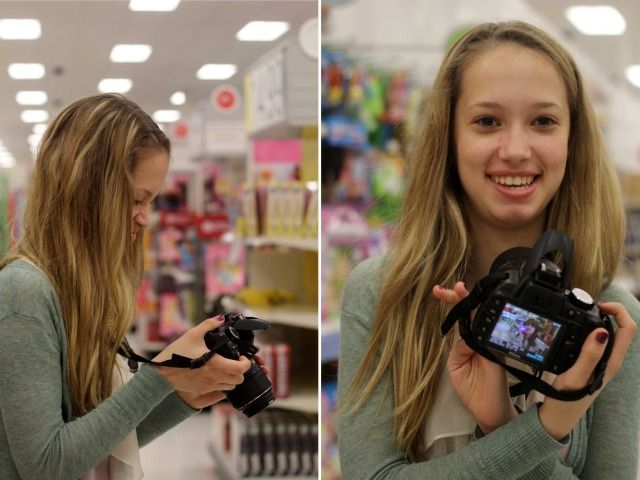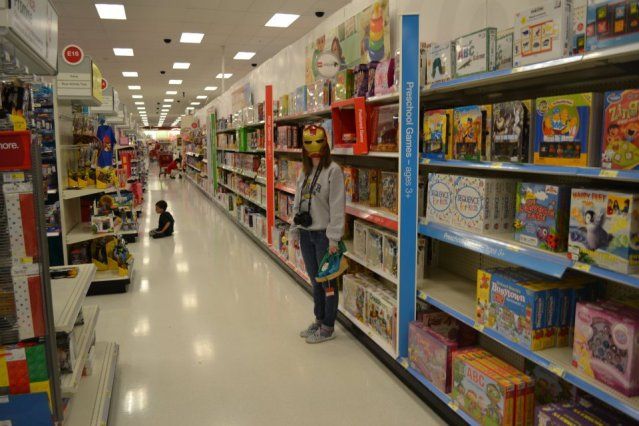 I found the coolest ironman mask and wore it around the store, and that little boy waved at me when he saw me! D'aaaaww! I think I scared some employees with it though ... or they thought I was incredibly weird (which they would be correct).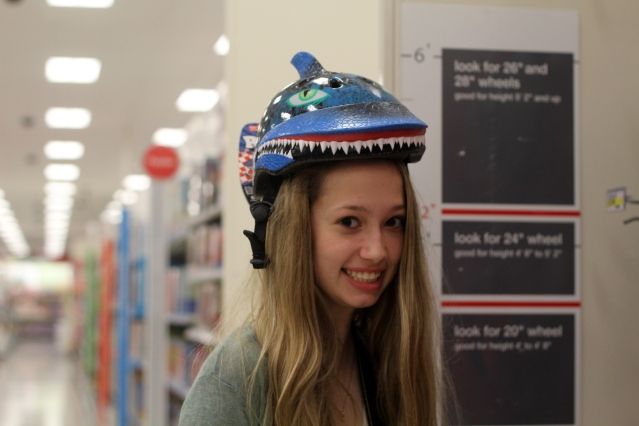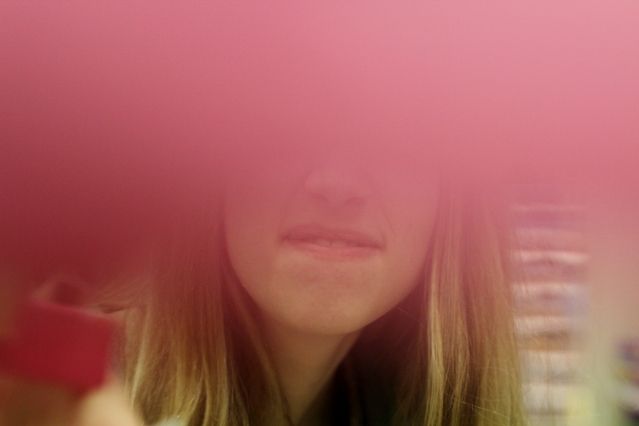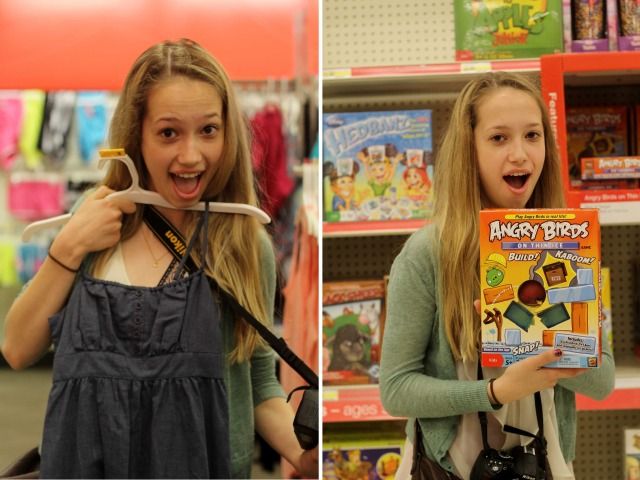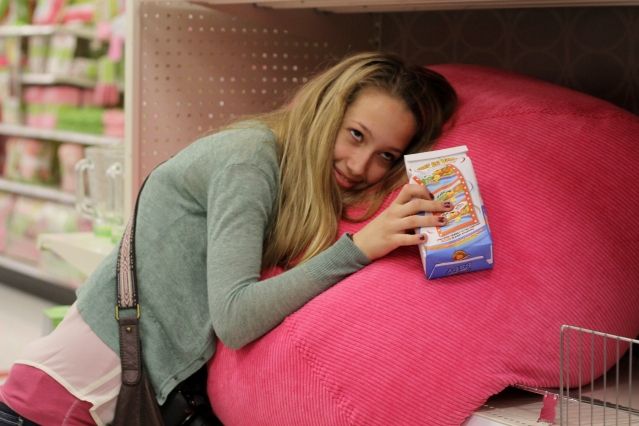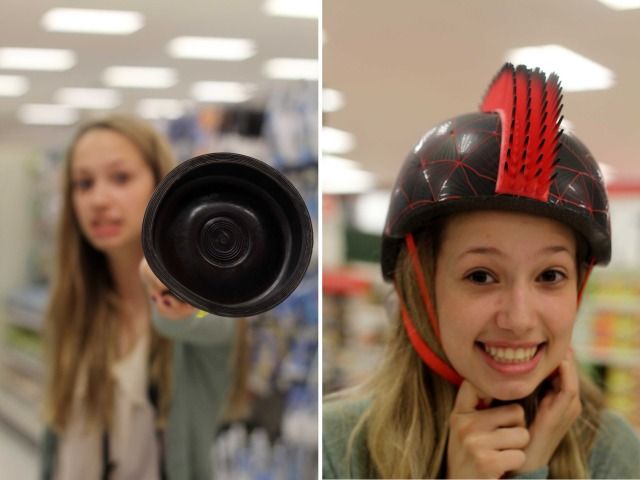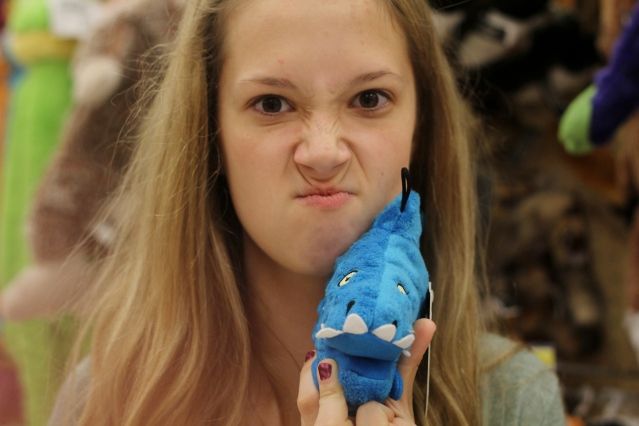 Then afterwards she kindly modeled for my 365 photo!