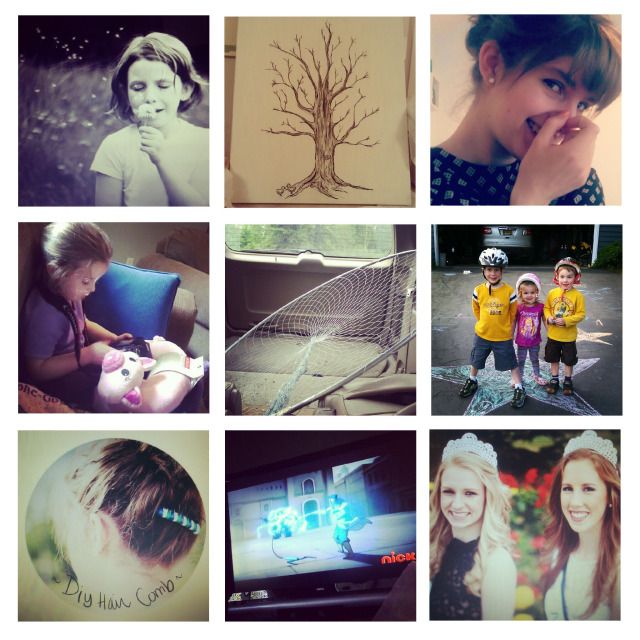 had a very successful 365 day // finished the "guest book" for the wedding // hanging out // inspired a little photographer // put a giant net in the car for a photoshoot. // babysat cute kids! // put up a new diy // woke up early to watch Legend of Korrah // did a photoshoot with Miss Teen and Miss Alaska United States

Just one day late. :3 Quite honestly I forgot to do an instagram post. I guess with running around with Emily and Emma for our photoshoot, it just slipped my mind!

I hope you had a great week and happy father's day!