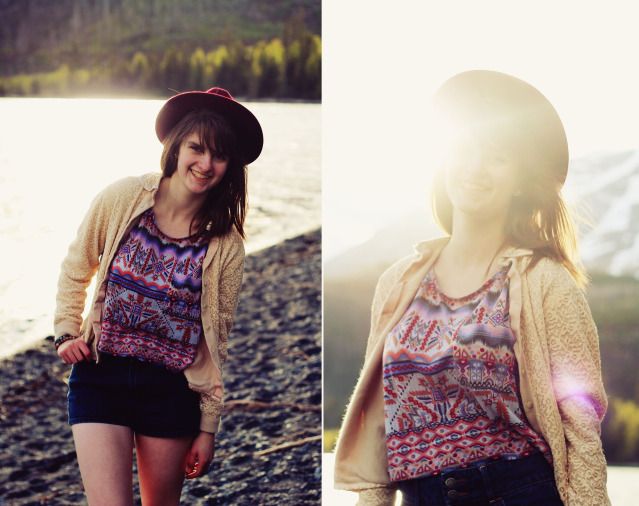 hat: forever 21 // shirt/cardigan/shorts/shoes: thrifted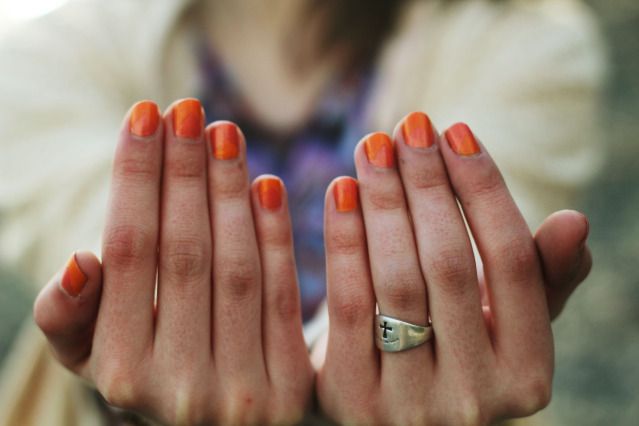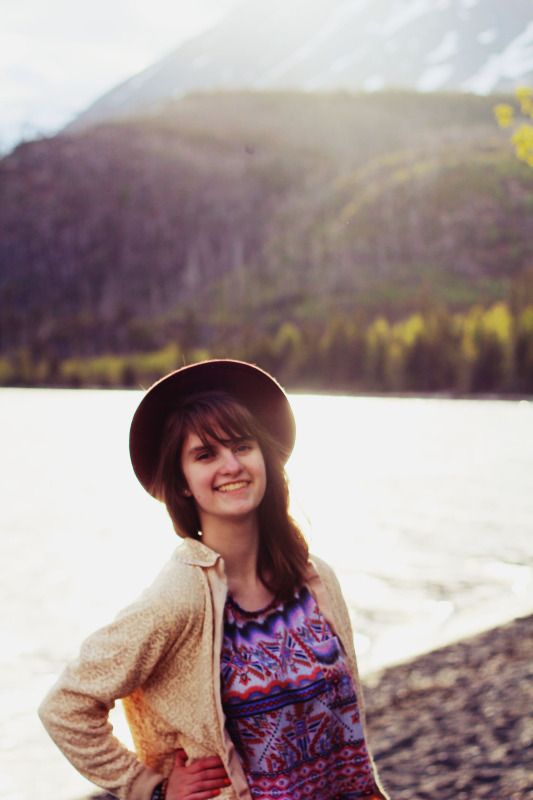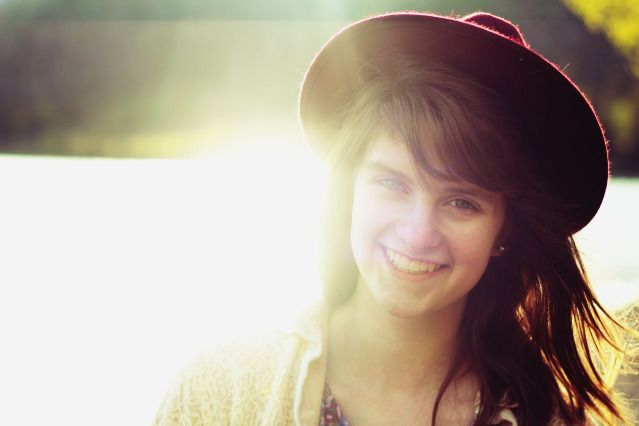 (Aaah don't you just love camping hair?)

This past weekend my family went camping, and knowing how beautiful the location was, I just couldn't resist taking a couple outfit shots. I was afraid it would be too cold to take photos, and the majority of the time layers of clothes were piled on, but for a moment Saturday night the sun broke through the clouds and my brother and I quickly jumped on our bikes and rode to the lake to take photos (thanks Nicholas!).

I had been needing shorts really badly and got lucky at the thrift store. Finally someone donated a pair of cute shorts in my size! Does anybody else wear the same clothes multiple times a week? I have a feeling that I will be wearing these a lot this summer. That is, if the weather ever gets warm enough.

I'll have a post about this camping trip up later this week. Until then, enjoy this video of this camping location I made last year:



Camping from Lauren Parker on Vimeo.