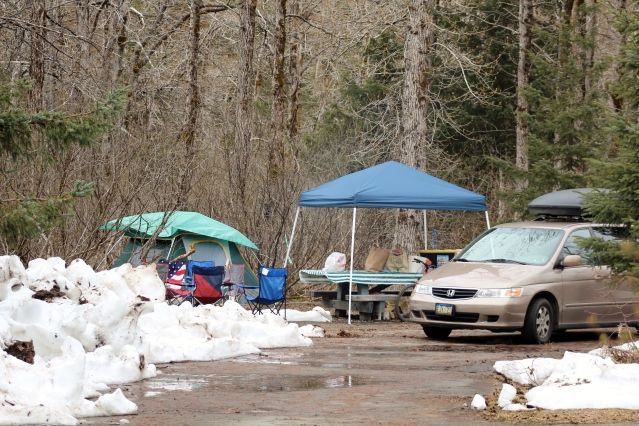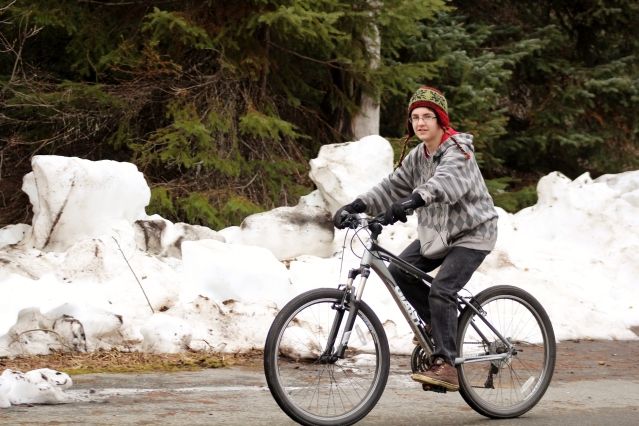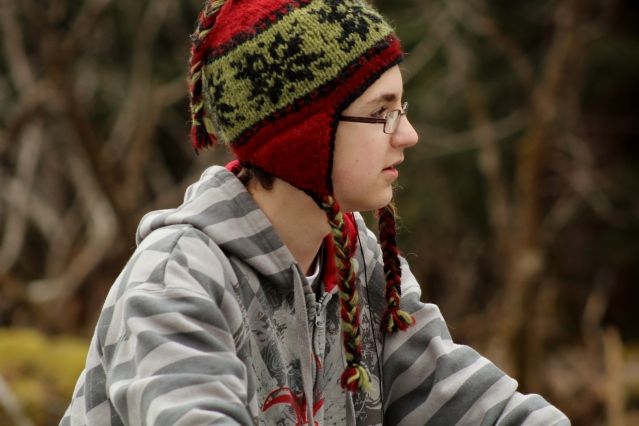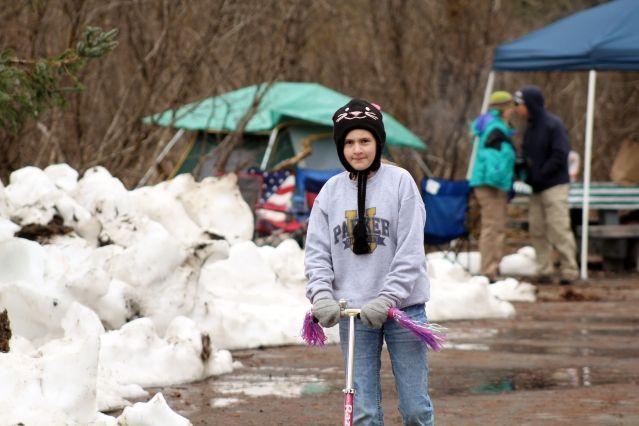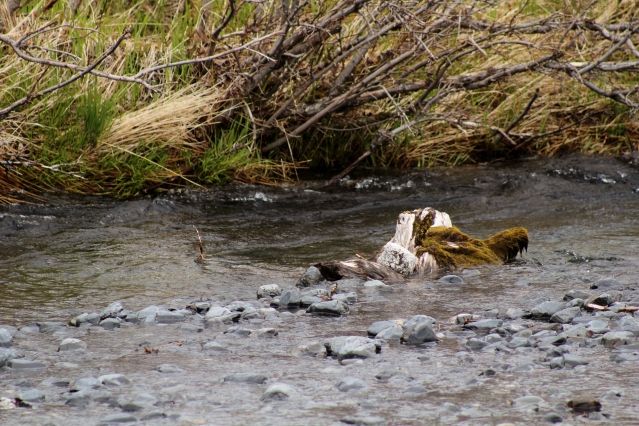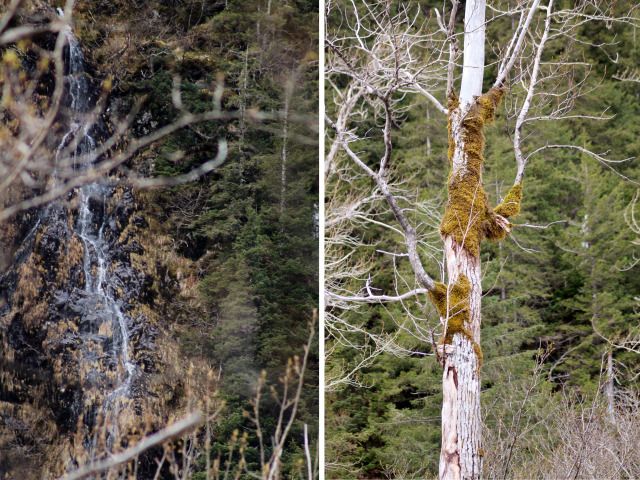 The second day of camping we decided to try a couple of the trails that weren't completely covered in snow. The brothers biked ahead to see what trails were good and also to make sure there weren't any bears or moose around.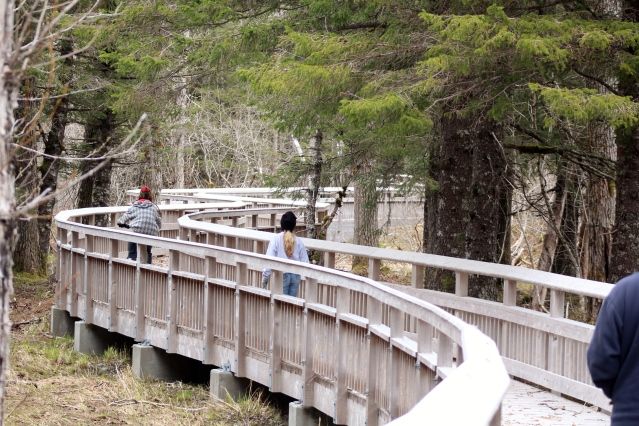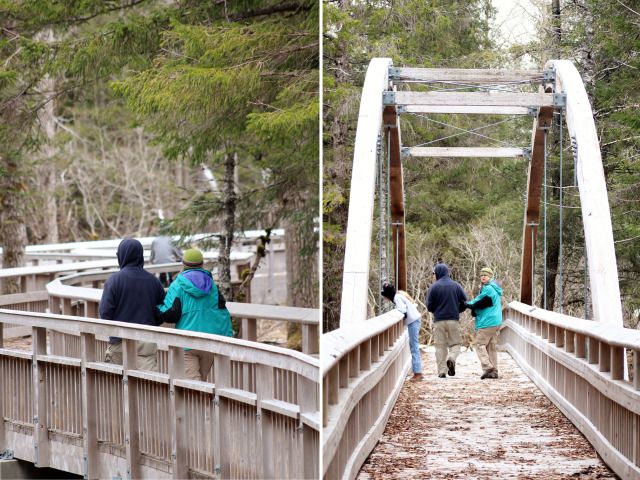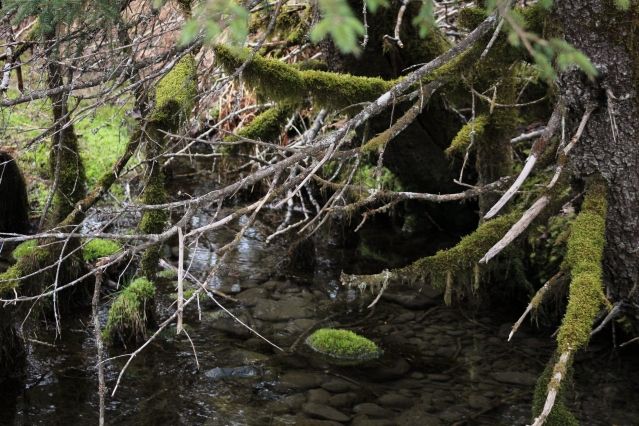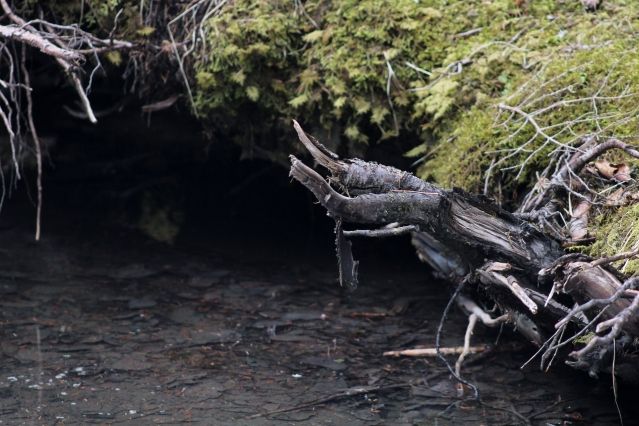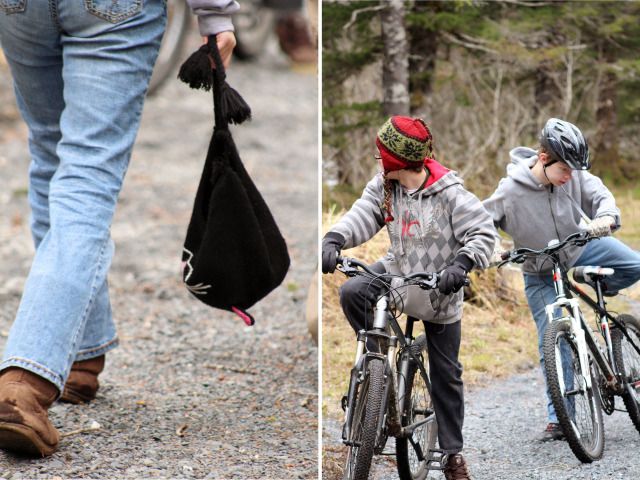 The really cool thing about campgrounds in Alaska is that a lot of them are connected by the trails. Last year my brothers and I biked along the trails for hours and went to tons of different campgrounds. It was one of the most amazing things I did that summer simply because the beauty of nature takes my breath away. (Man I just looked through that entire link and it made me so excited about this summer--I wonder what adventures are in store?)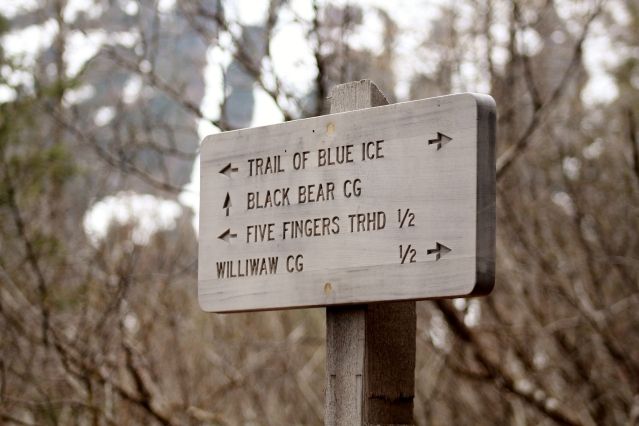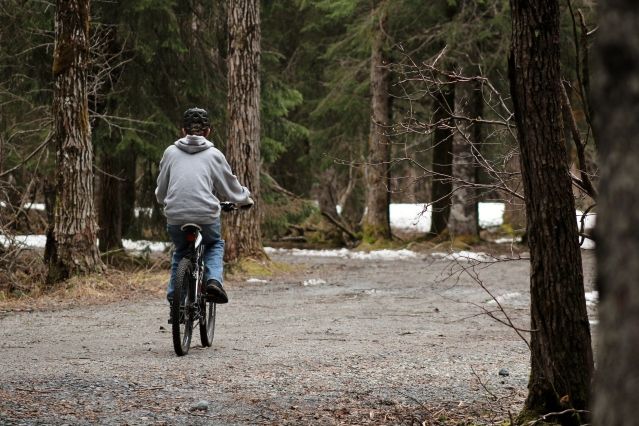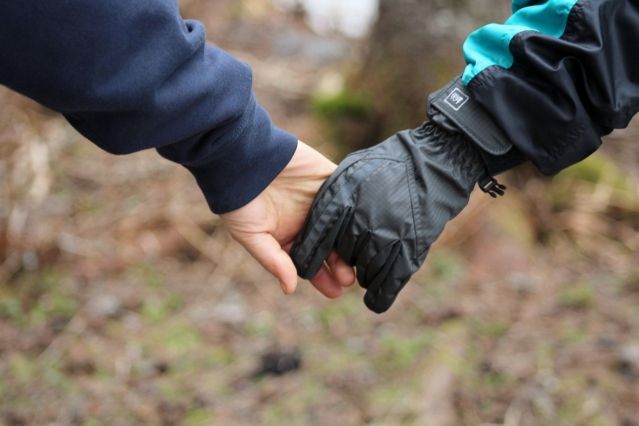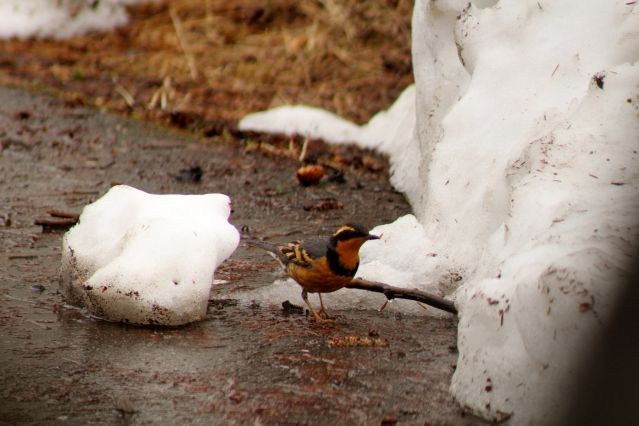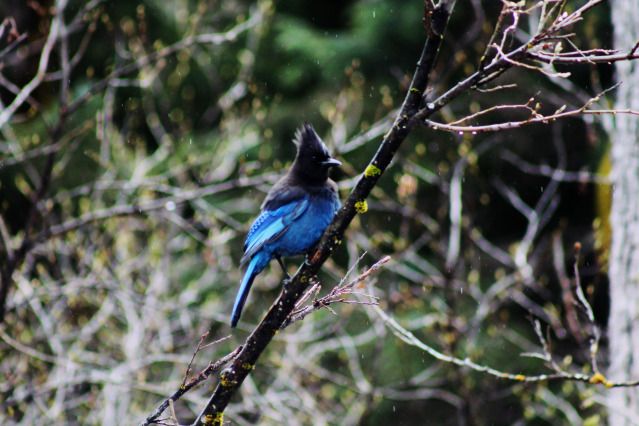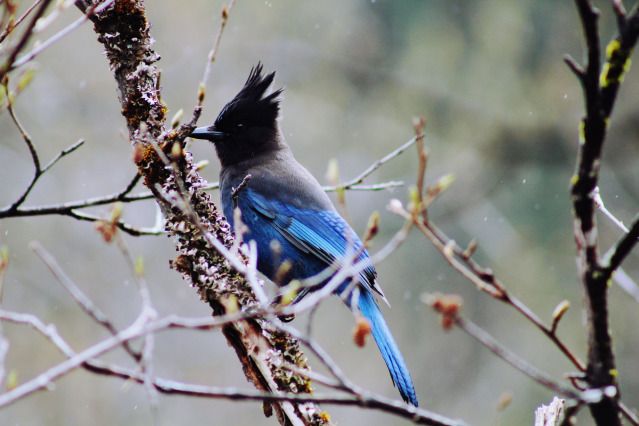 The wildlife finally decided to come out a little bit. We had seen rabbits as well but I couldn't get any pictures, so I was excited when the birds decided to come out.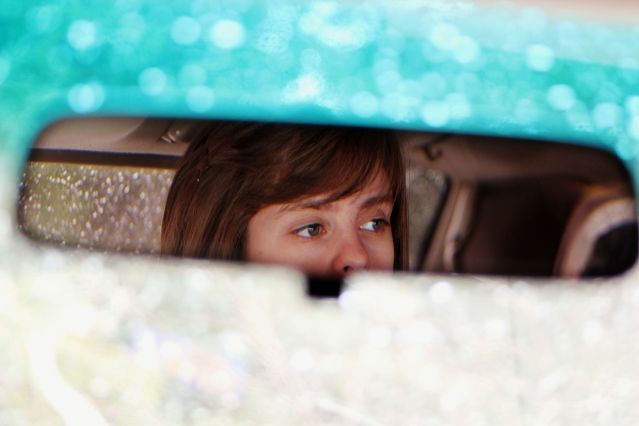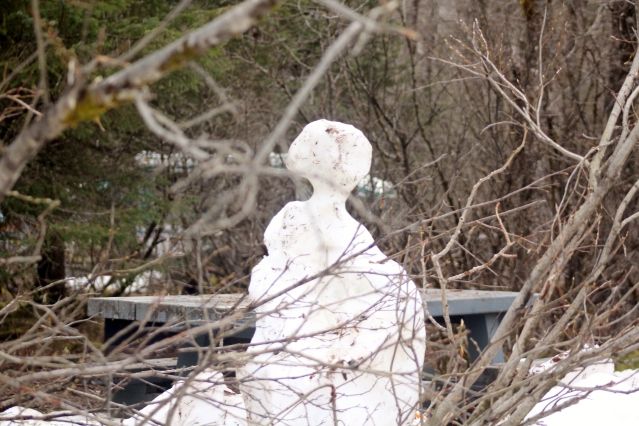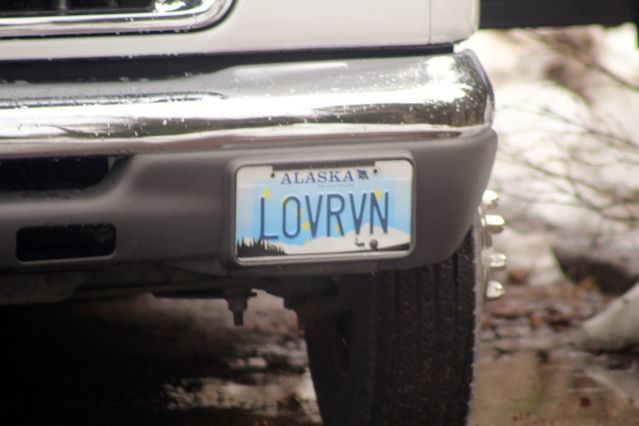 We know the person behind this license plate. He meant for it to stand for Love RVing, but it is usually mistaken for Lover Van. Hah!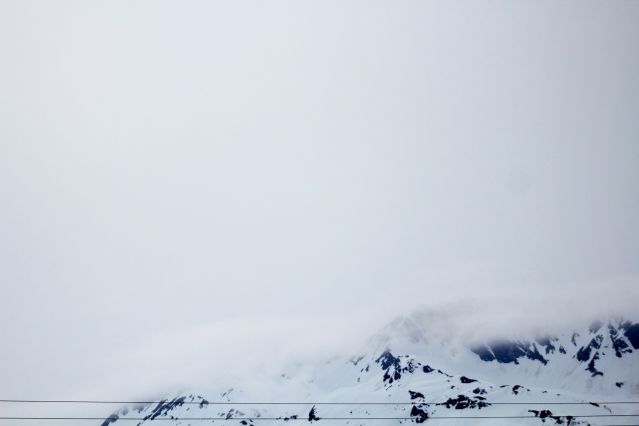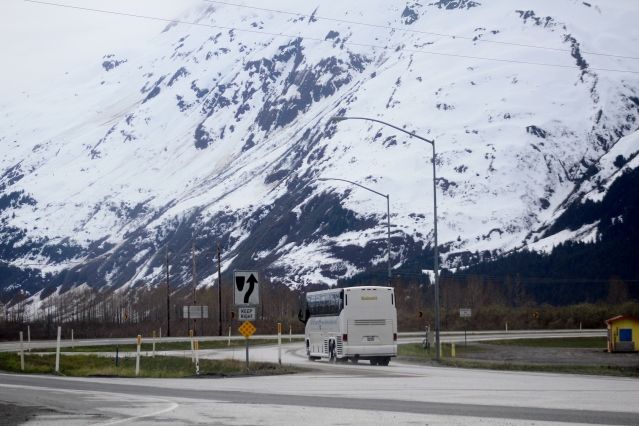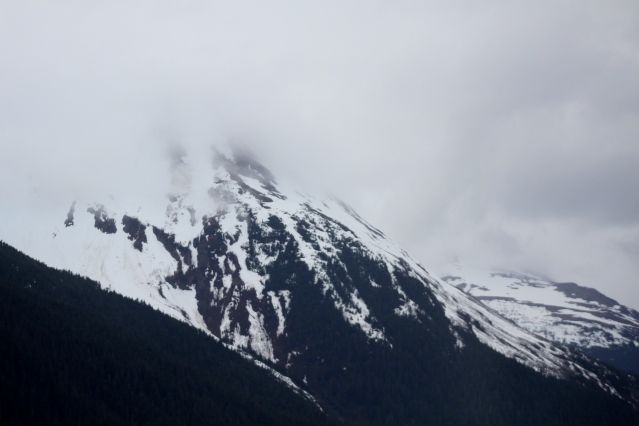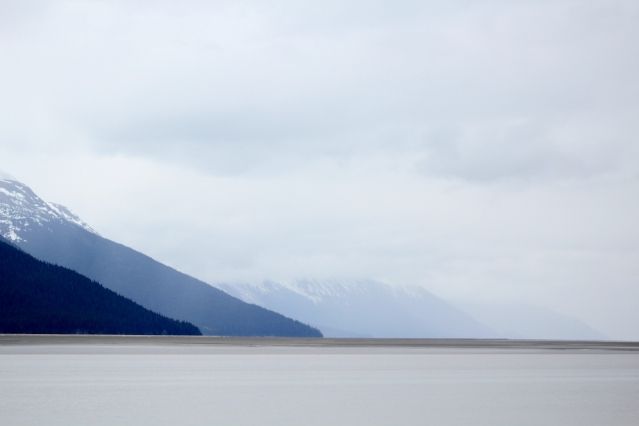 And as you may or may not know, I just got back from another camping trip today. This was one of my favorite camping spots so I was excited to go back. There are a ton of pictures I can't wait to share with you guys, so in the upcoming days there will be many camping posts. Sweet!