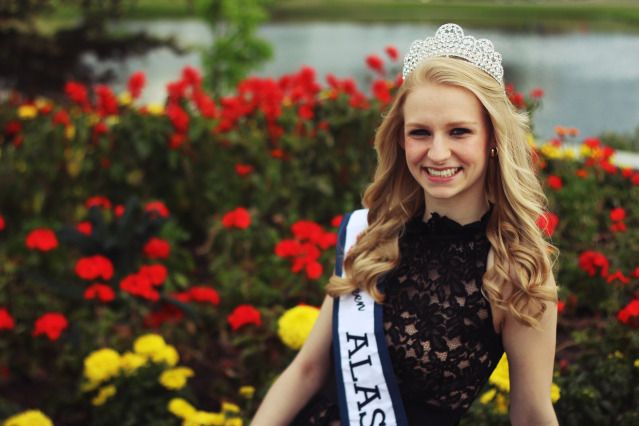 A little over a week ago I had the privilege of shooting with Miss Teen and Miss Alaska United States, and since I just finished editing all the shots I thought I would share some of my favorites with you guys!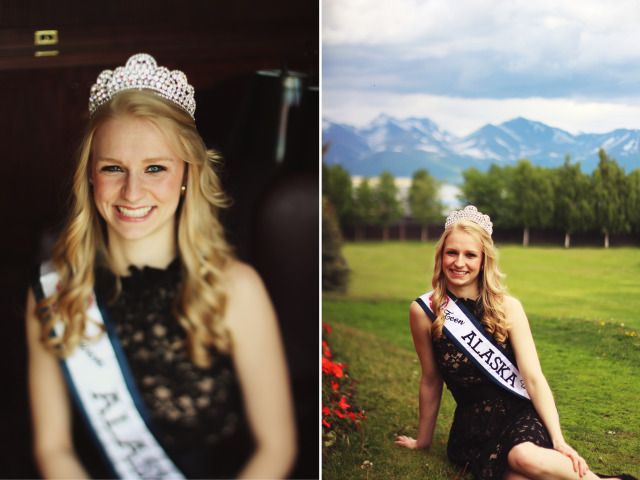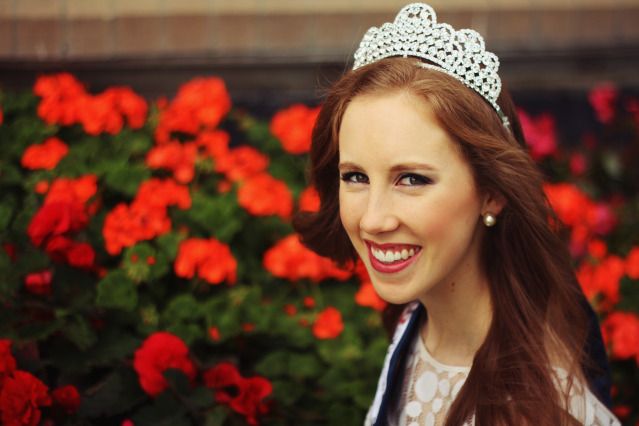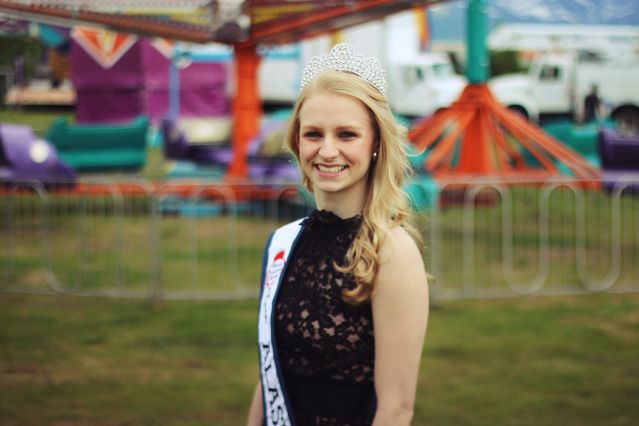 We went to the local library and ended up with a whole bunch of fun locations just around the building. There were fancy rooms inside the library, beautiful gardens and rivers all around, and there was even a carnival being set up! It was definitely photographer's heaven discovering all those cool backgrounds.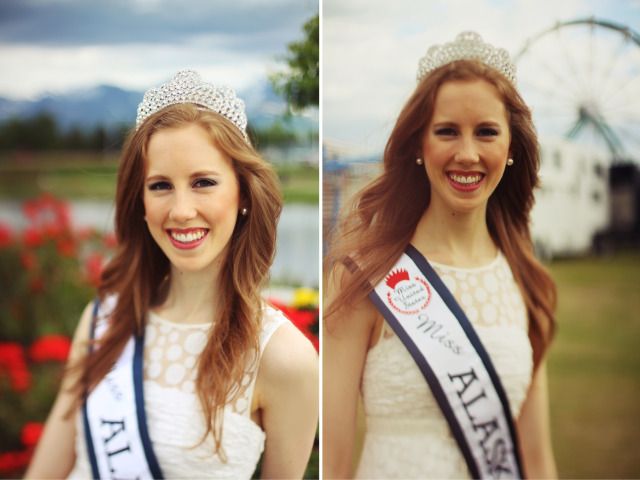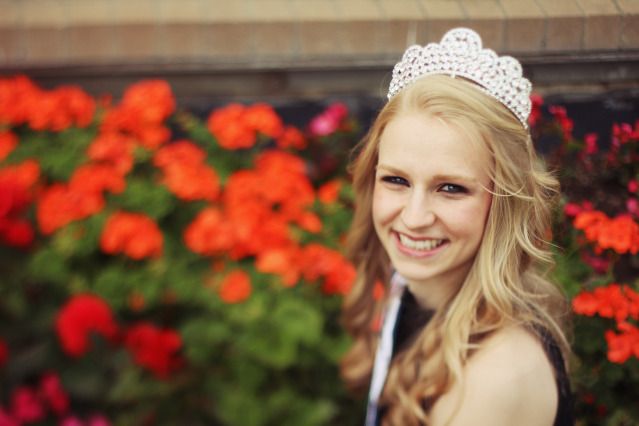 It was a fun day and I am super pleased with the results, and very thankful that they wanted me to take their photos. Discovering cool places around my city is definitely one of the coolest parts of being a photographer. If it weren't for clients, I wouldn't have known any of these places existed!