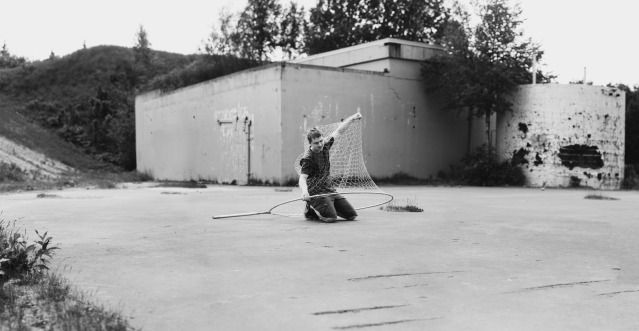 day 167

(click on the photo to view it bigger)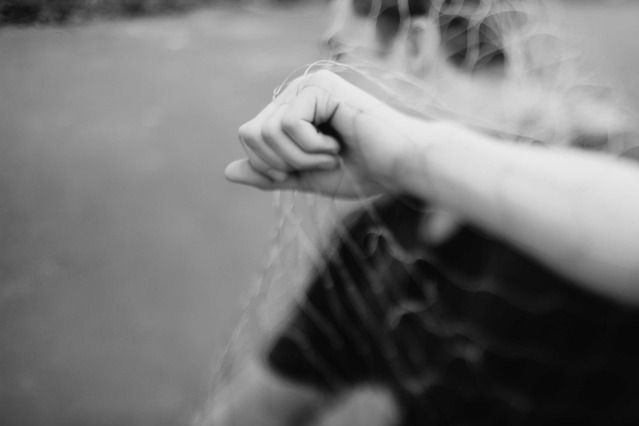 Big thanks to Josiah for modeling for me! He's had to do the craziest thing for this project so far, I do believe.

Photography just makes me so happy. Knowing that I'm going to a photoshoot, and driving home from an awesome photoshoot knowing I got some great shots makes me unbelievably satisfied. Someone should remind me when I'm in a bad mood that I need to get off my butt and take pictures.

Later today I'm babysitting and then tomorrow I have another shoot (and let me tell you, it's gonna be awesome!) and then next week is my first wedding!