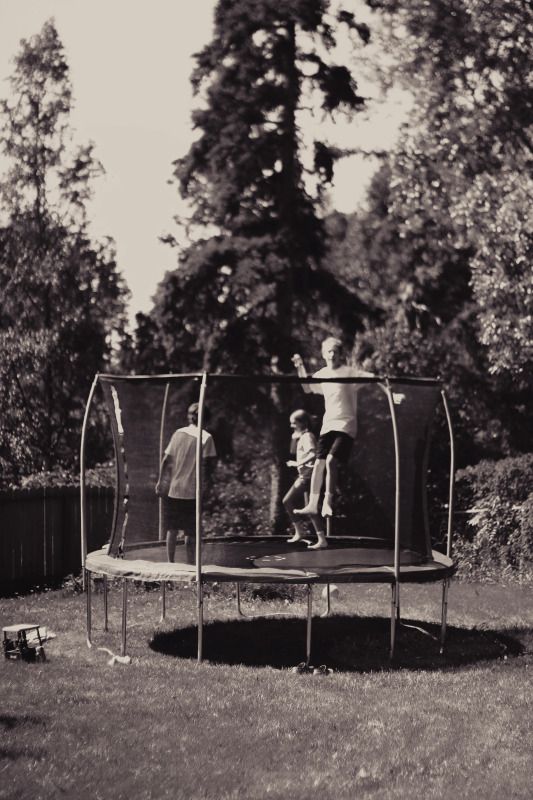 day 169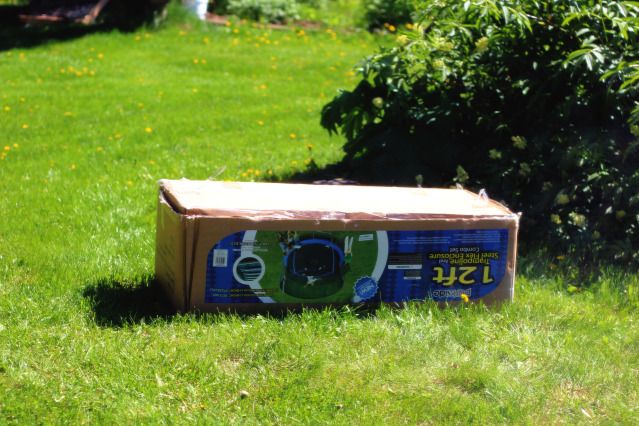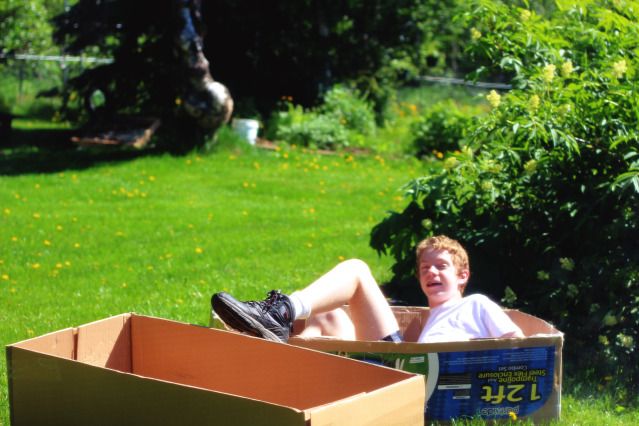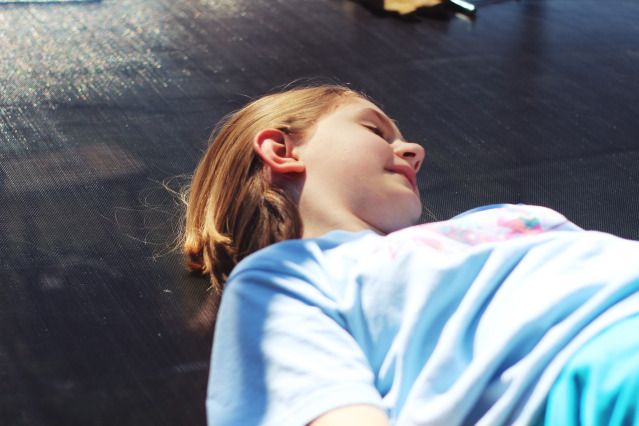 Today really finally felt like the first day of summer. With the sun shining and temperatures nearly at 70 degrees (we were all sweating so much), it was the perfect day to assemble our new trampoline!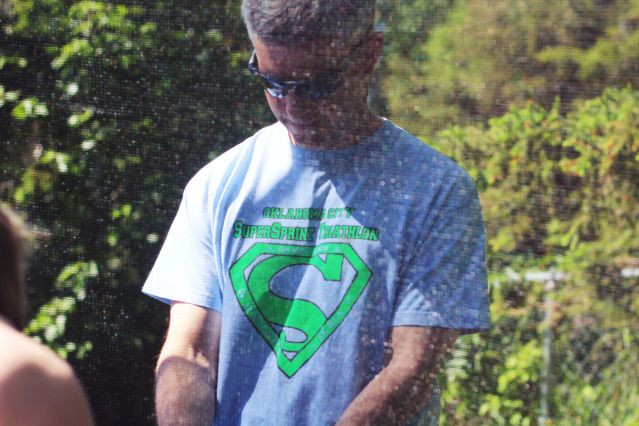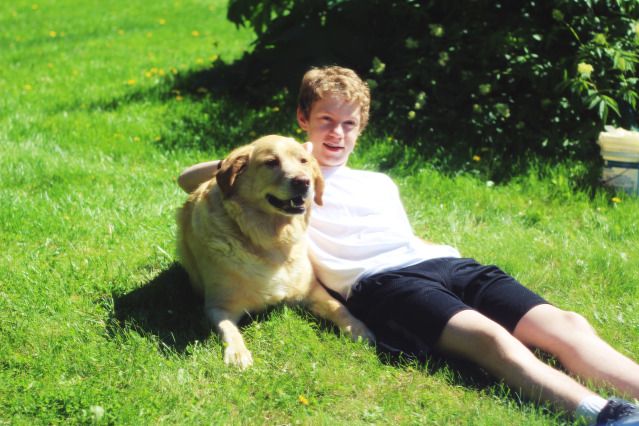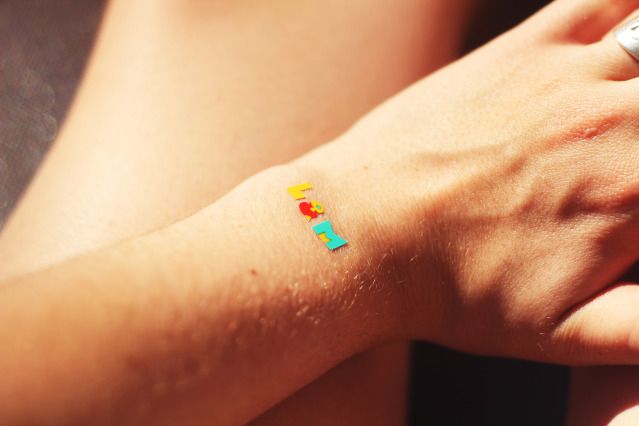 It was so hot all I wanted to do was lay on the trampoline and fall asleep. My grandpa mows lawns during the summer and always wears stickers to get tan tattoos, so I tried the same thing. It kind of worked, but I wasn't outside enough to make much of a difference. I'll keep trying though.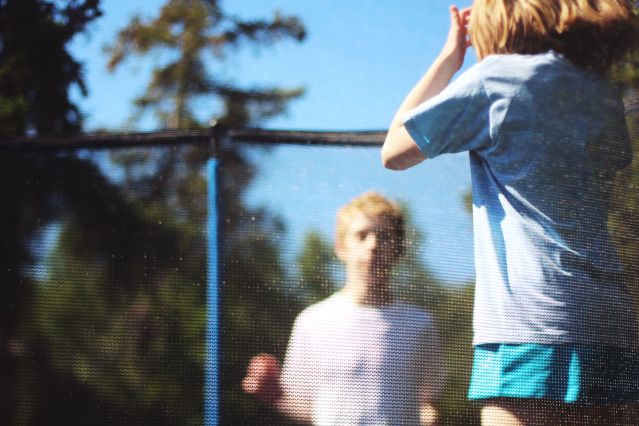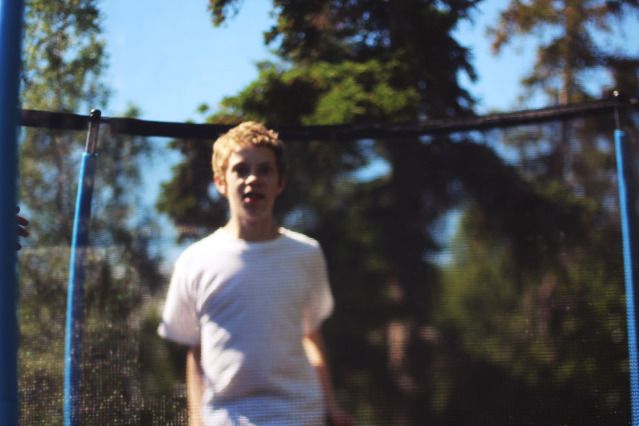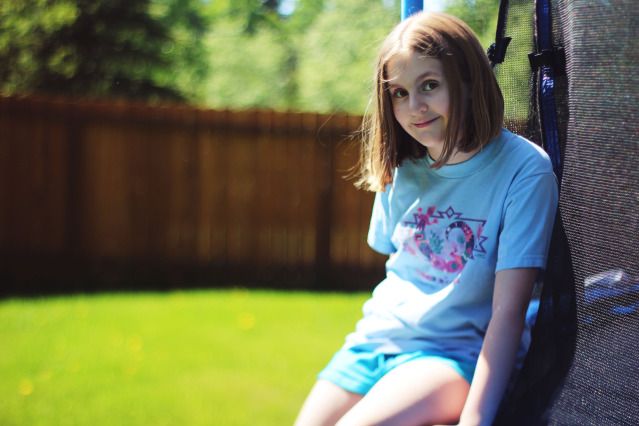 Right now it's raining and thundering! Alaska never gets thunderstorms and that was one of the things I miss most about Oklahoma. This is the first time in three years I've heard thunder in real life and it is the most beautiful sound. I can't wait to fall asleep to it.