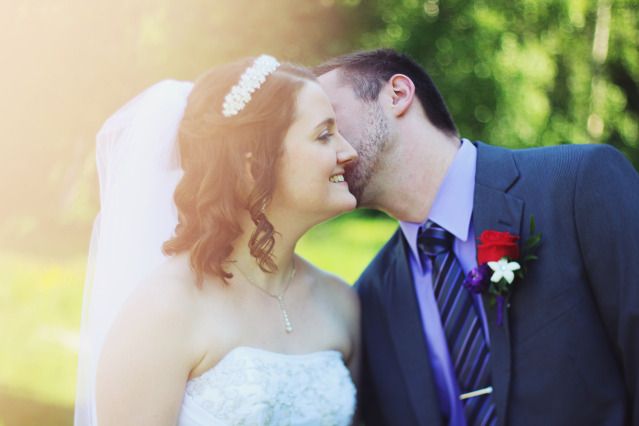 day 175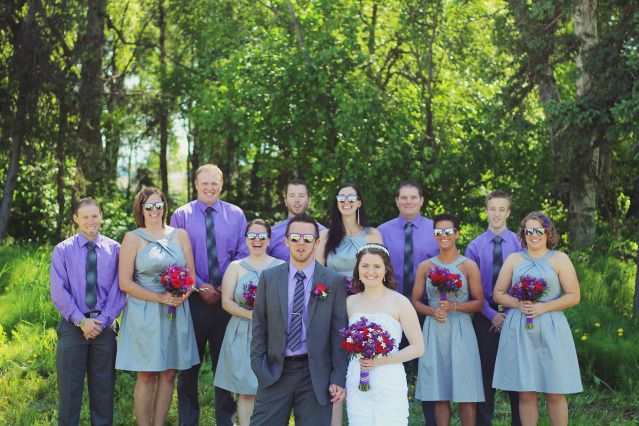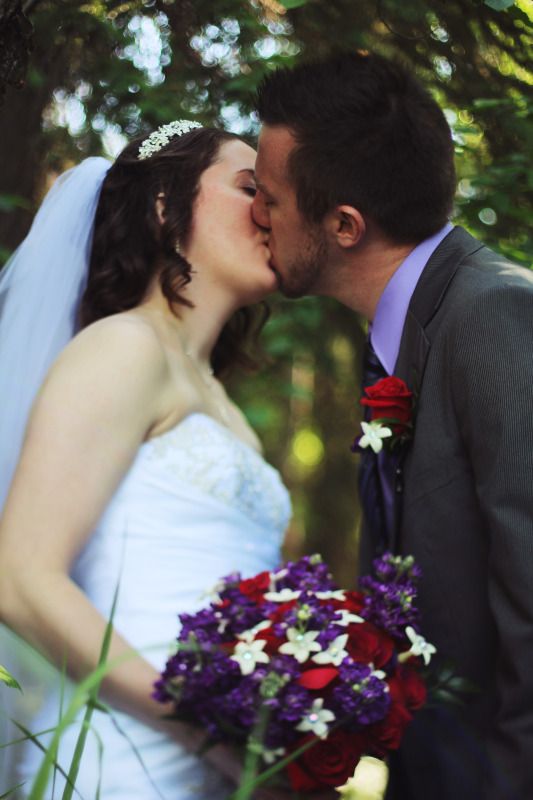 It was such a whirlwind day, waking up early and spending nearly every moment running around, making sure everything was perfect. Right now I'm too tired to really give you a good summary of the day, but know that it was a huge success. I love Joel and Marquel so much and I'm so glad I got to be a part of their wedding.

And for those curious, the photos will take six to eight weeks before I can get them out. I took well over 1,000 photos and when I can easily spend more than five minutes editing one photo, time quickly adds up. I got excited with these three though so you get a little preview.

But for now, I'm going to take a long nap and try to keep from crying over how cute Joel and Marquel are (that will take a lot of work).