This is my second "month in review" post, and it's really awesome to go back to goodbye July and see how much I've grown even in just one month. A month ago I was scared to death of going to college, I was sad, I was ready for summer to be over, I never wanted summer to end; and now I'm at college and I am so happy. Sorry mom, but I really love living life on my own, especially at a place like George Fox. I do miss my family though, and Matt a lot, but thankfully things like Skype and texting make it not so bad.

But August was definitely a month of changes. Here are some of my favorite posts! You can click through to look at each post.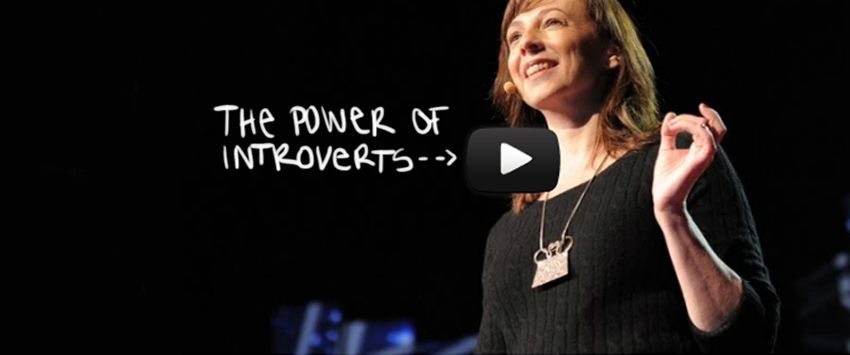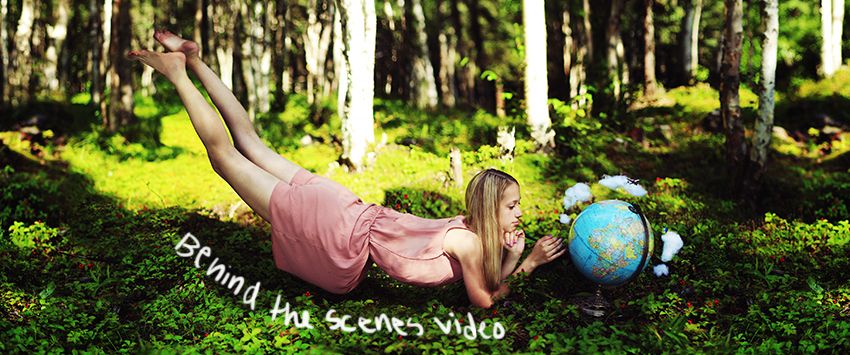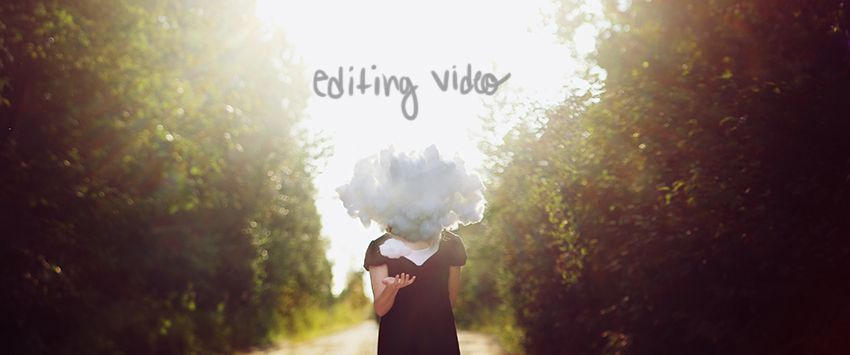 Letter to matt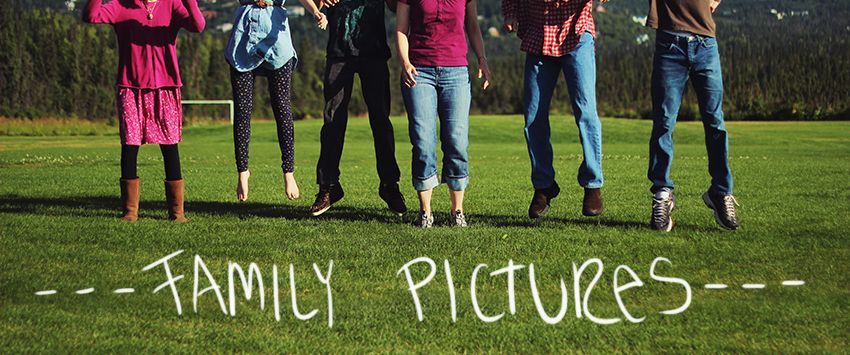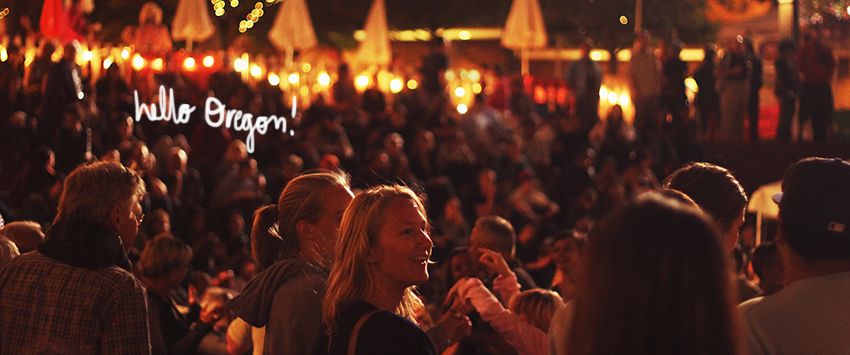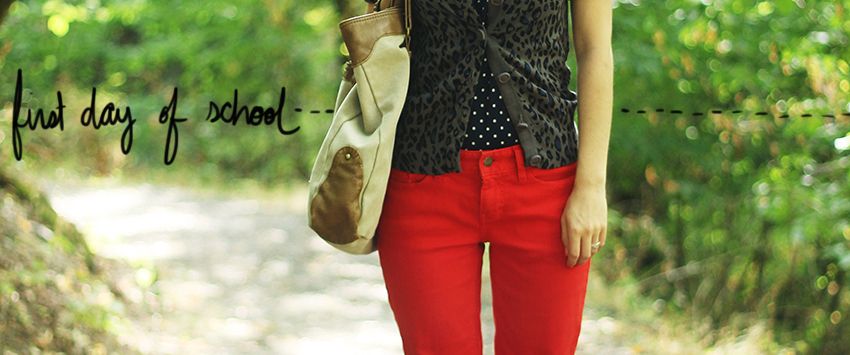 Cheers to August for being an adventure-filled month, and to September to be overflowing with even more adventure!