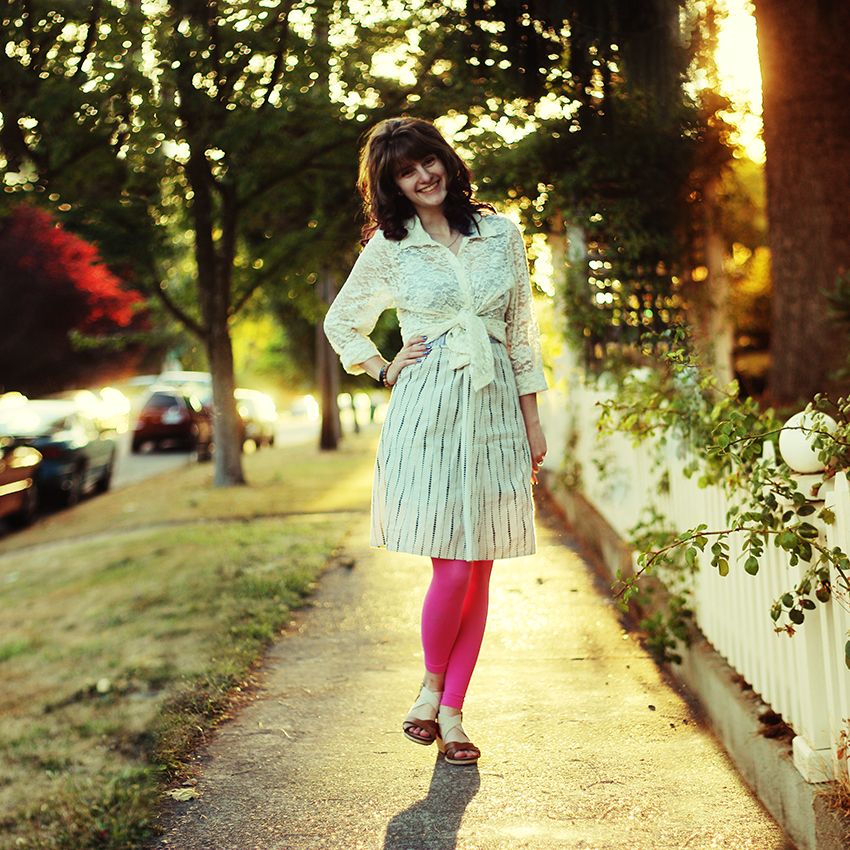 dress (underneath)/skirt/lace shirt: thrifted // leggings/shoes: target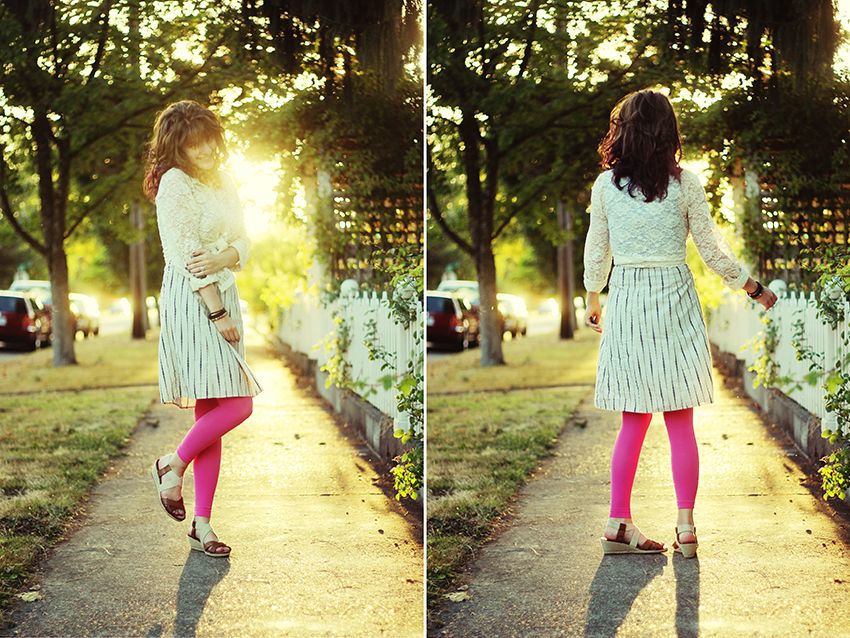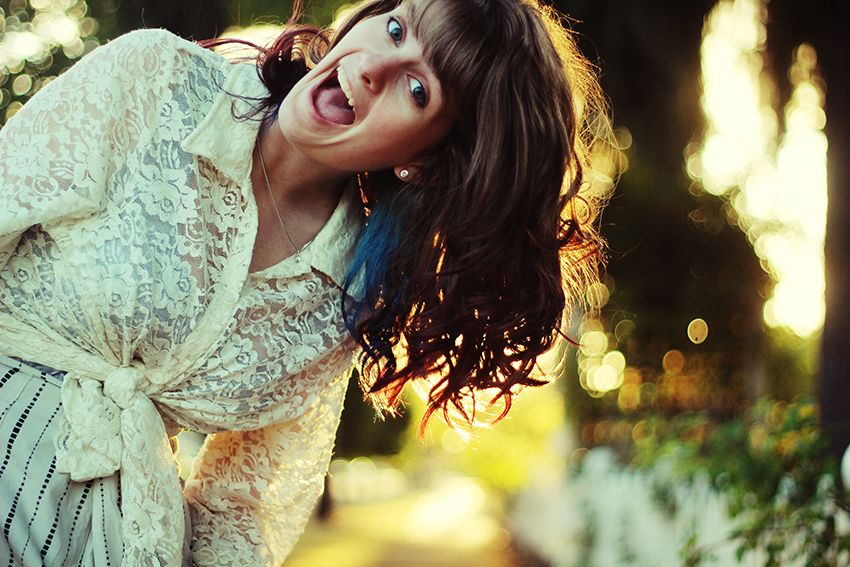 Look at my hair! After I dyed the ends purple, everyone dyed theirs blue, so when they did touchups another night, I decided to dye a strip blue! It's so much fun and makes me smile every time I see it.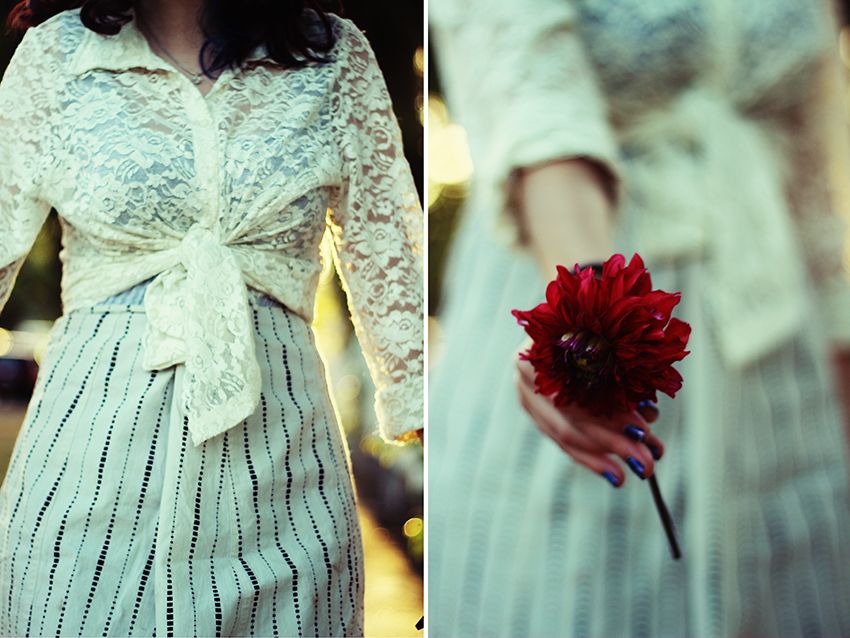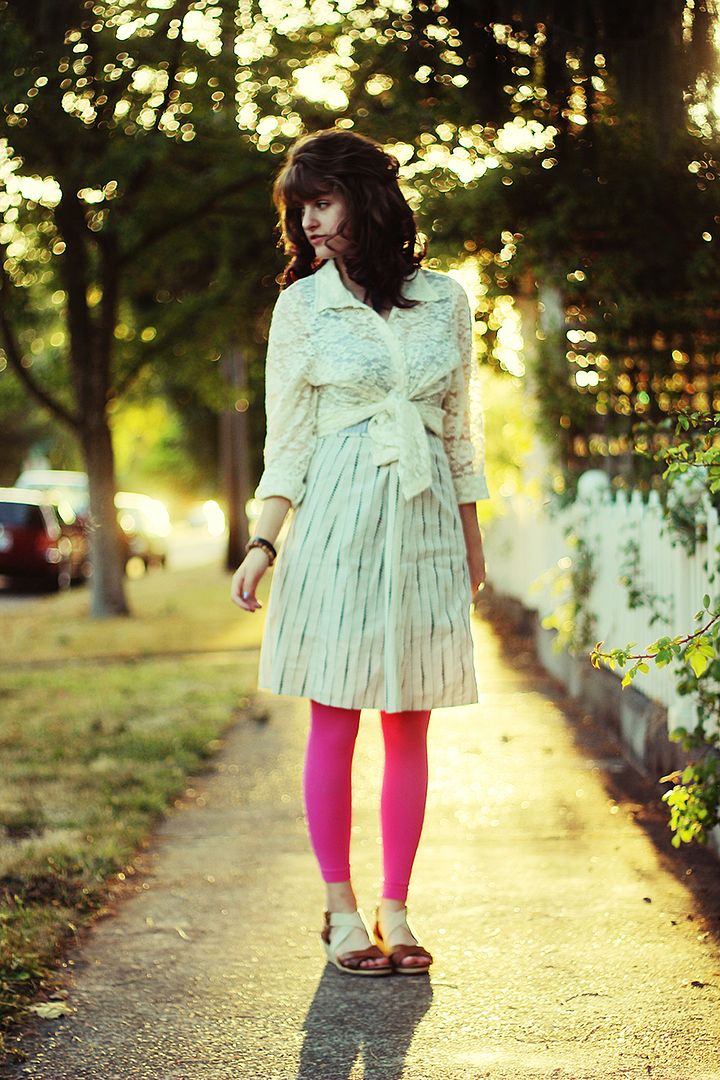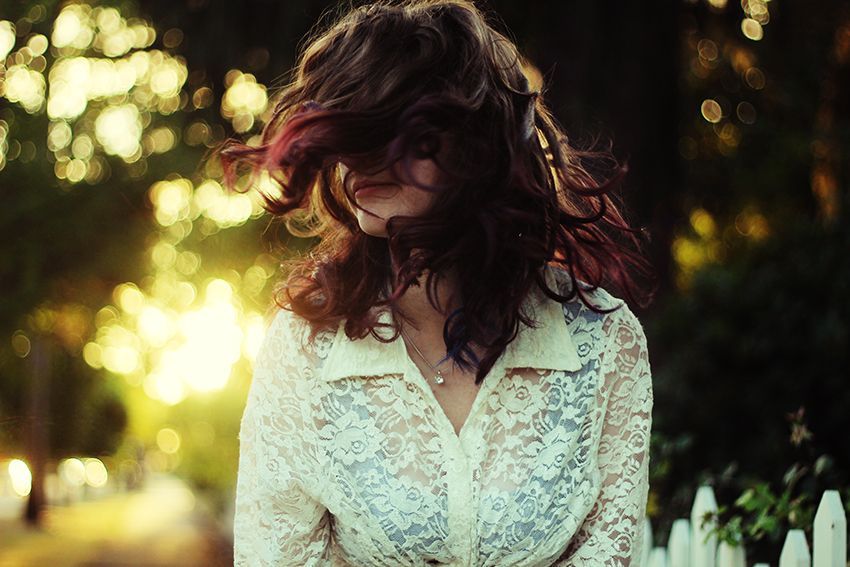 While I was walking to class in this outfit, there was a tour group of Asians going into the building I needed to go into (we have an exchange program and I really love it). And two men stayed outside the building and took pictures of me with their giant cameras! It was insane and I was slightly creeped out. So I'm probably on some random Chinese street style blog. Heck yeah man!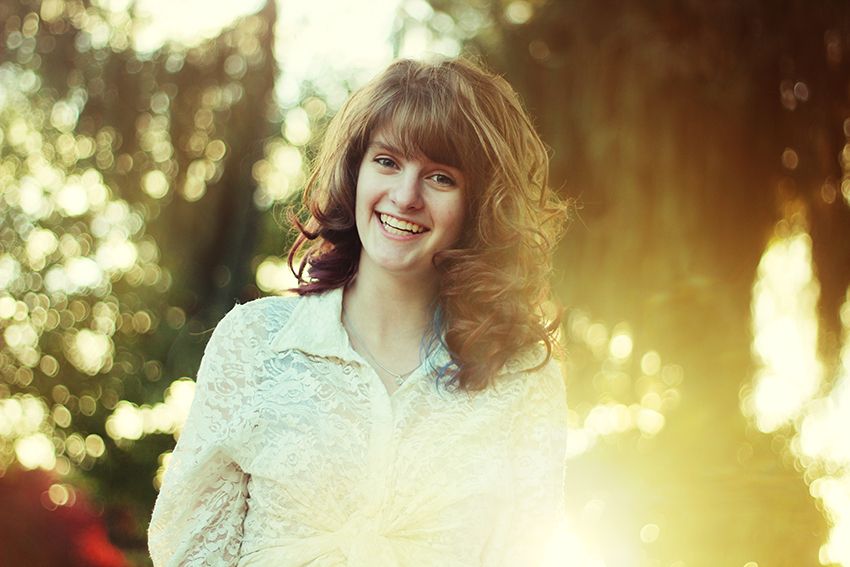 Hope you guys have an awesome day!