shirt: forever 21 // dress: from ivy // shoes: famous footwear




Here is another piece of clothing borrowed from my friend Ivy! This upcoming Saturday, my friends and I are doing some closet "shopping," where we go to everyone's closet and just look at all the clothes so that we know what people have to borrow from.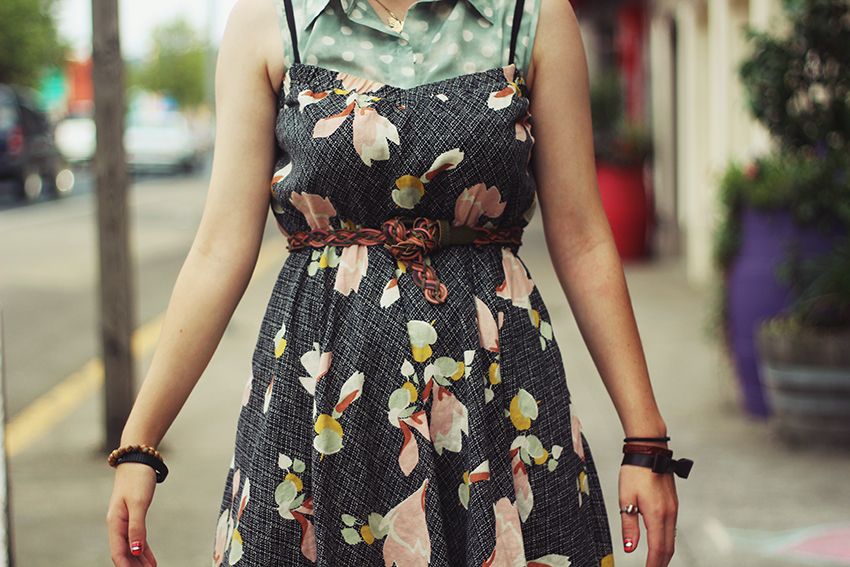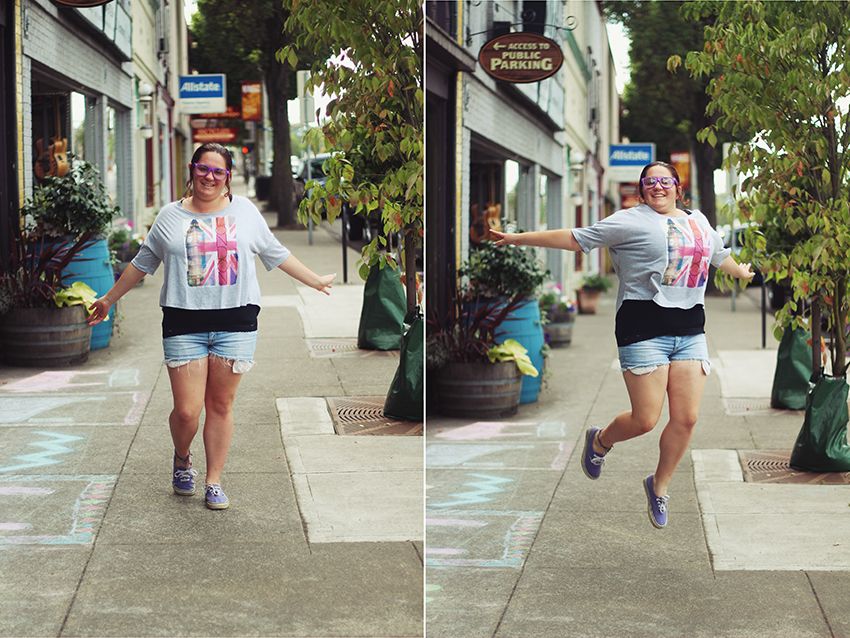 This is my friend Jenna! She took all the pictures of me. :) She is kind of awesome.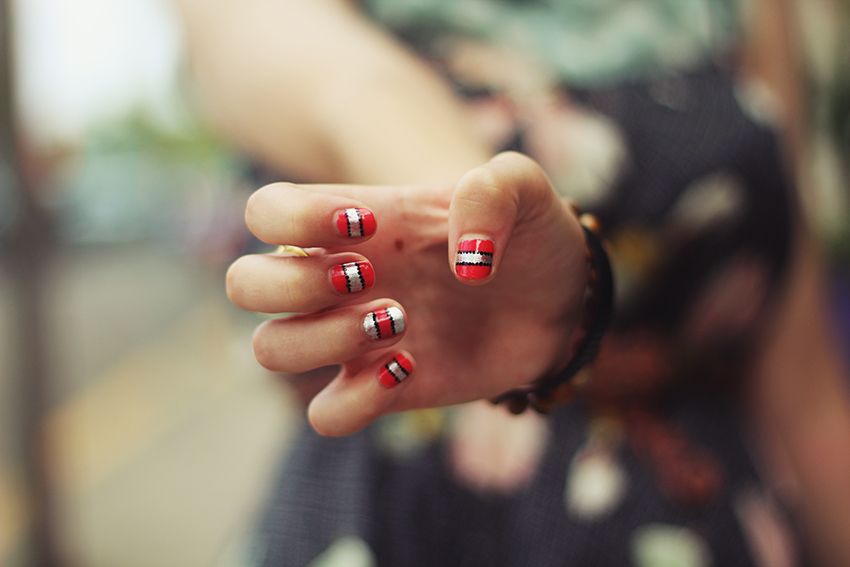 Oh thank the Lord it's Friday. The days always seem incredibly long, but then when the weekend rolls around it seems like the week just flew by. People warned me to enjoy my time at college because it goes by way too fast, and I am beginning to see that they are right. Can't believe I'm finishing my third week already, but at the same time I feel like I have been here forever.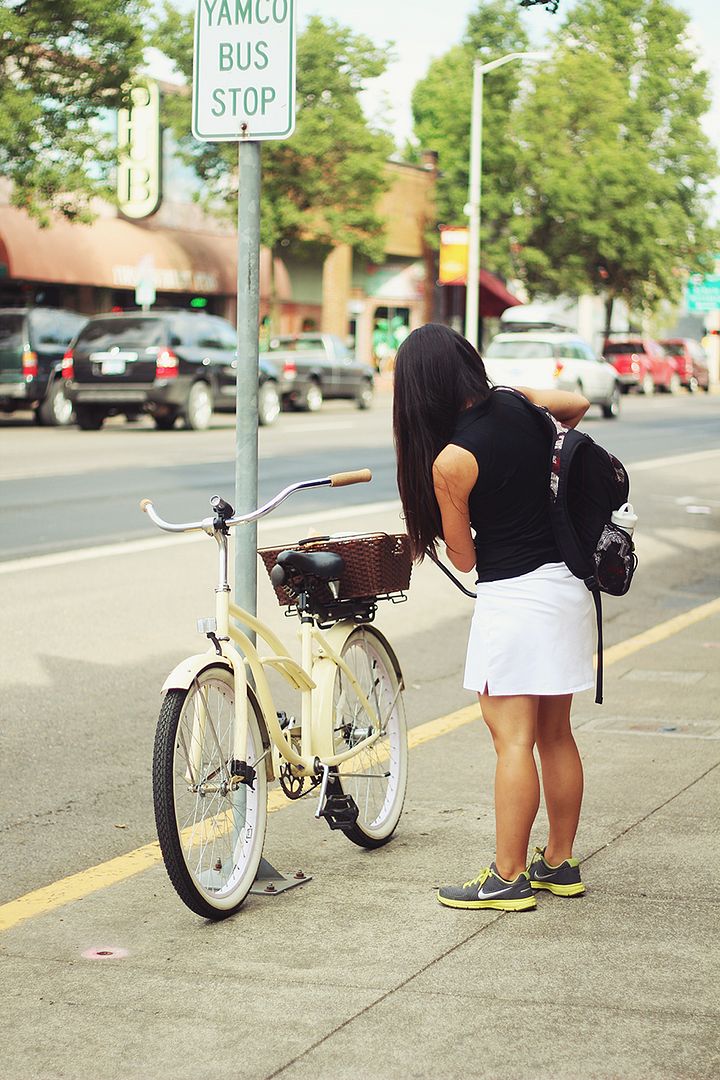 I really loved this lady's bike. A lot of people ride bikes (and scooters) around campus and they are all so cute! It really makes me want to get a cute bike and ride it around everywhere. But we all know how physically active I am. ;)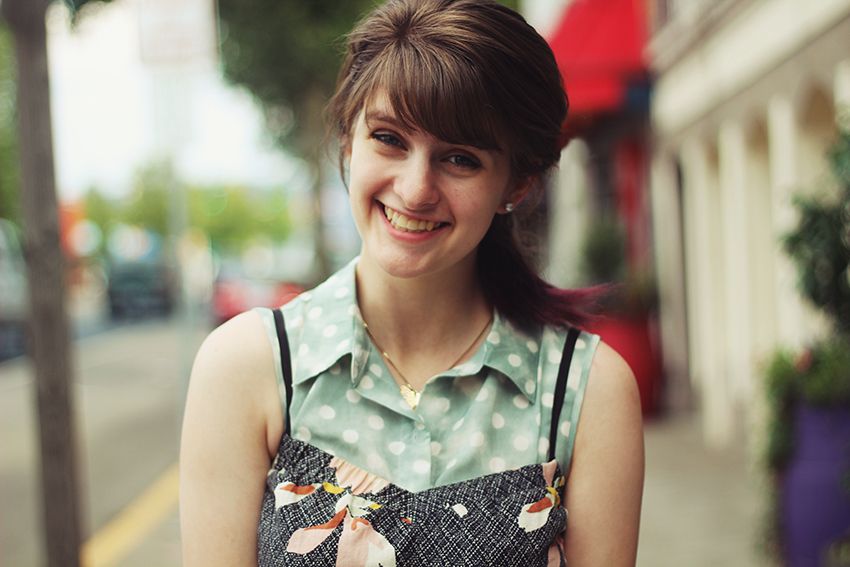 Have a great day everyone!