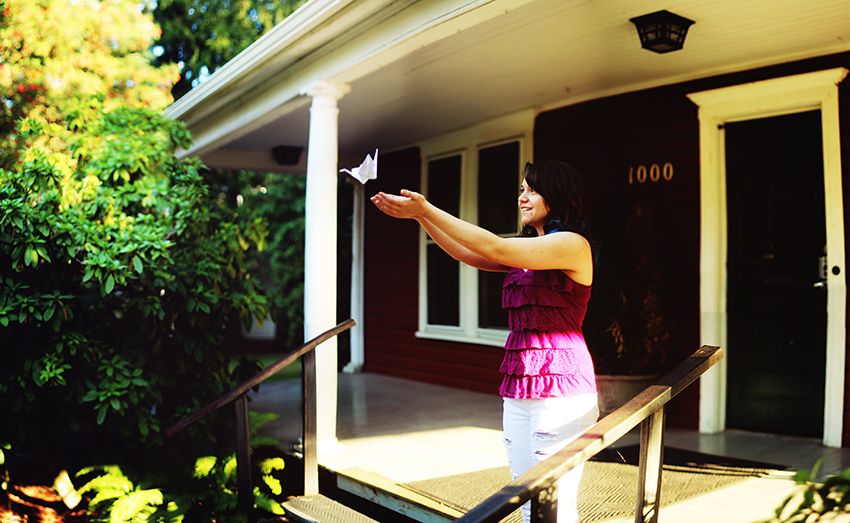 day 257

Here is my gorgeous friend Rebekah! While we were on a walk we found a fun house (part of the college, so it wasn't some random person's house) and decided to take pictures! This is definitely how I've been feeling--finally living on my own and being able to fly just a little bit.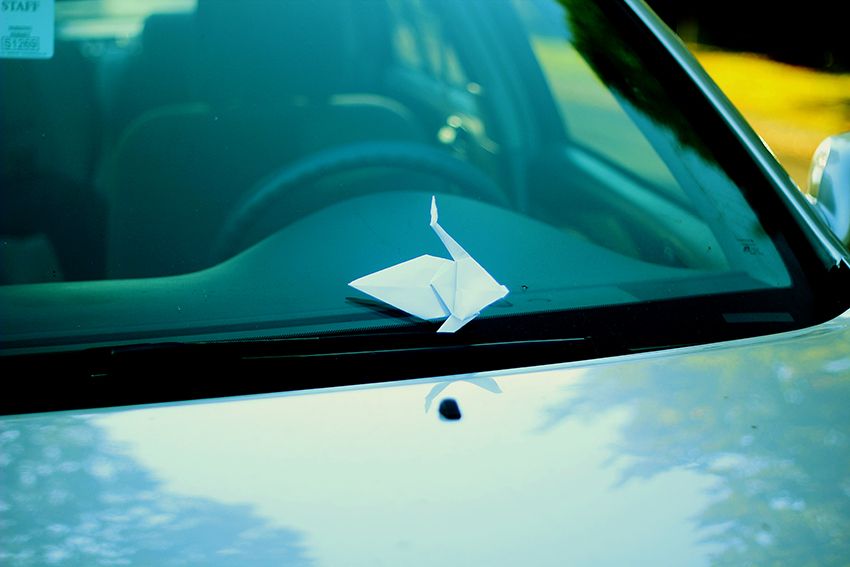 Today was my very first newspaper meeting! I got a job as a copy editor, which means I get the first round of editing for all the Arts/Culture/Feature articles and the Opinion articles, aka a whole ton of reading. But I am incredibly excited about it. I even get to write my own article about, guess what ... fall fashion! Once the article comes out, I'll post it for your guys. :)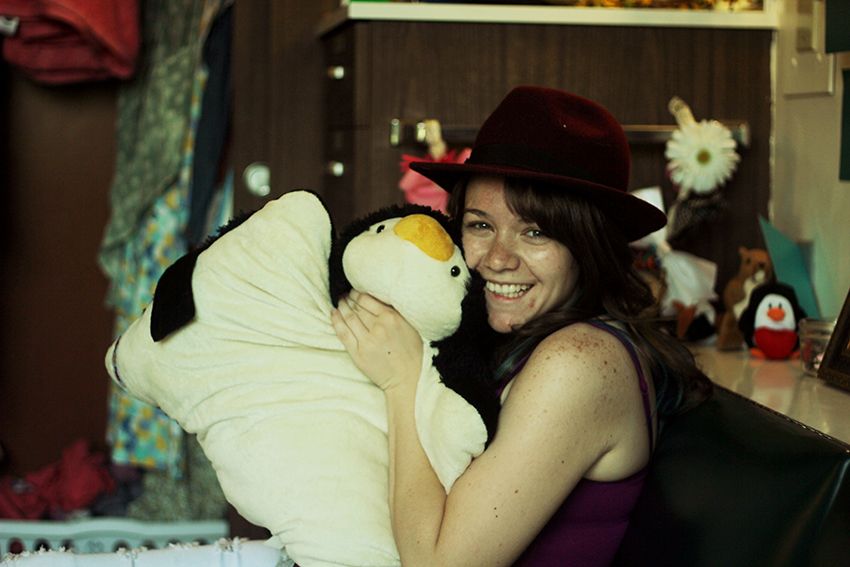 Here is a random photo of Bekah posing with my pillow pet and hat. :3

And with that, I hope you have a great day!