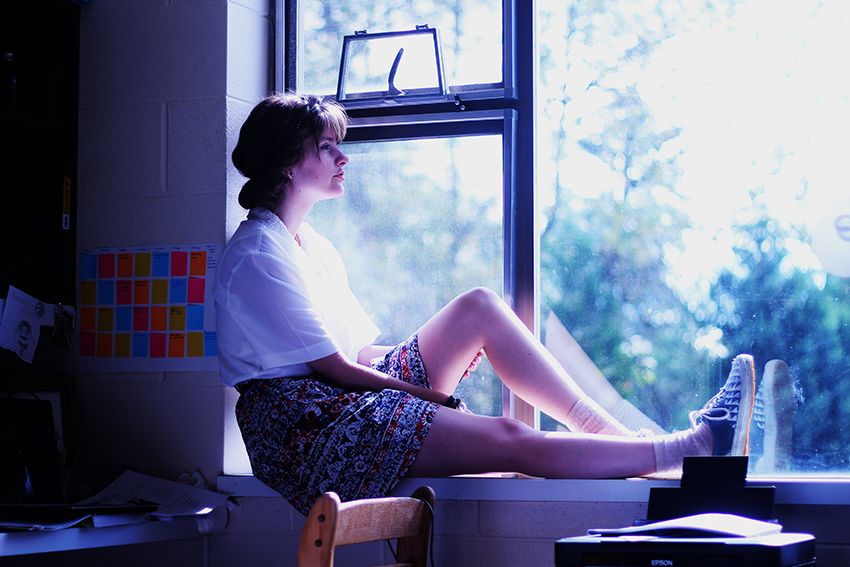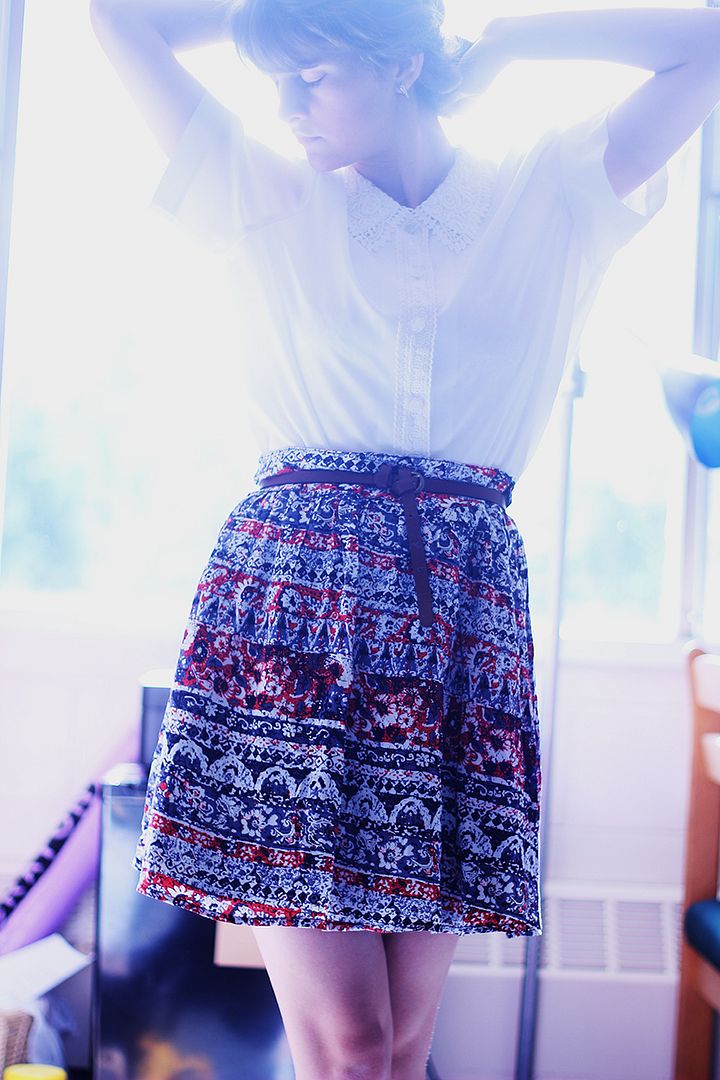 shirt: garage sale // skirt: forever 21 // shoes: thrifted + diy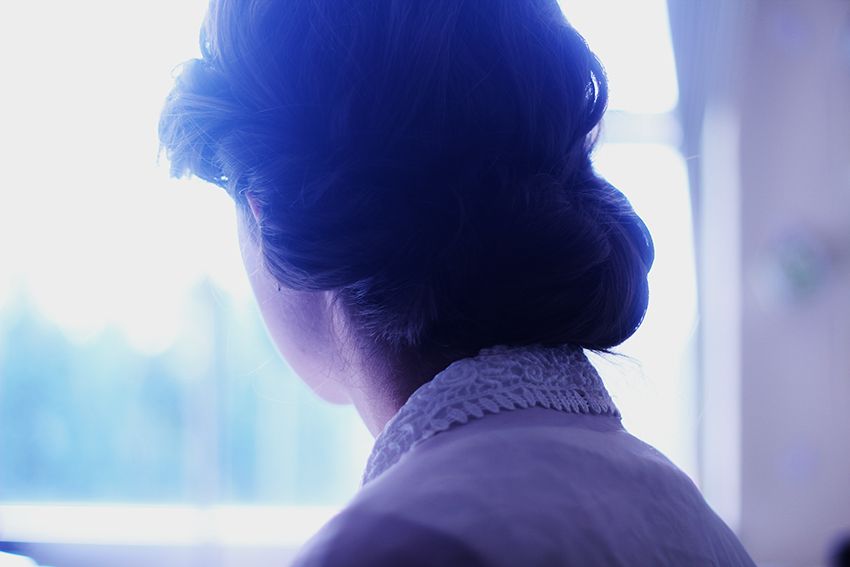 The most beautiful light comes into my dorm room every morning, which is perfect when I have to wake up early for classes.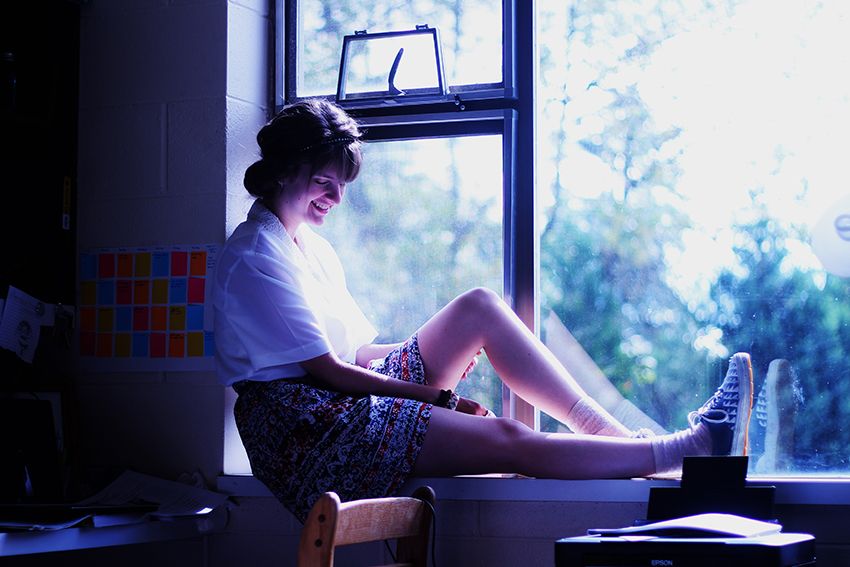 I bought this shirt at a garage sale on this day from the purple house in my Alaskan neighborhood, so it is undeniably a grandma shirt. I think if I ever get around to it, I'll cut the sleeves off and take it in so that it actually fits me, but for now I'll just awe at its beautiful collar.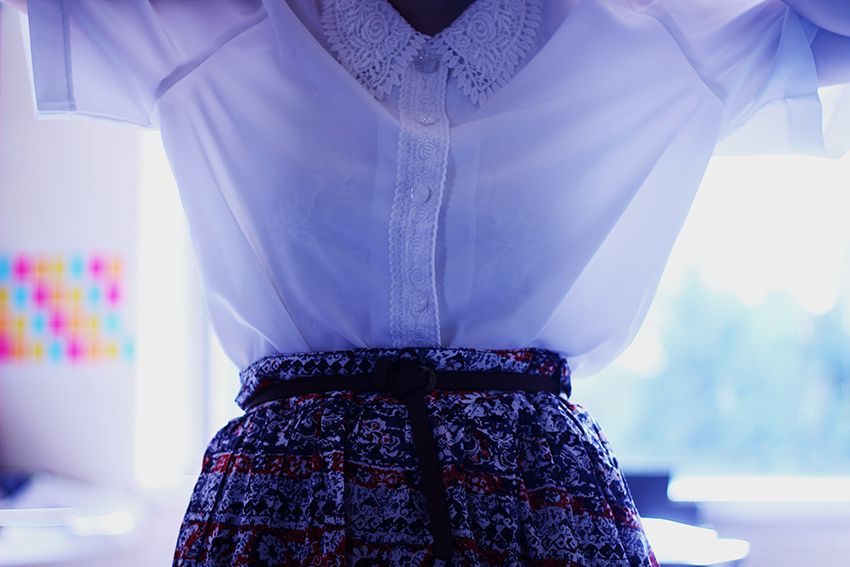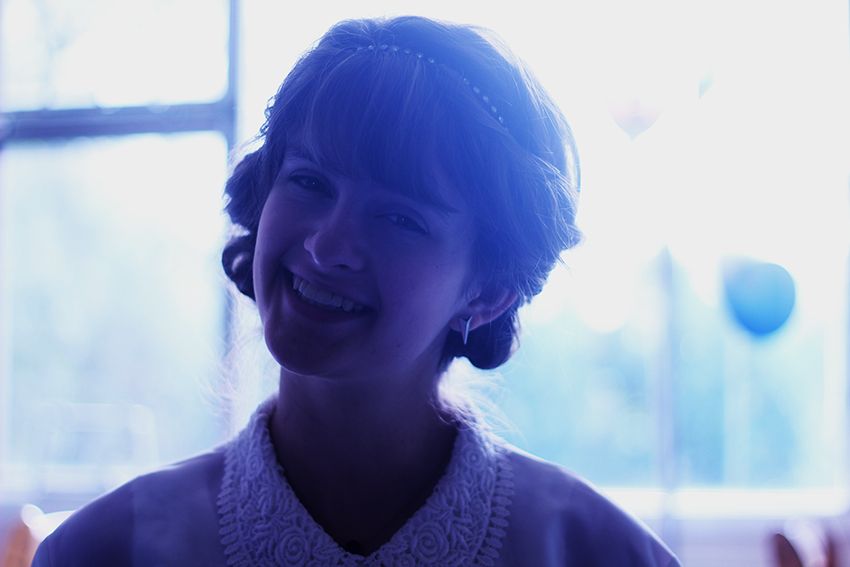 Hope you all have a marvelous day!

p.s. I was interviewed by Leanna over on Singing in the Treetops. Go check it out!