dress: thrifted // shirt: from Matt (boyfriend) // shoes: target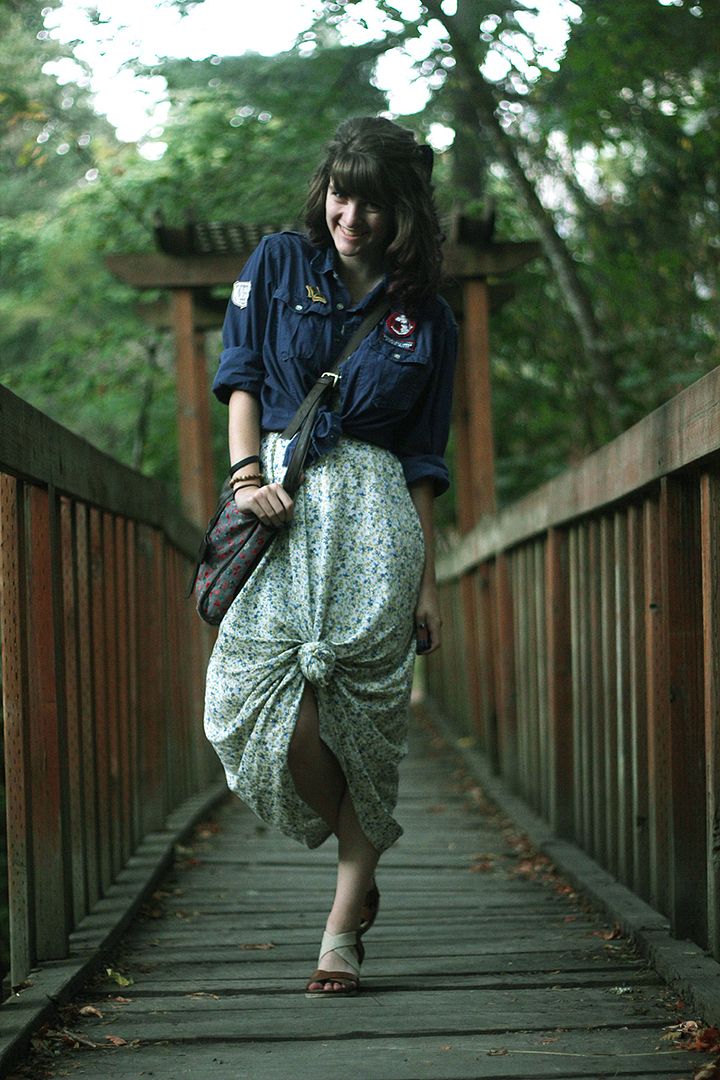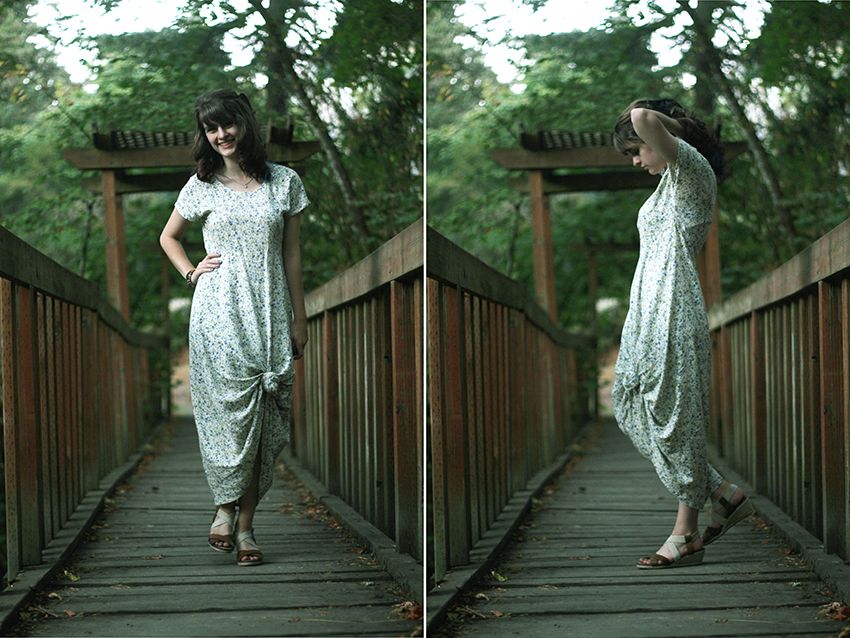 One thing I hate? Pajamas in public. If a person makes an effort to get out of bed, they have enough effort to put on real clothes. However, I am a firm believer in comfortable clothes, and if you're lucky enough, you have those pieces of clothing that literally feel like you're wearing pajamas. This dress is one of those things. I could just snuggle up in it all day. I bought it on a shopping trip with my friends for only $1. Welcome to thrift stores in the lower 48! I think I could get used to living in Oregon.




On days when I especially miss Matt, it's nice to wear one of his shirts that he gave me. I have another one that I wear occasionally, and I swear they still smell like him. So cheesy, but it feels like he's giving me a hug whenever I wear it.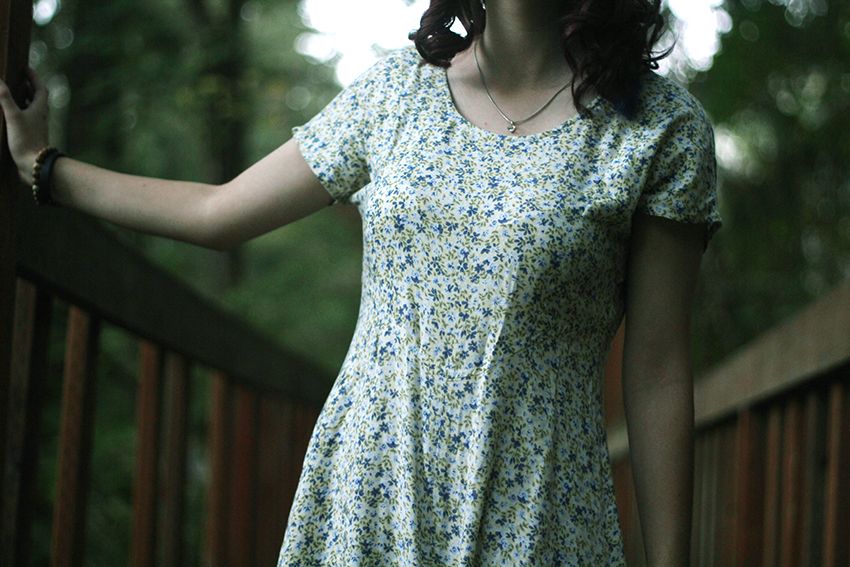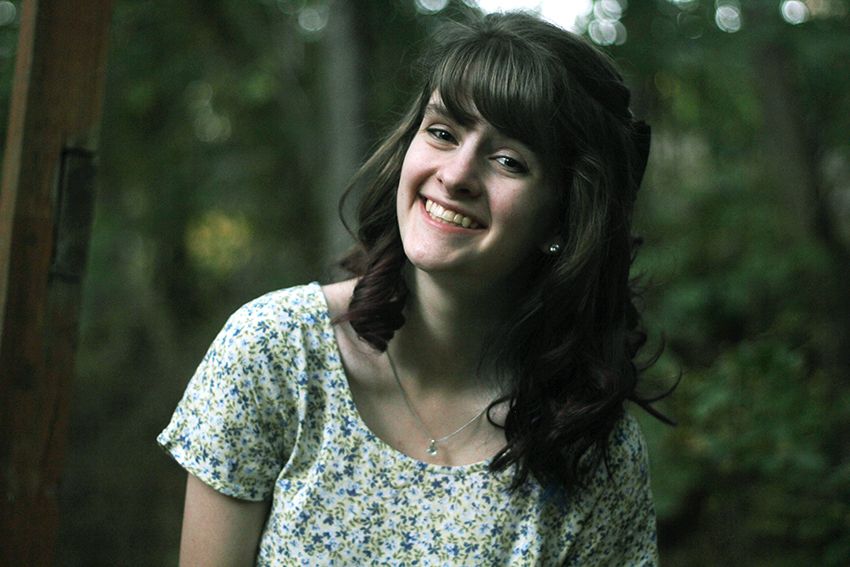 Hope your day treats you well! You are awesome.