shirt/dress/shoes: target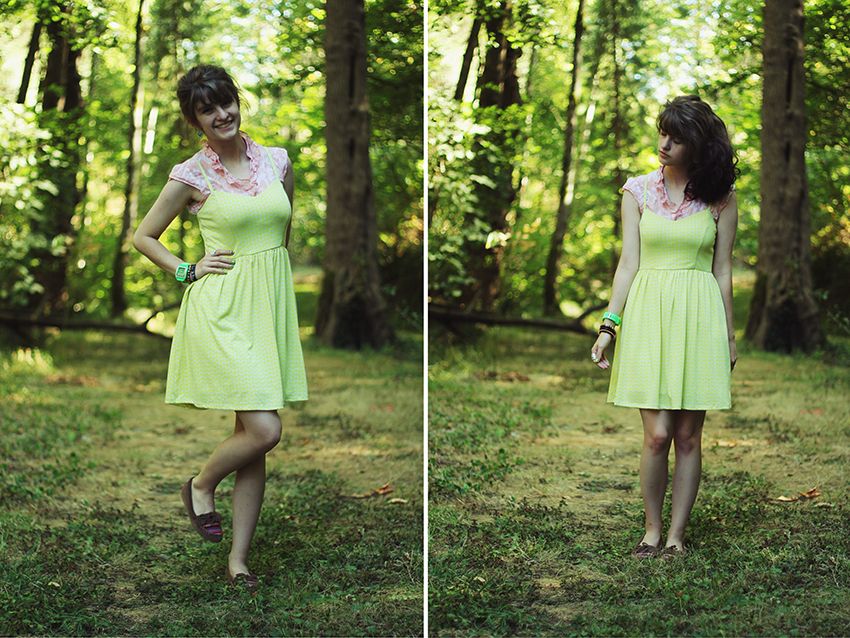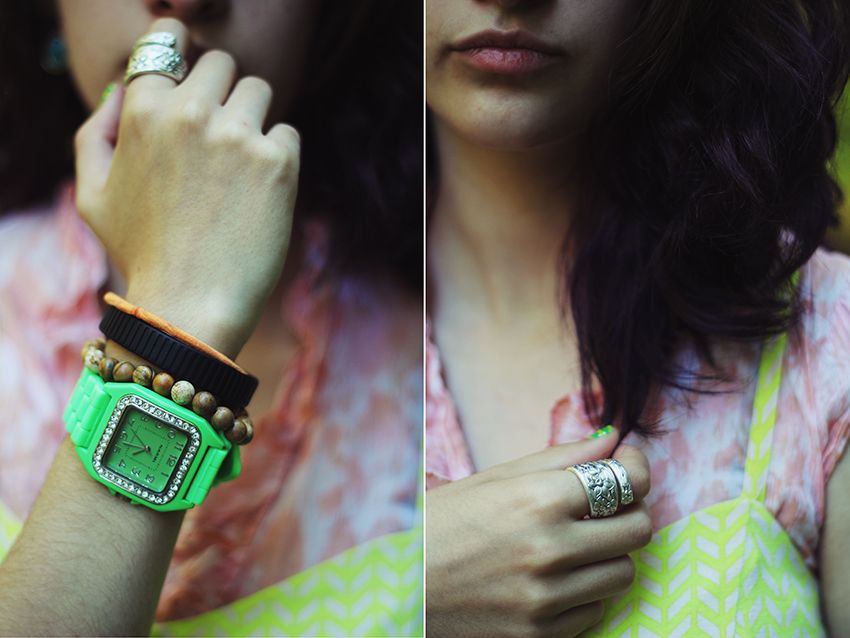 Totally didn't plan on wearing a Target themed outfit. I have just a handful of stores I shop at, so it was just a matter of time before an outfit was made up of everything from one store.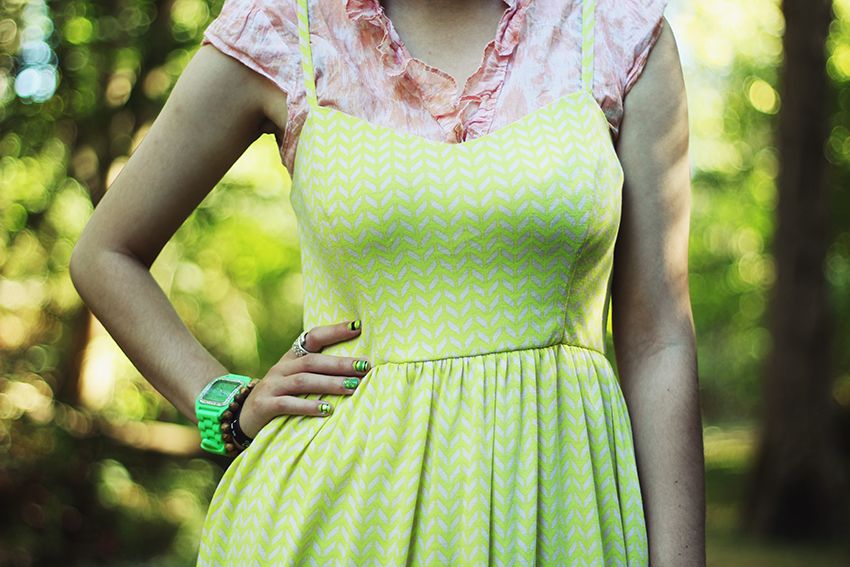 I've been doing everything I can to sweat as little as possible. Seriously, why is it so hot? I'm sure everyone is annoyed by me complaining about the heat, so I've been keeping it to a minimum, but man, I am ready for the rainy weather. Just my cup of tea.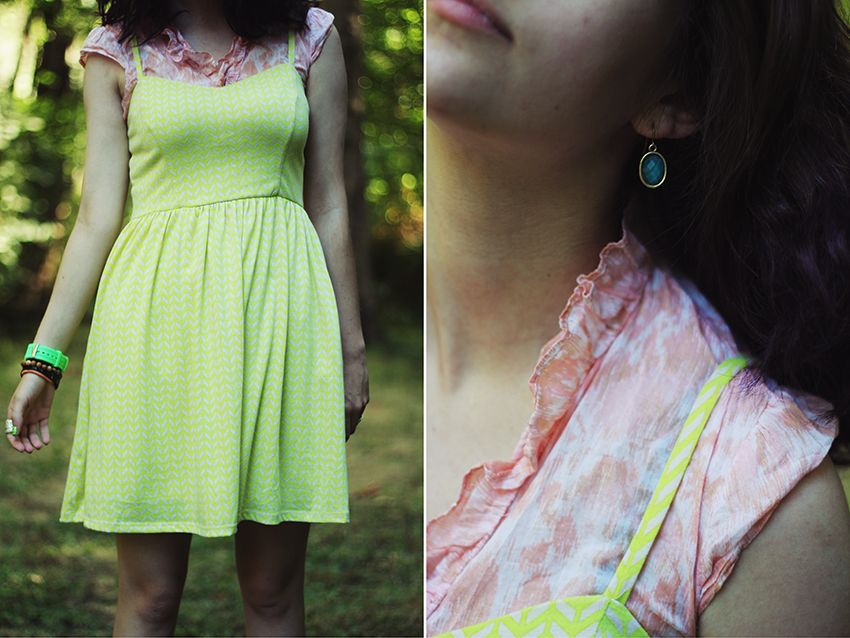 Have an awesome day everyone!