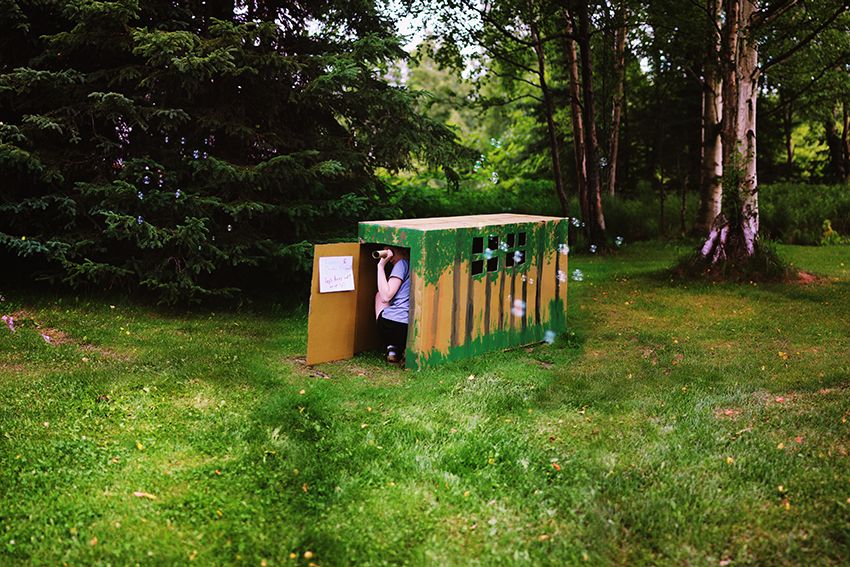 day 210

(click on the photo to view it bigger)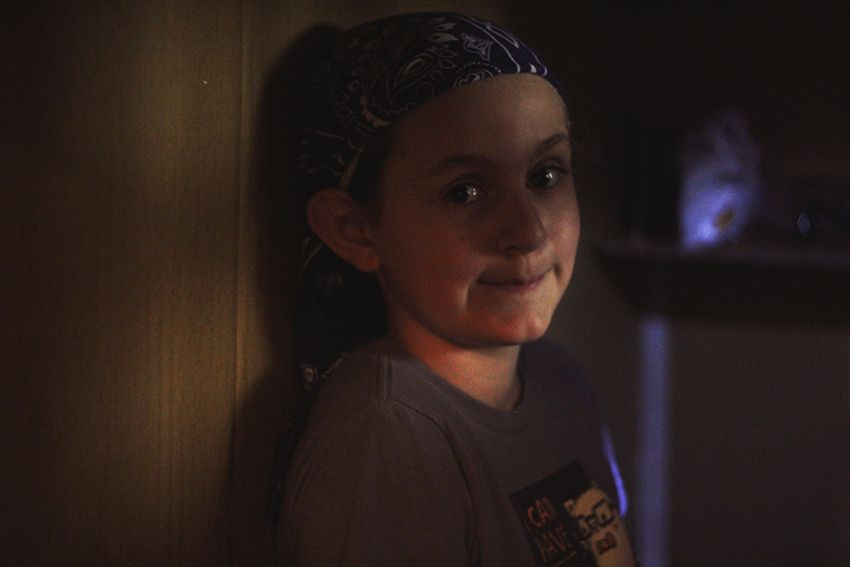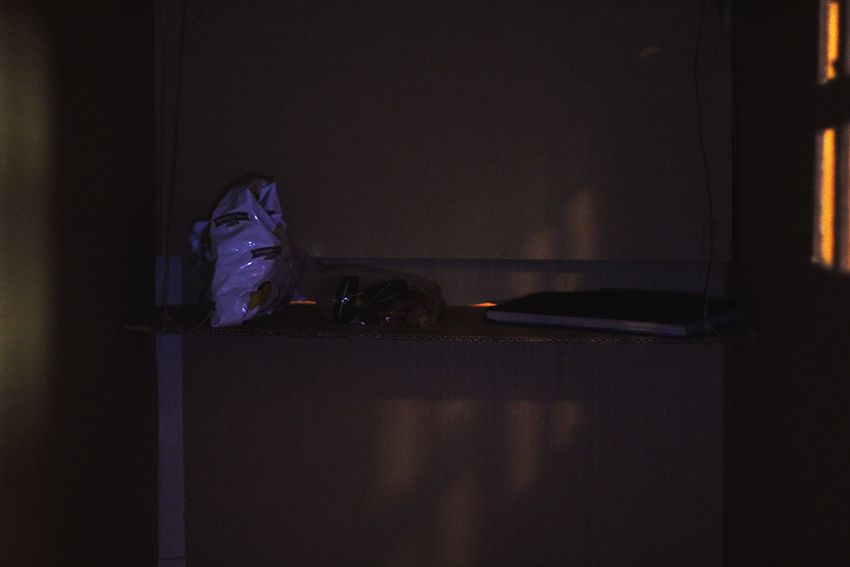 When I was a kid, I used to dig in the trashcans and take out all the empty toilet paper rolls and tissue boxes; I begged my parents to keep egg cartons and mailing boxes ... one could say I had an obsession. I would cut, tape, glue, paint all the cardboard to build forts and castles and even houses for my dolls. Today my little sister, Moriah, and I took a giant box and transformed it into a "tree" house. It's complete with doors, windows, and even a shelf (that can hold the weight of a very fat cat); and the sign on the front door says, "Lauren & Moriah's tree house - no boys allowed (except Matt)". Moriah made the sign and I didn't even ask her to allow my boyfriend in the secret clubhouse!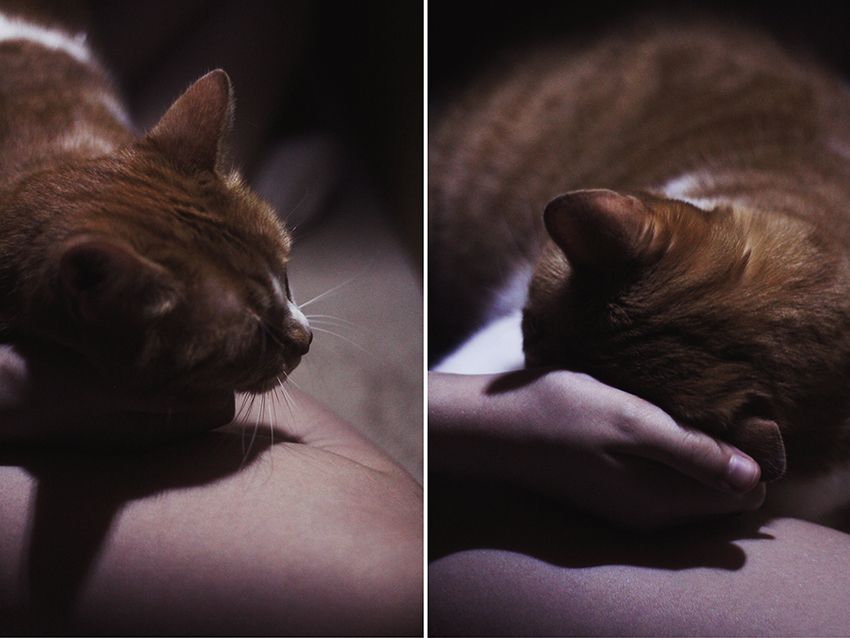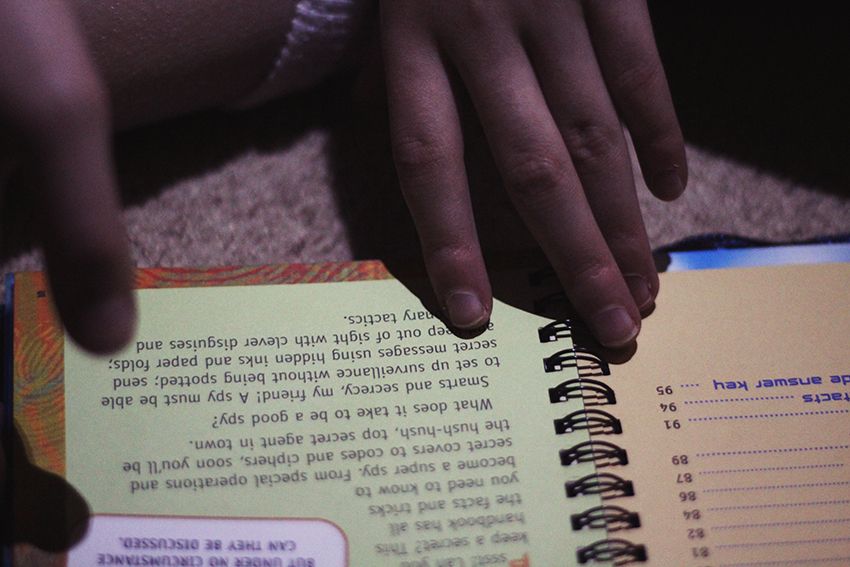 Also today we went to a garage sale, where I purchased a few trinkets and we got this spy notebook so after bringing the fort inside from the rain threatening to come down, we snuck some snacks and went to reading up on spy operations. And that is all I am allowed to reveal to you; the rest--top secret stuff.