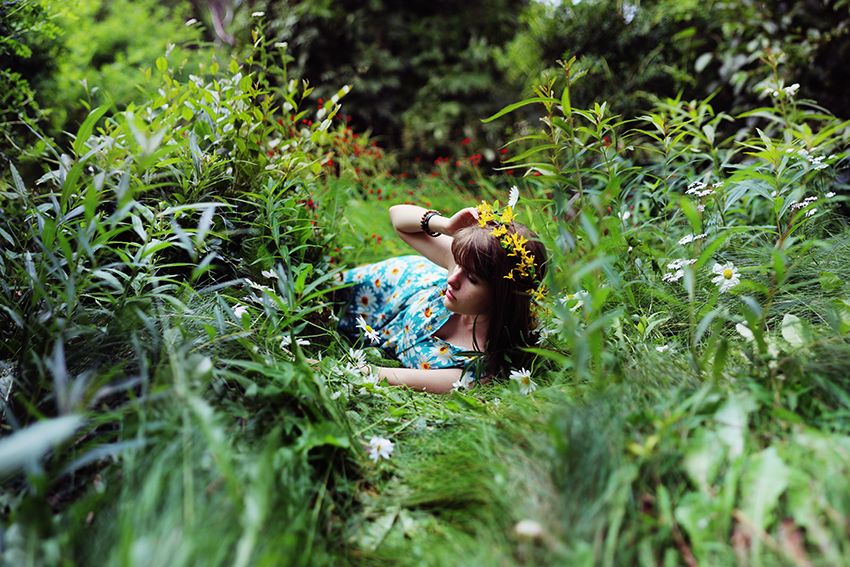 day 211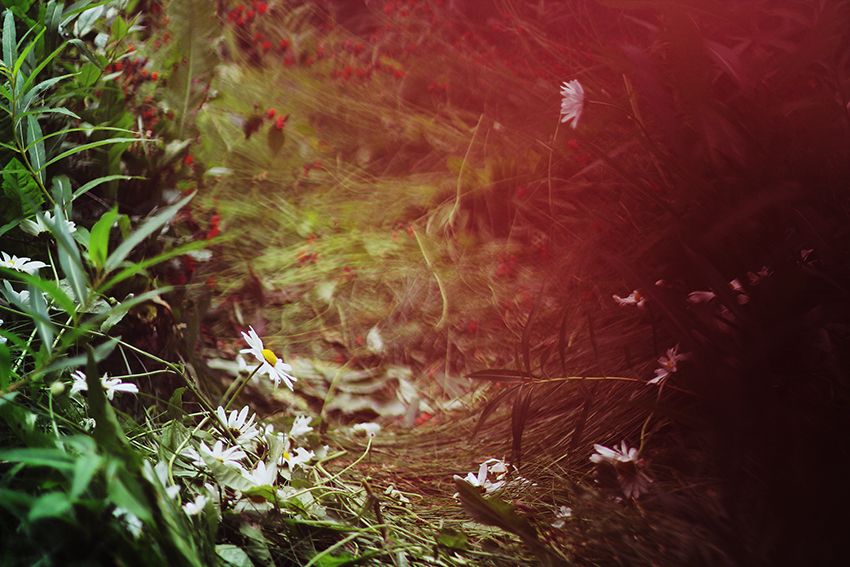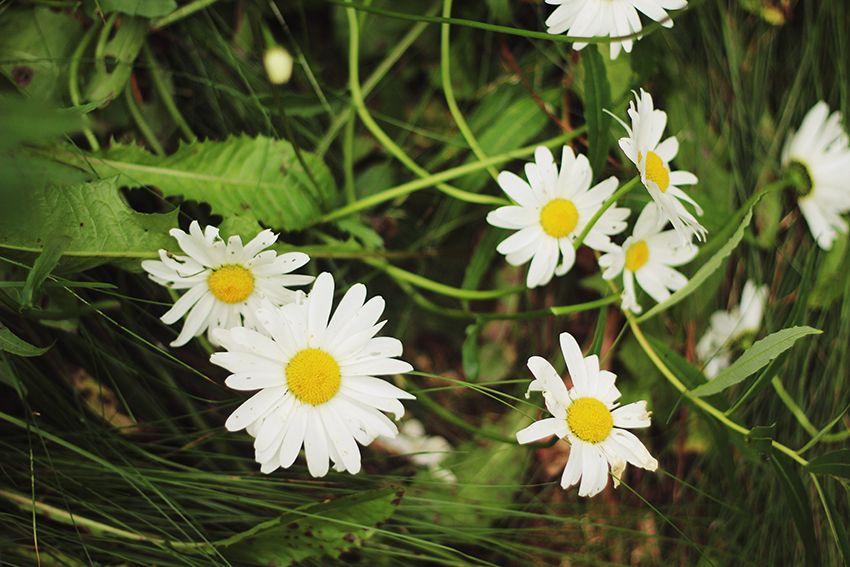 I'm currently watching the Olympics (the gymnastics portion), and man is it nerve wracking! I was in gymnastics when I was really little and the small pieces that I remember of it are not happy memories. Let's just say I'm not the most athletic person out there. But those girls are crazy awesome. I couldn't even imagine how much work is put into a sport like that, and how much extra work to get into the Olympics.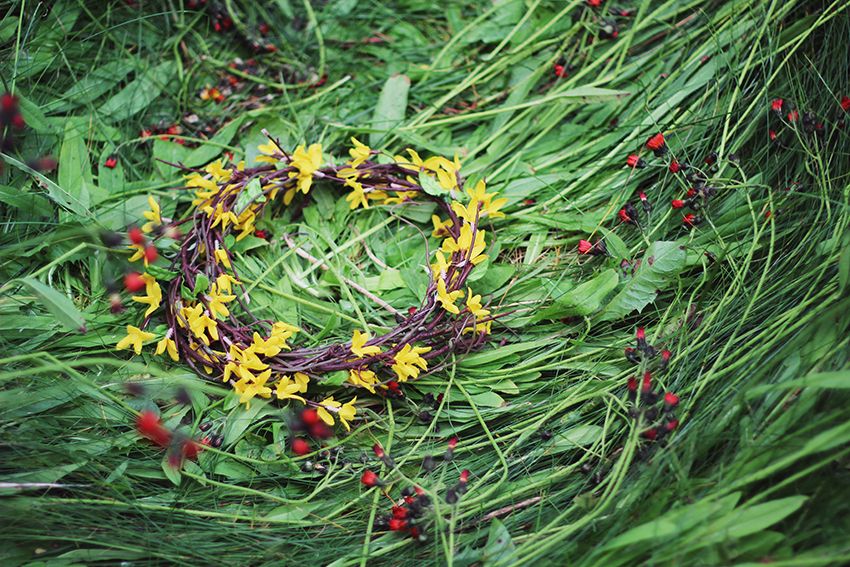 In other news, I recently bought this dress from ASOS and it is officially my new favorite dress. They were having a sale, so even though I've been trying to purchase more separates, I couldn't resist the fun print. And I am so so glad I didn't. You guys, you don't even know how in love with this dress I am (It's going to show up a lot on the blog, I have a feeling).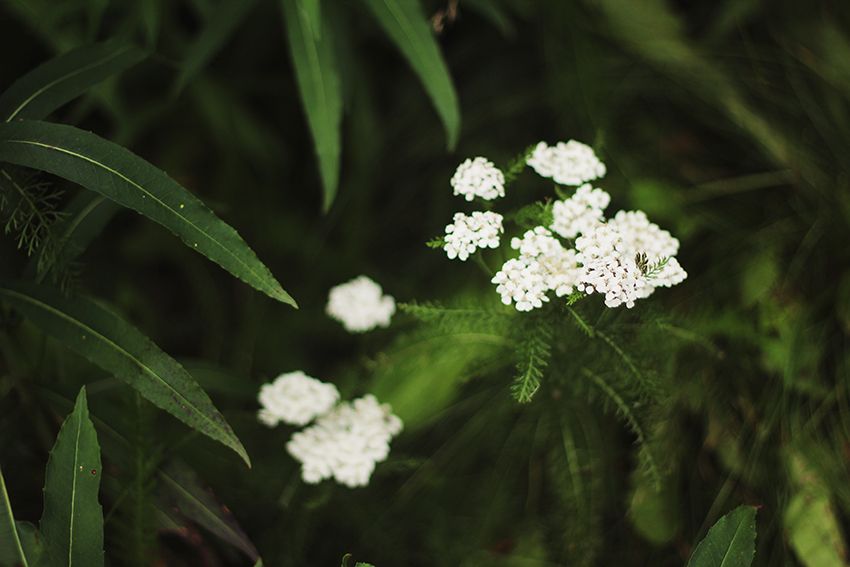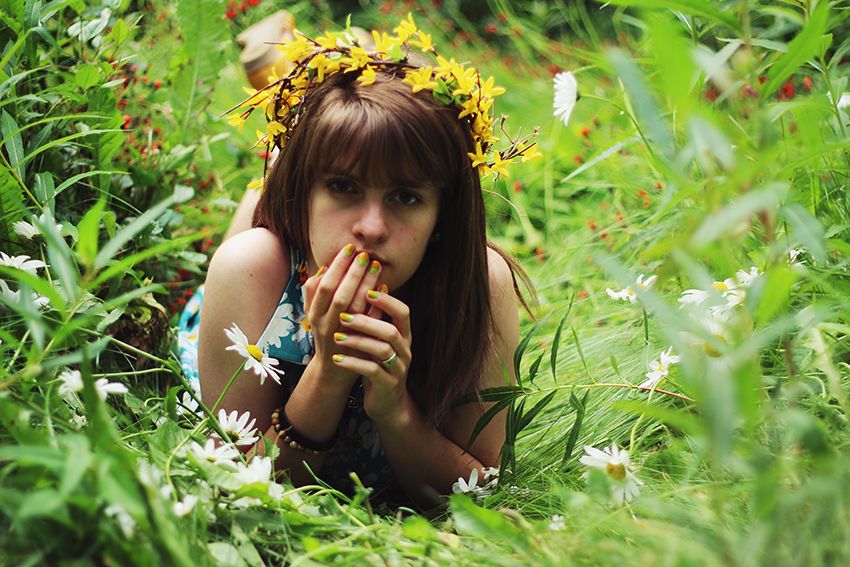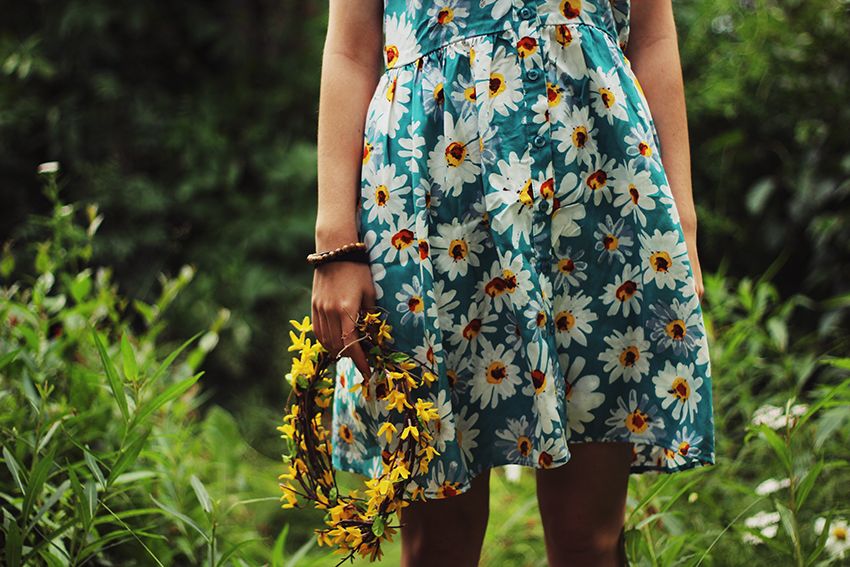 Today I sang in church for the first time. Even though I've been in plays and musicals, it still makes me nervous to stand in front of a crowd and sing. Thankfully I didn't mess up and I'm singing again next week!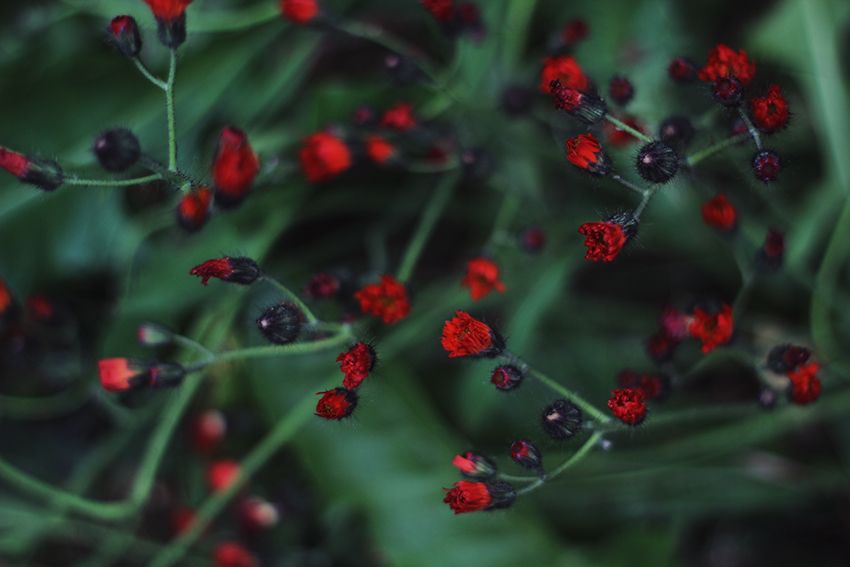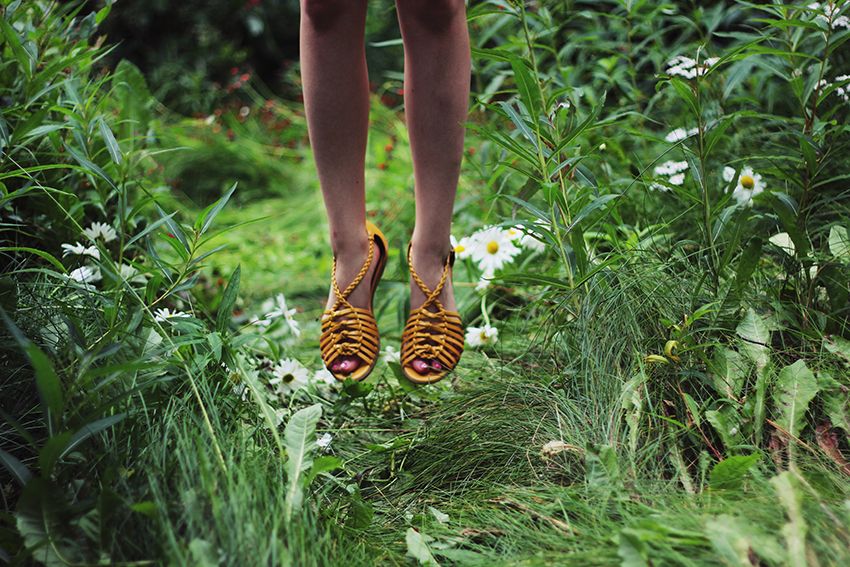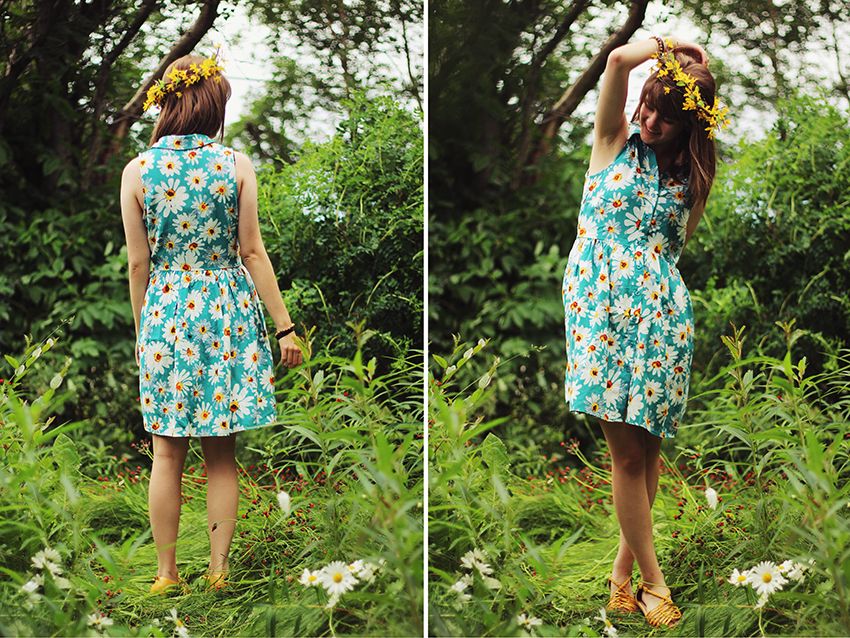 Matt was able to come watch me sing (thank you so so much baby!) and afterwards he took me on a date! We haven't been on an "eat-at-a-restaurant" date in awhile so I was super excited. But then again, I always get excited when I get to hang out with him.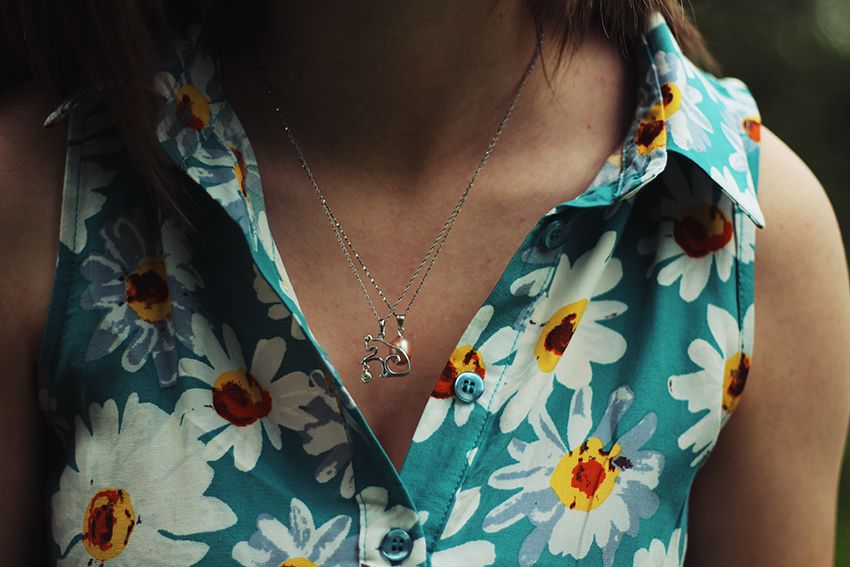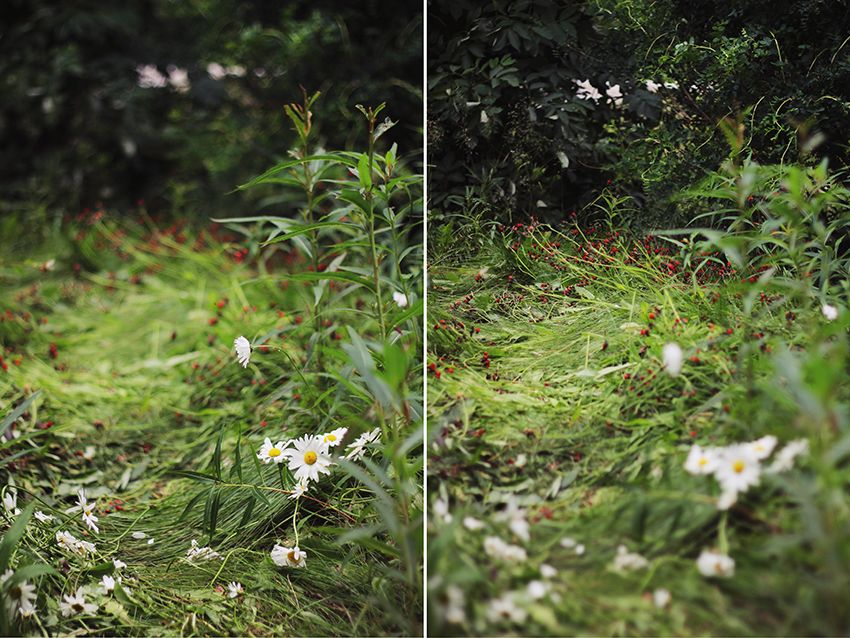 I hope you had a fantastic Sunday as well!

Also don't forget to enter the We Love Colors giveaway. Deadline to enter is July 31.