+ photos from the day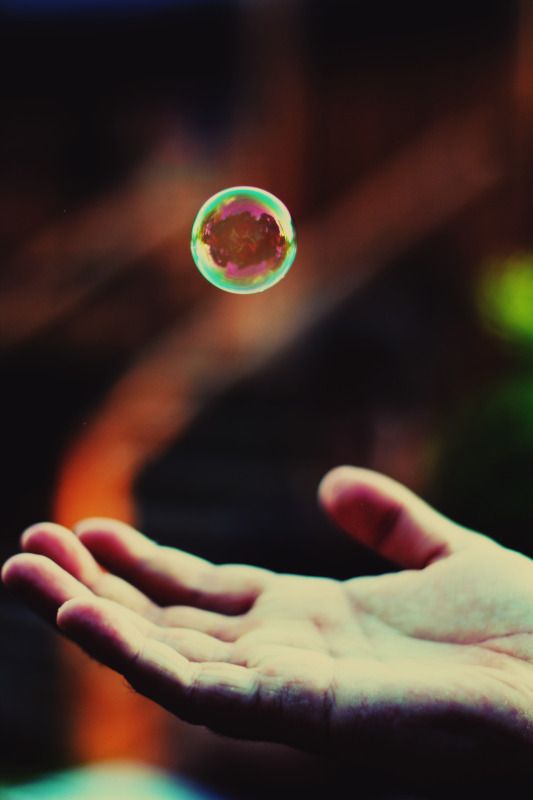 day 182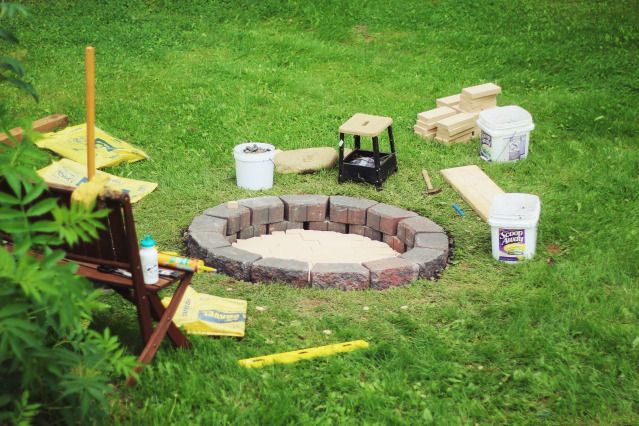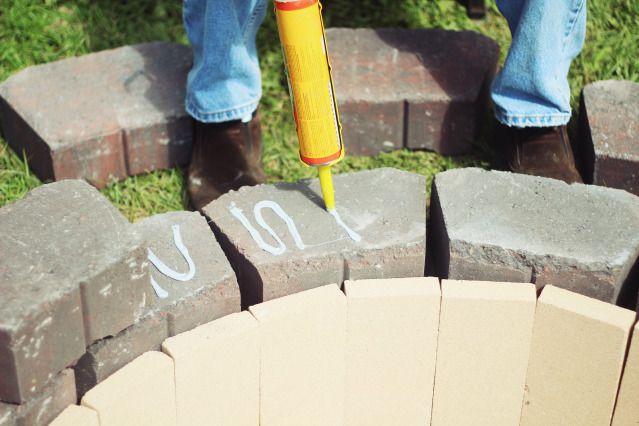 We built a new firepit in our backyard today and decided to try it out. The weather was perfect too. After nearly every day being rainy, the sun came out and so did the shorts and sunglasses.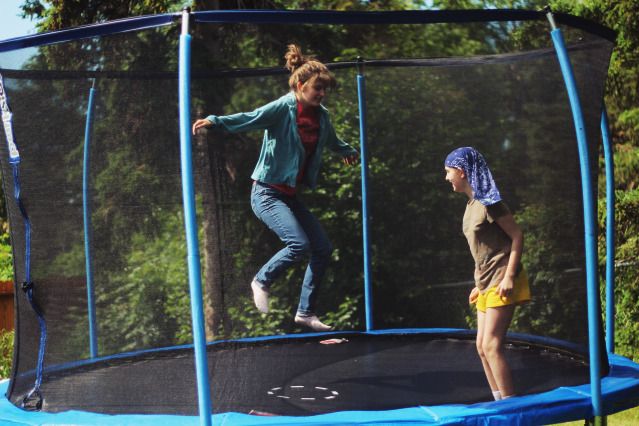 (This was before I knew how hot it actually was outside.)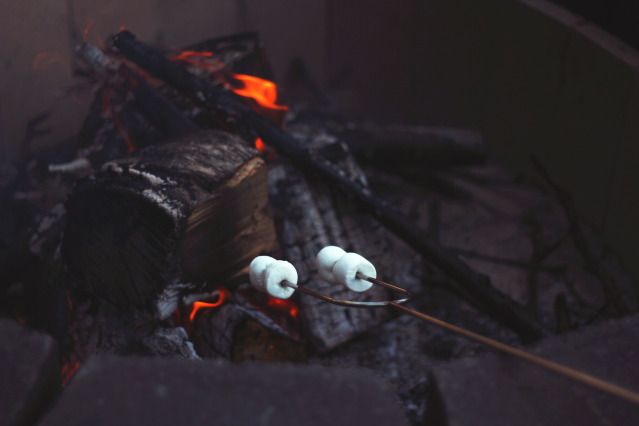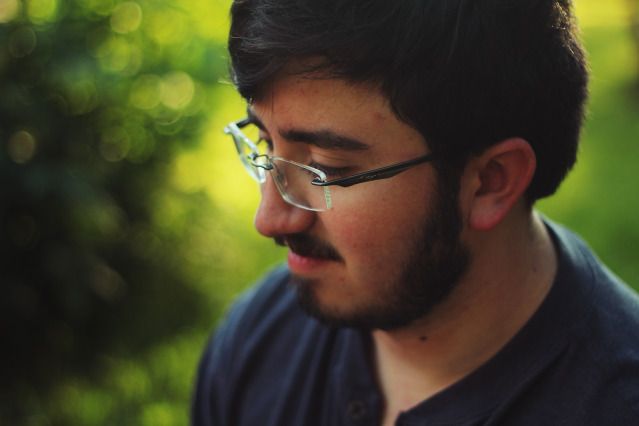 Matt got to come over for dinner, which I was super excited about. We ate freshly caught salmon and garlic mashed potatoes and watched funny youtube videos at the supper table.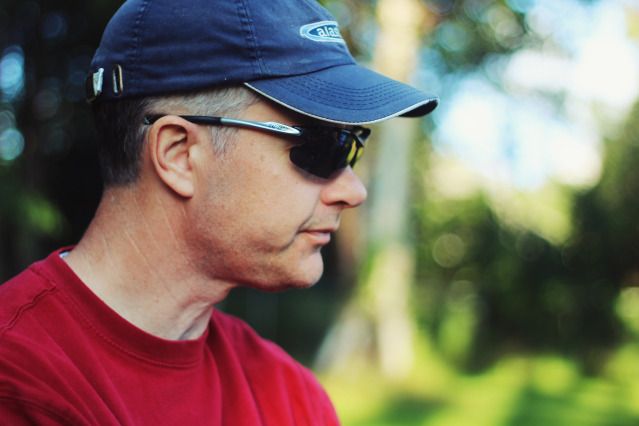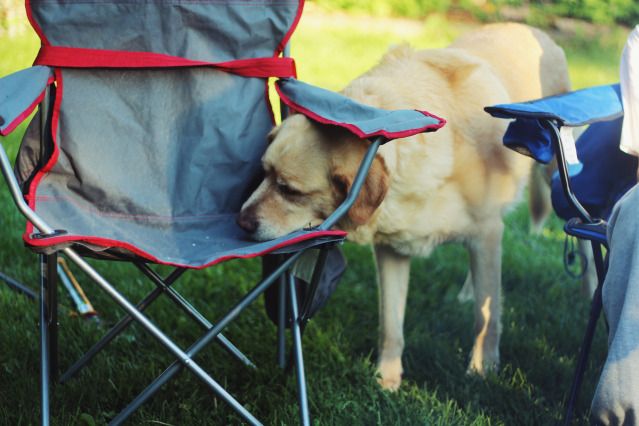 (Kenai the dog got caught in the act of licking crumbs off the chair.)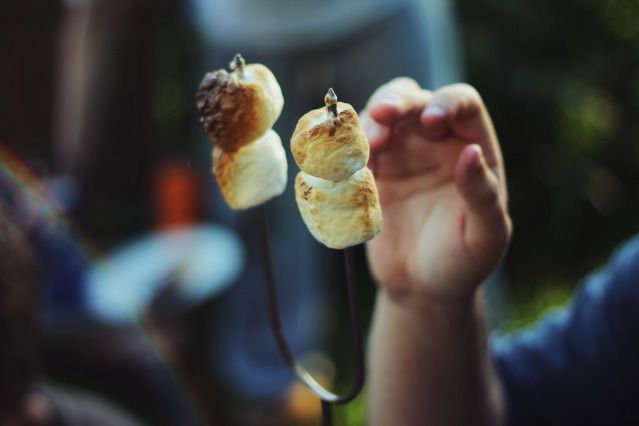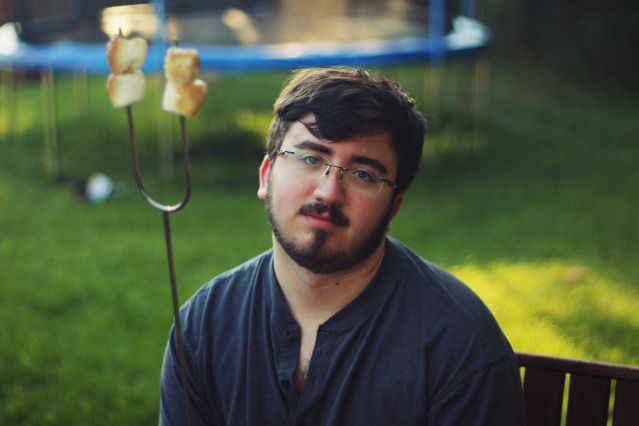 (This is Matt's "Lauren quit taking photos of me" face. I can't help it though--he's just so cute!)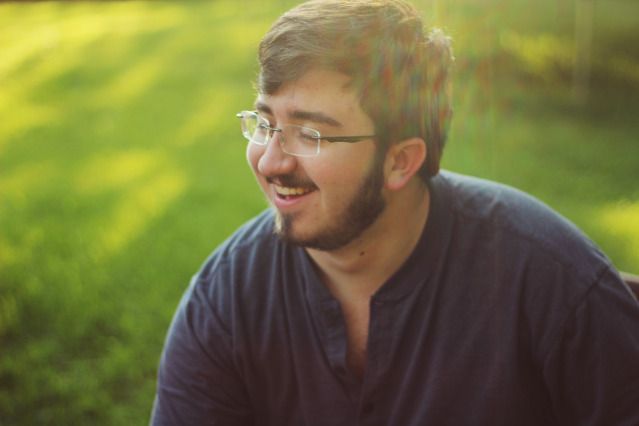 Afterwards we headed outside to jump on the trampoline and roast marshmallows.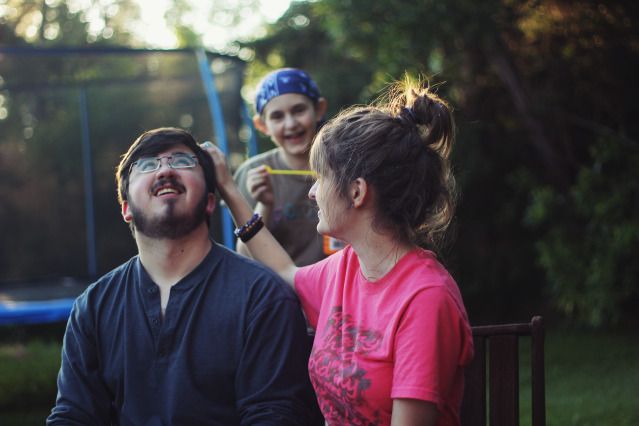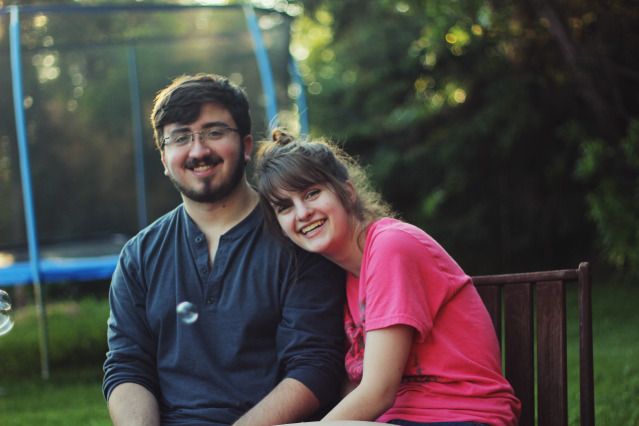 I love Matt so much. He's my favorite person in the whole world and my best friend. And these photos make me super happy and smiley because we don't get too many photos together. So thank you Mommy for snapping these for us!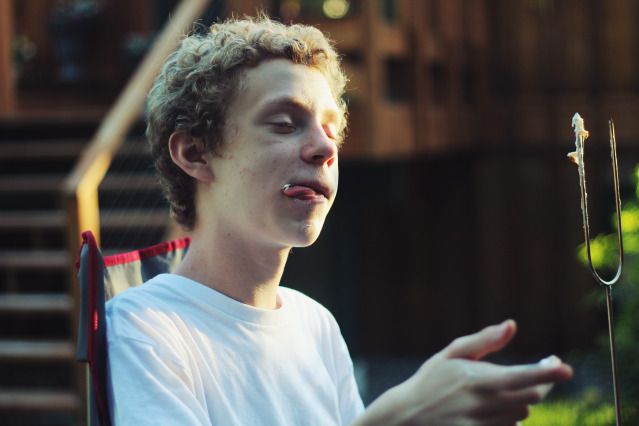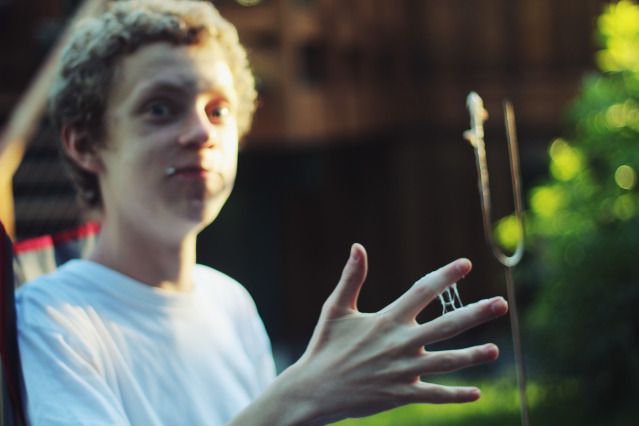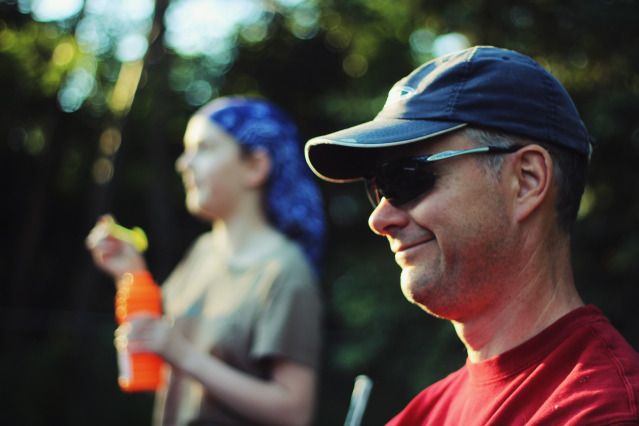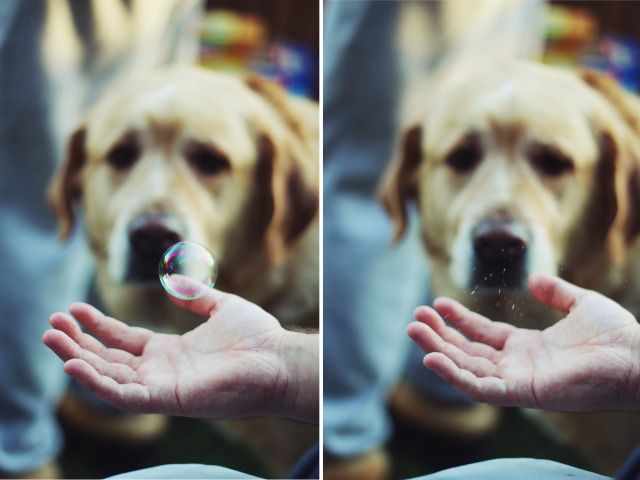 (This would have been my 365 photo for today if it weren't for the doggie in the background.)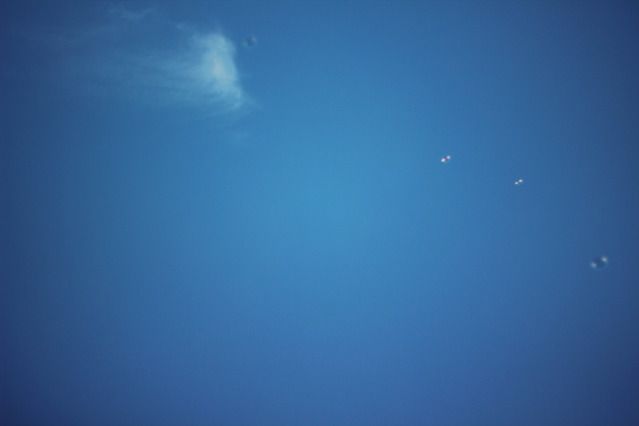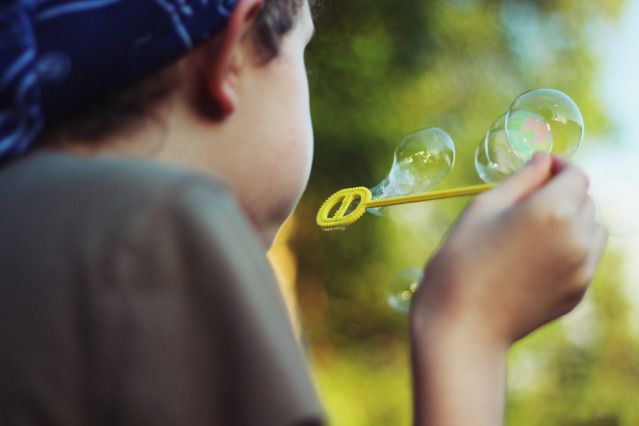 It was a very awesome day and the perfect ending to a not-too-great week. I definitely needed this day.

Hope your weekend is going fantastically!