day 197

detail: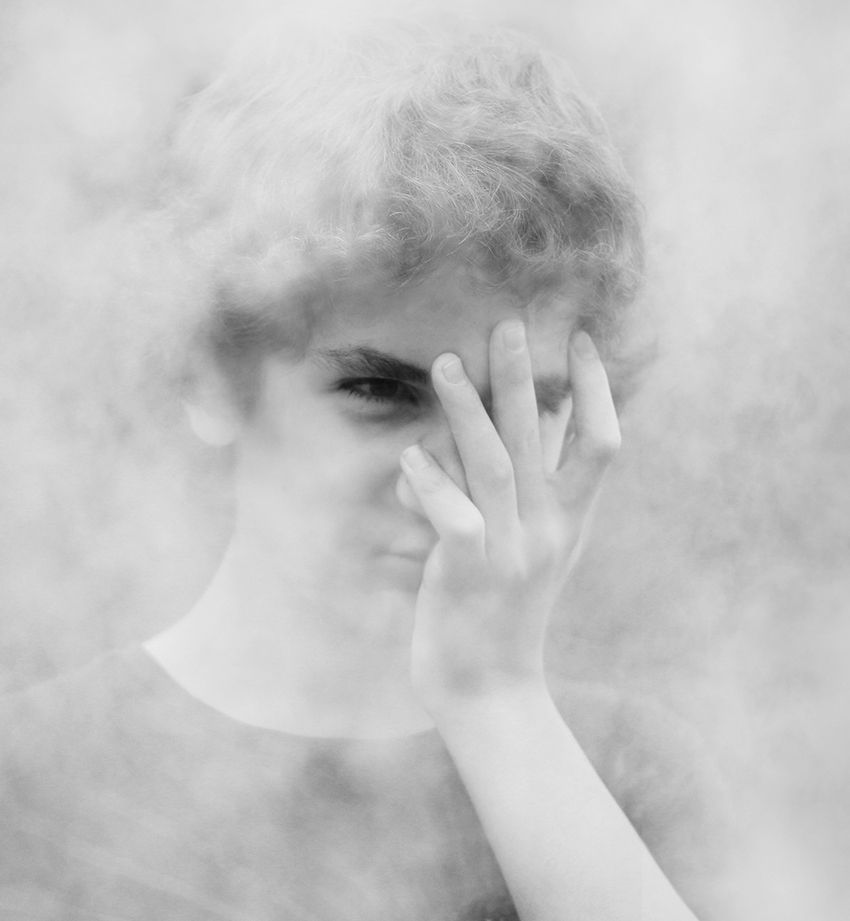 some funnies: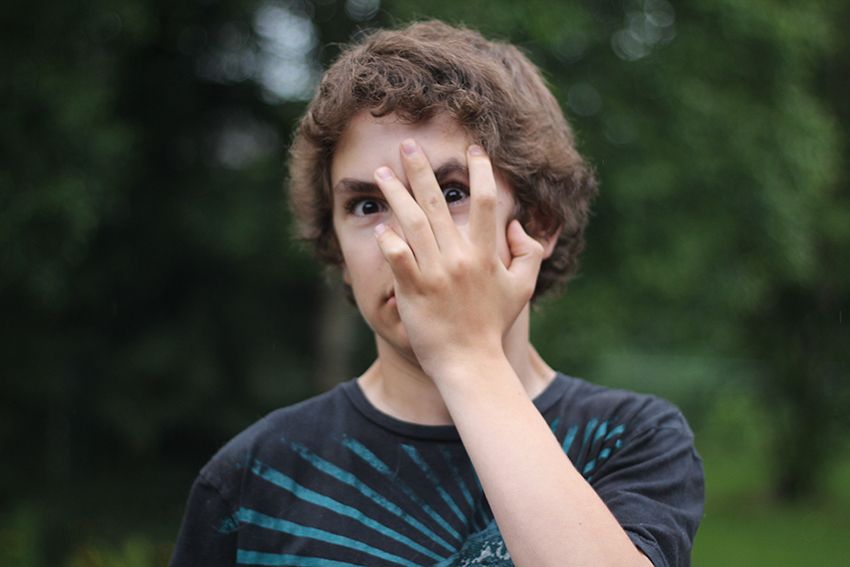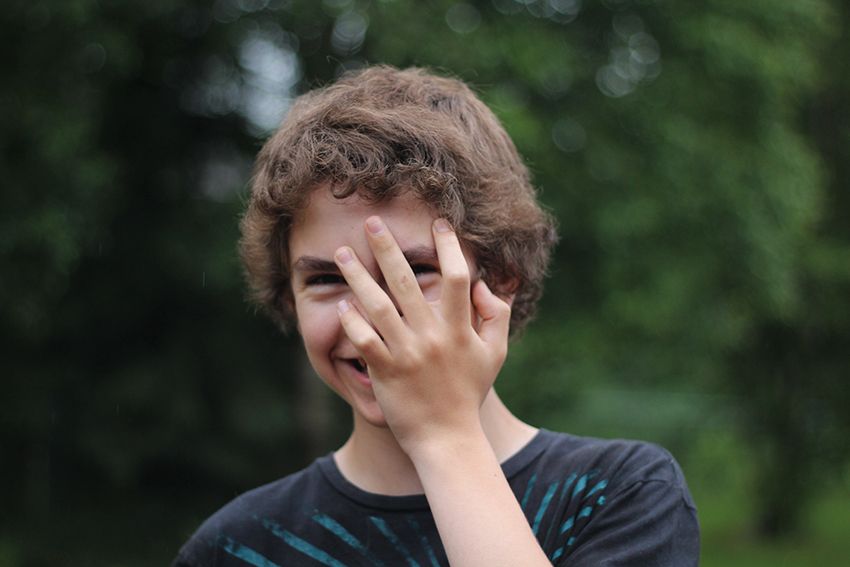 I am super super pleased with this photo. Thankfully my little brother was willing to model for me and I'm so glad he did! Because, not even gonna lie, this photo is awesome.

Also, I am just so excited about life right now. Megan and I shall be reunited in a few hours after being apart for three years. I'm finally beginning to pinpoint my photographic style. I may have an awesome collaboration coming up in about three weeks or so. And I just might be able to hang out with a bunch of super cool and inspirational photographers during Christmas break. I am so so excited for all the opportunities ahead and it is making me extremely happy.

You can see the before and after on my photography page!

p.s. the fog is real. Fog machine as Christmas present = awesome!