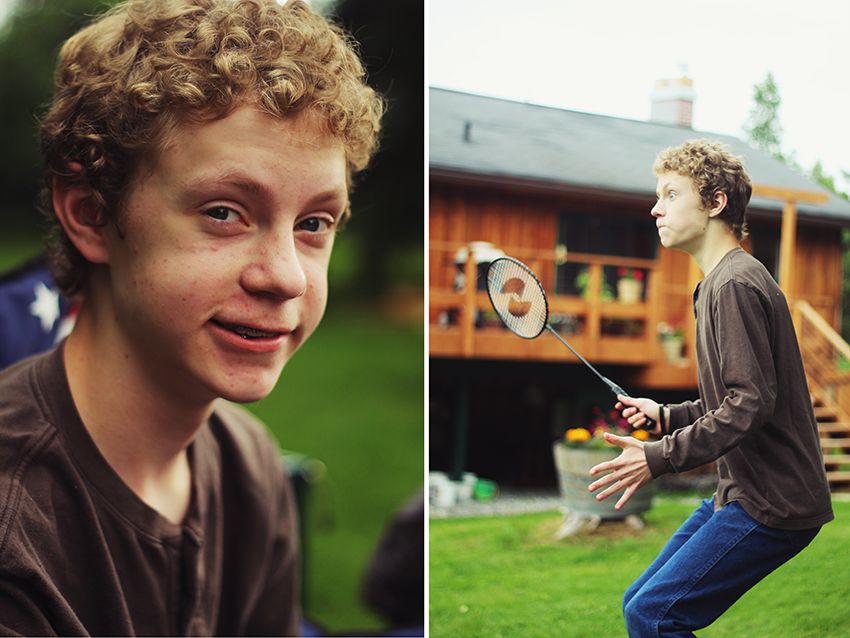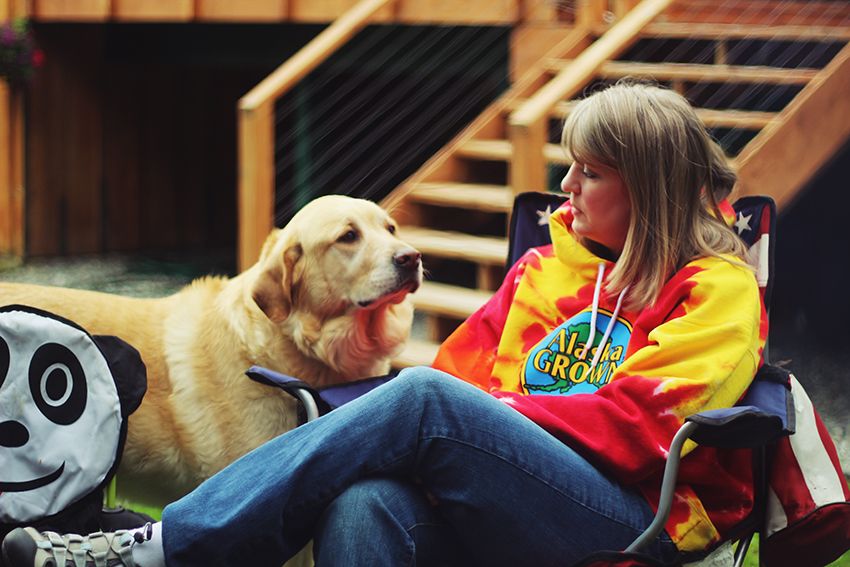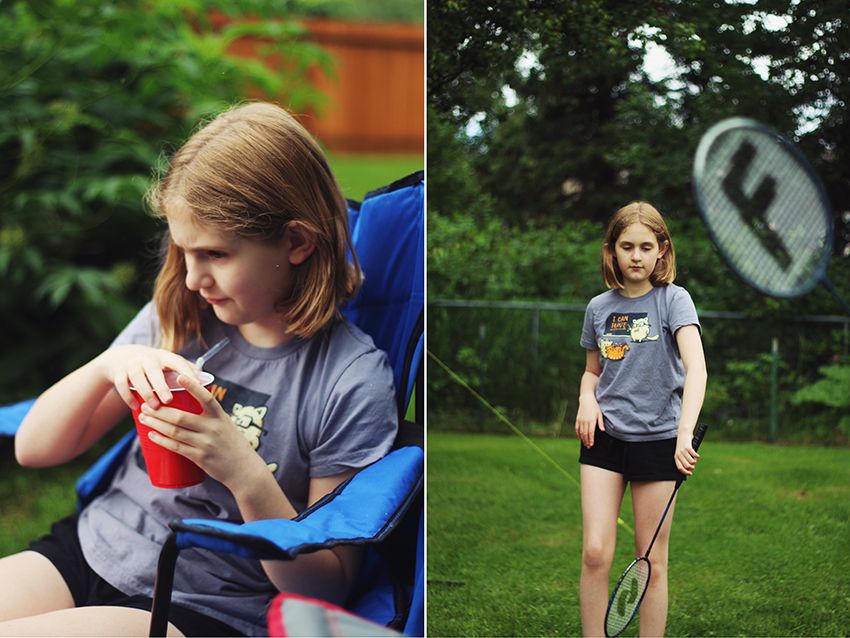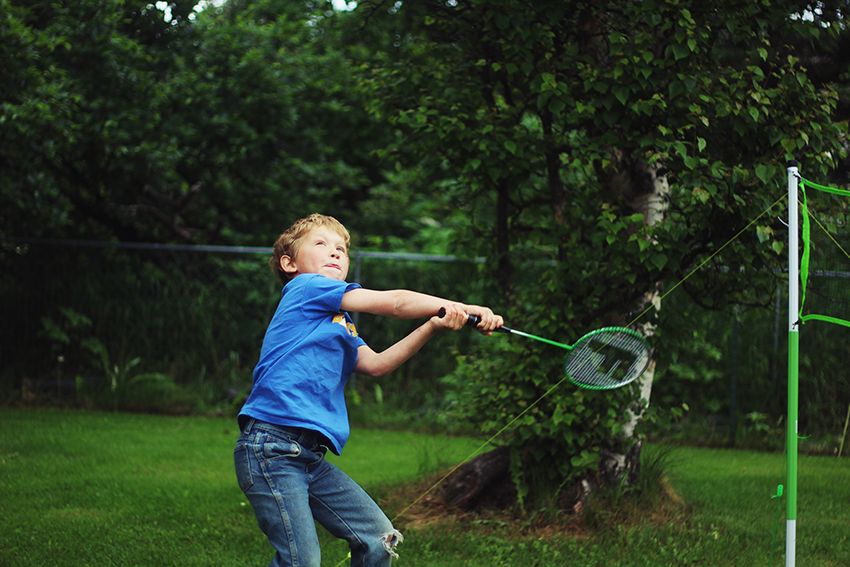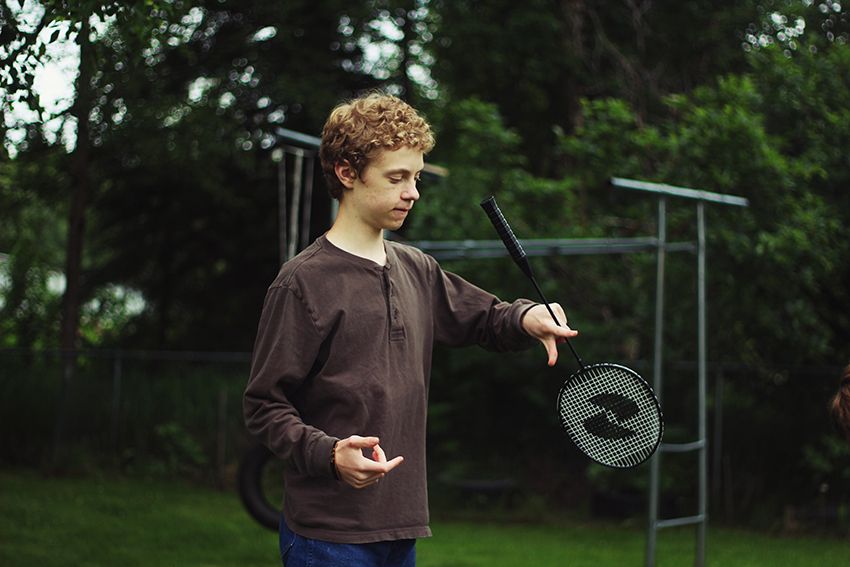 Our fourth of July celebration greeted us with fifty degree weather, overcast skies, and a light wind, but we didn't let that stop us from celebrating. There were a couple extra kids running around but we kept them all busy with badminton and the trampoline.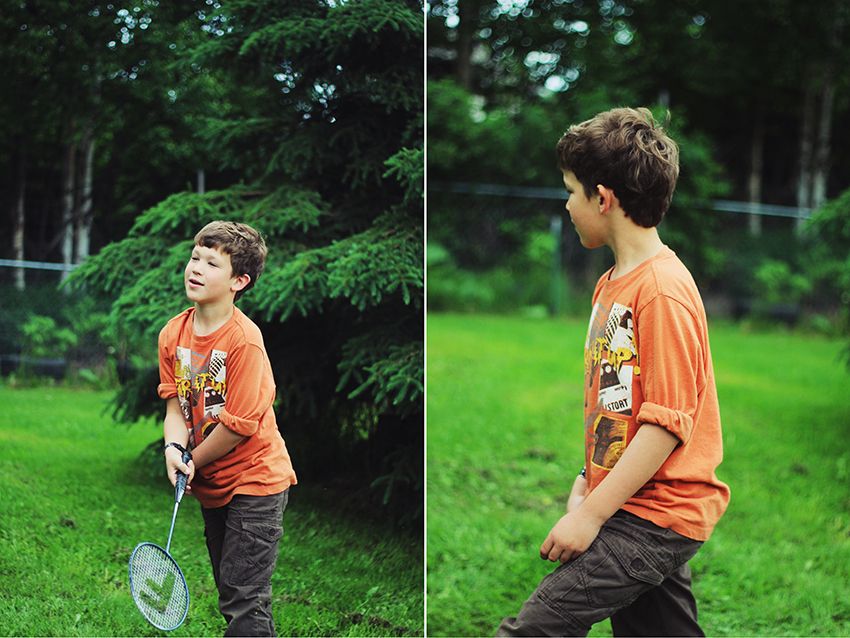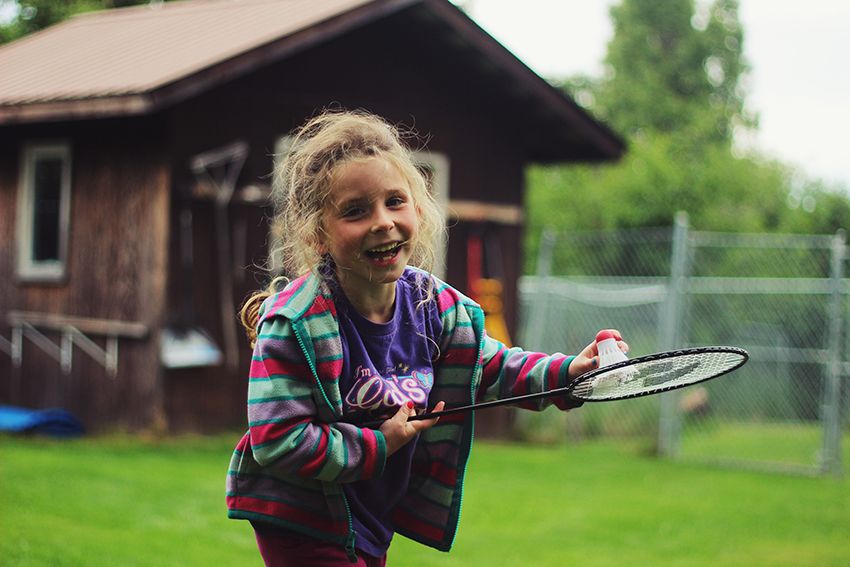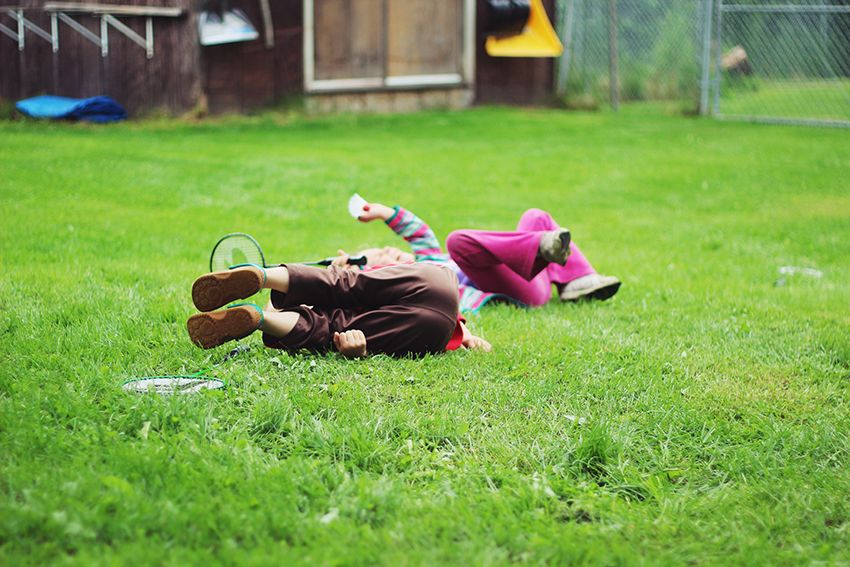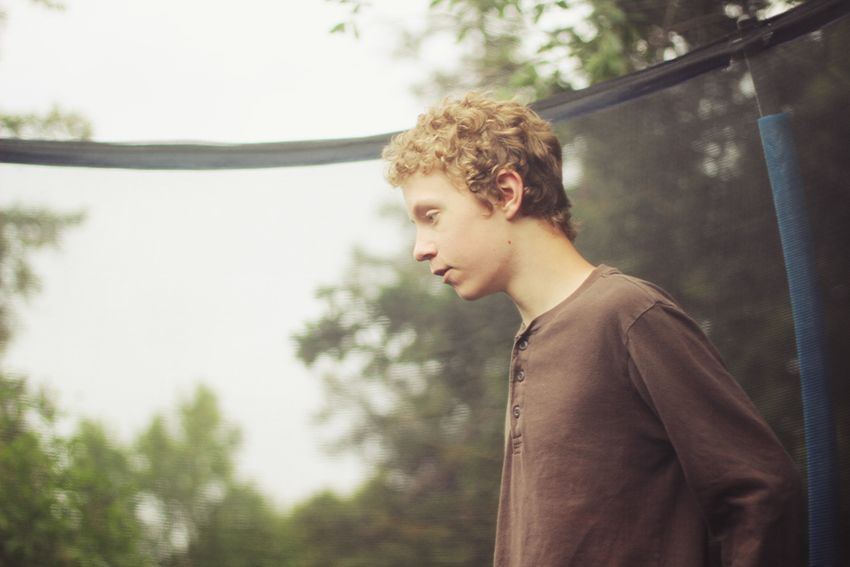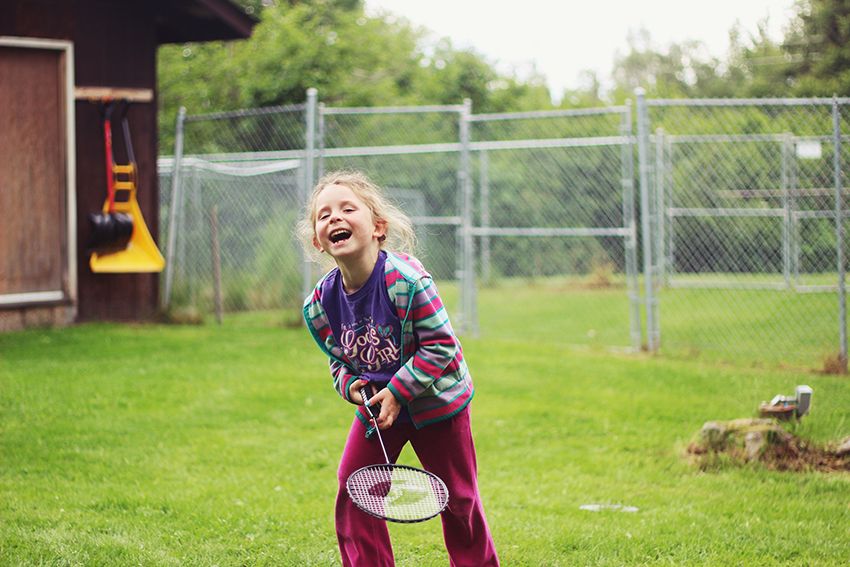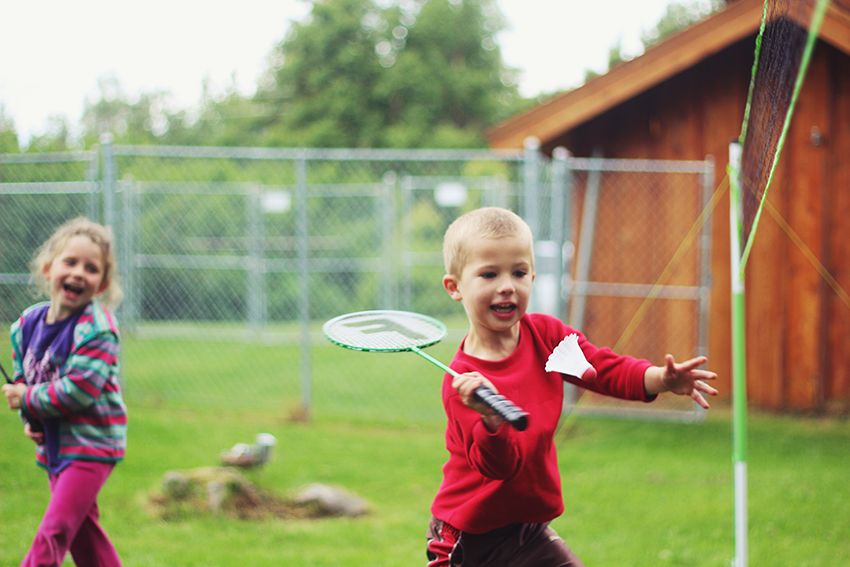 I had started the evening wearing this ensemble, then switched to a fun variation of that same outfit, but then finally gave up and just put a sweatshirt over everything. At least I was warm and toasty!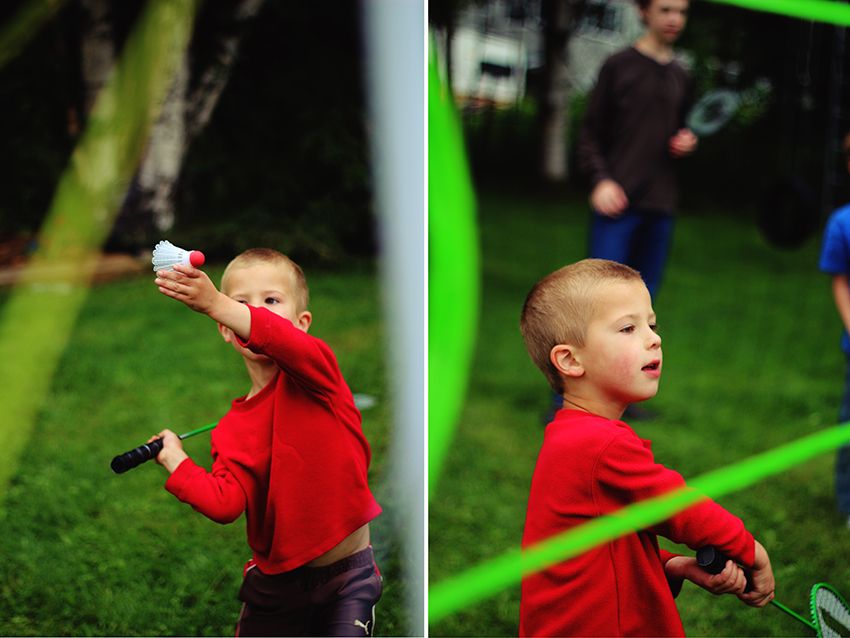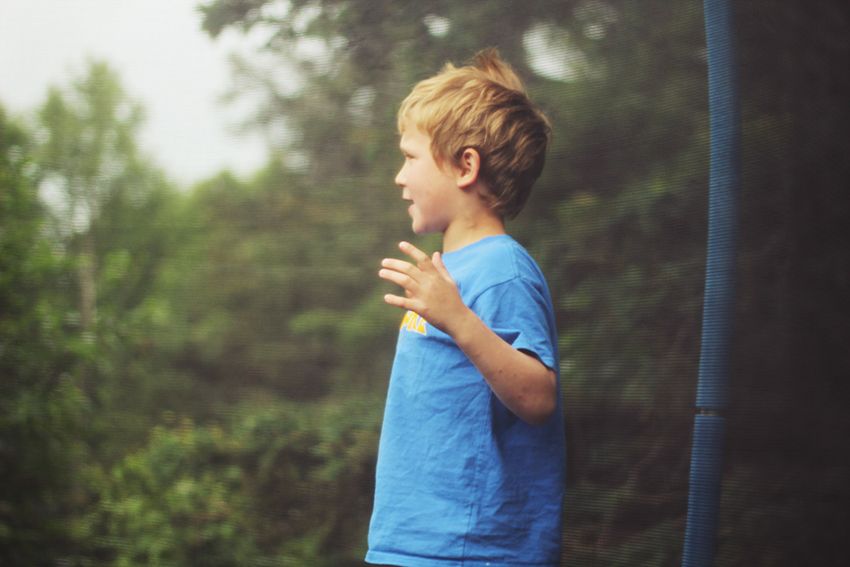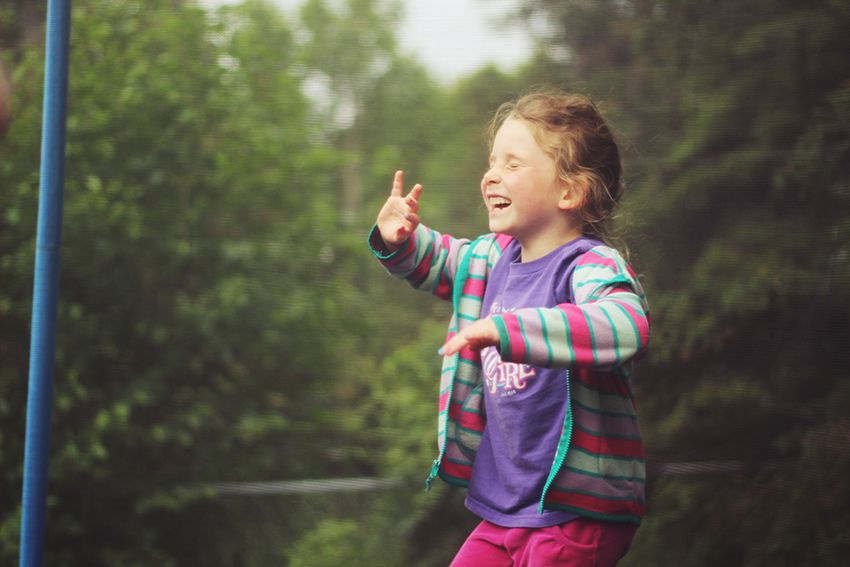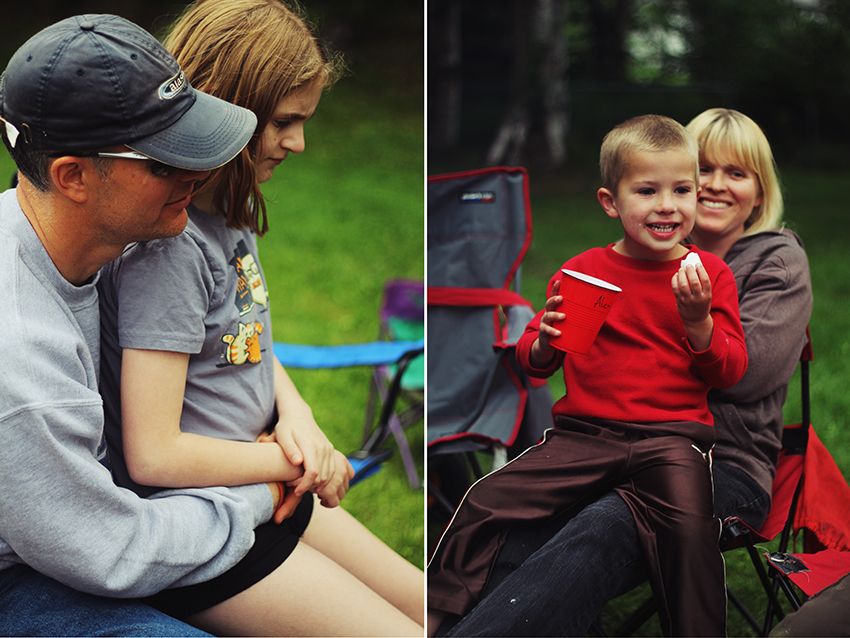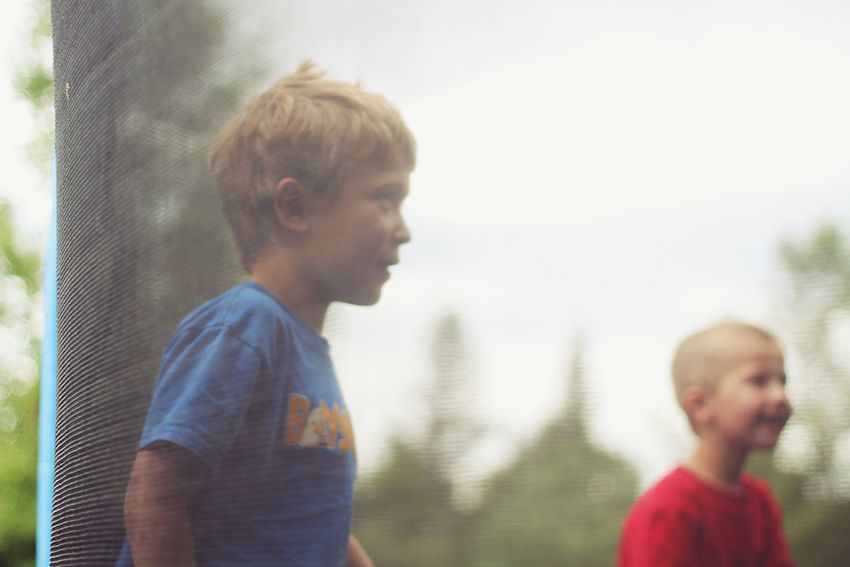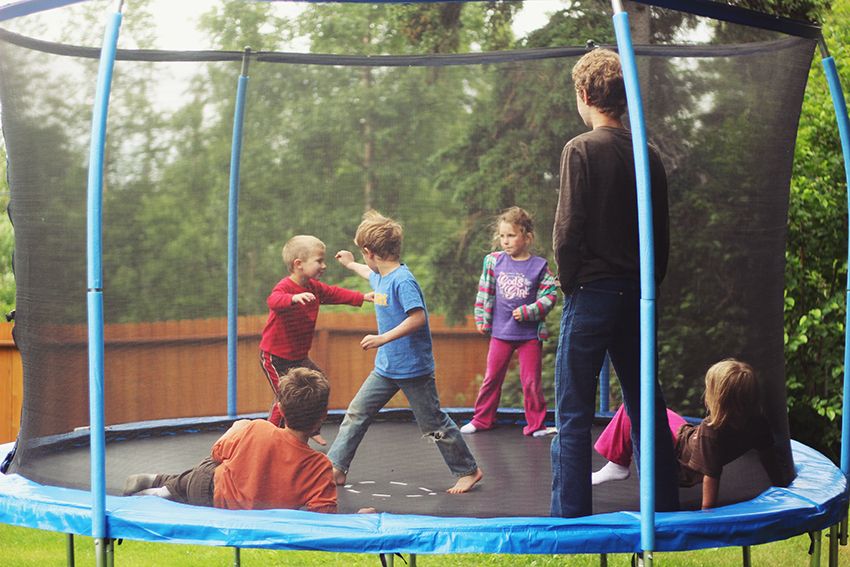 I never can think up enough commentary for giant photo posts like this, but I always love giving a little break to make the massive post a little more bearable ... but the truth is, the photos really speak for themselves. (And trust me, you should be glad I cut down the nearly 200 photos from the party to only 41.)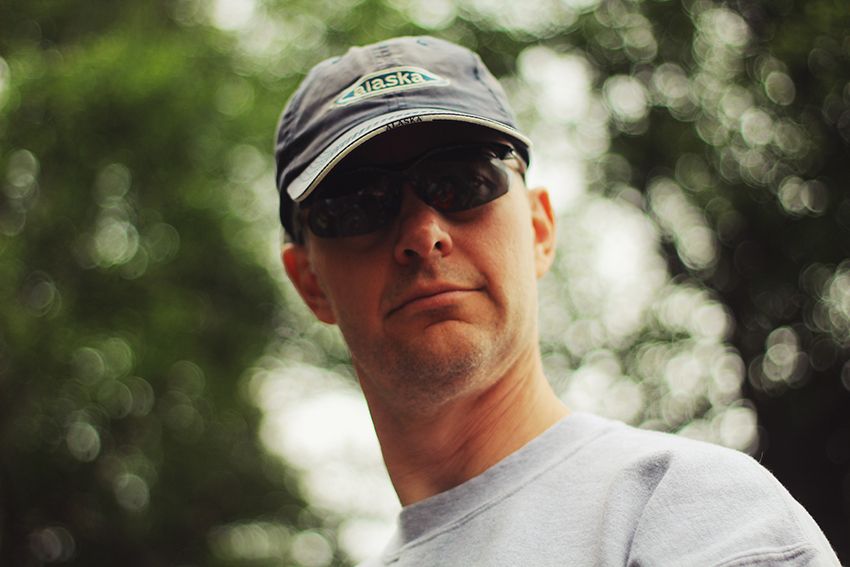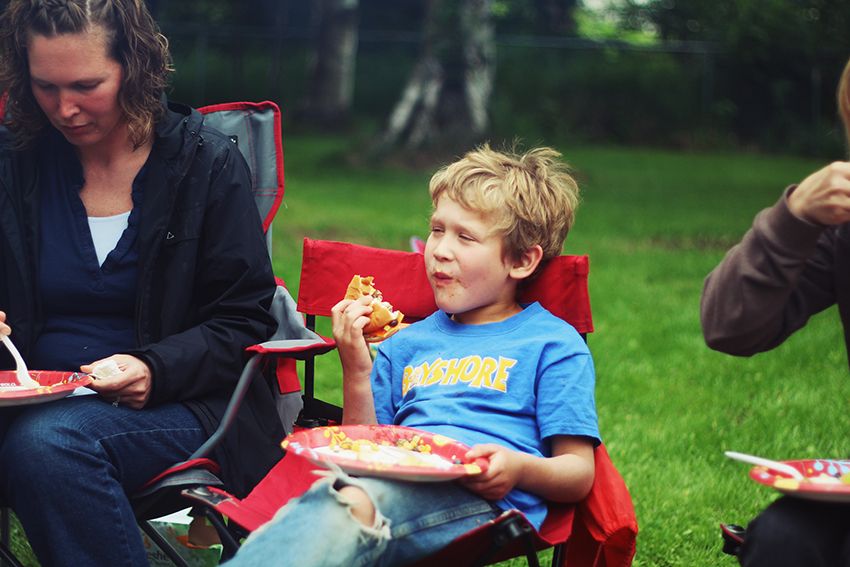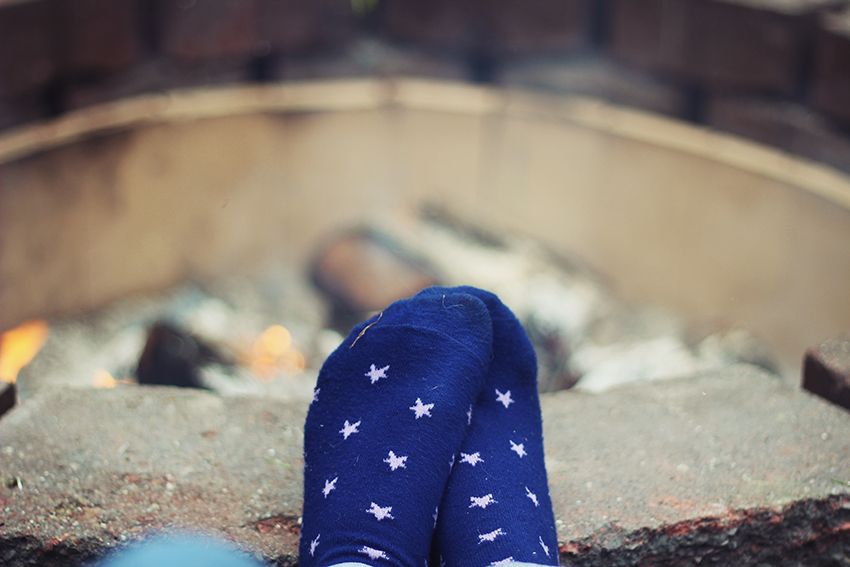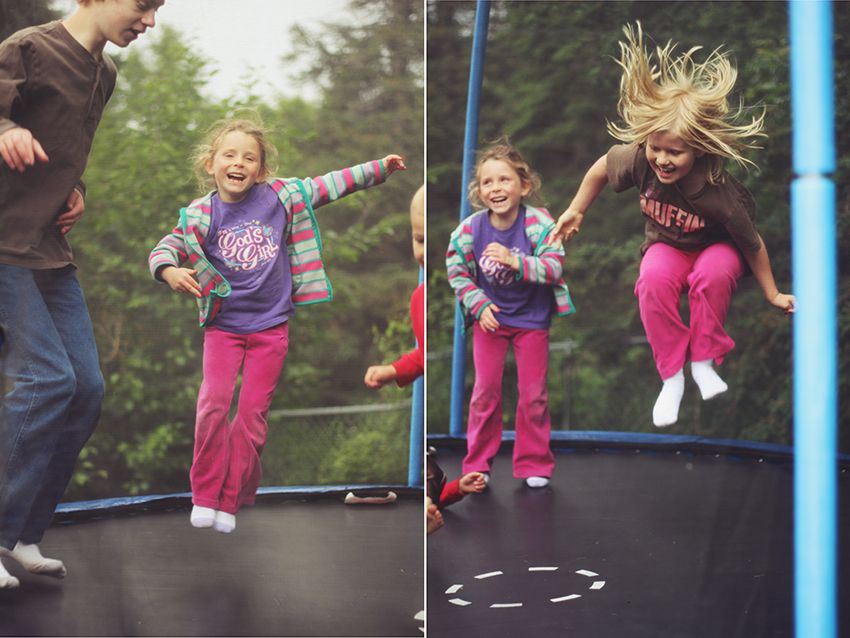 (Obligatory photo break here) Hahaha I'm funny. But really, it was a super fun day, despite the cold weather. Yummy food, fun people, what more can you ask for?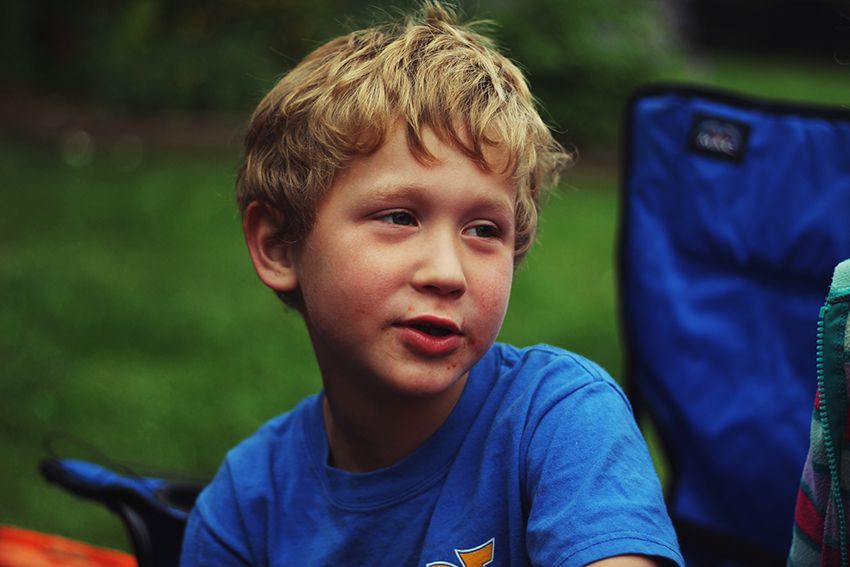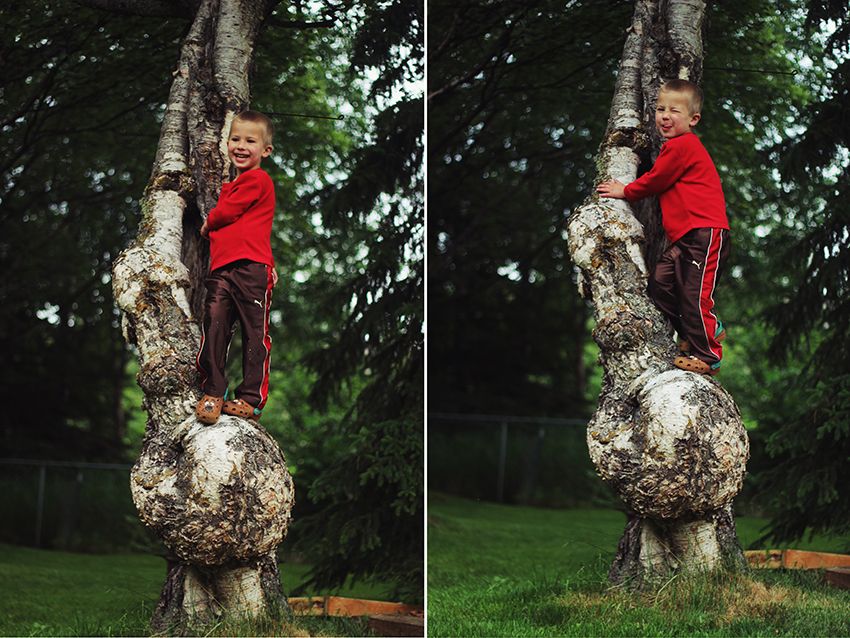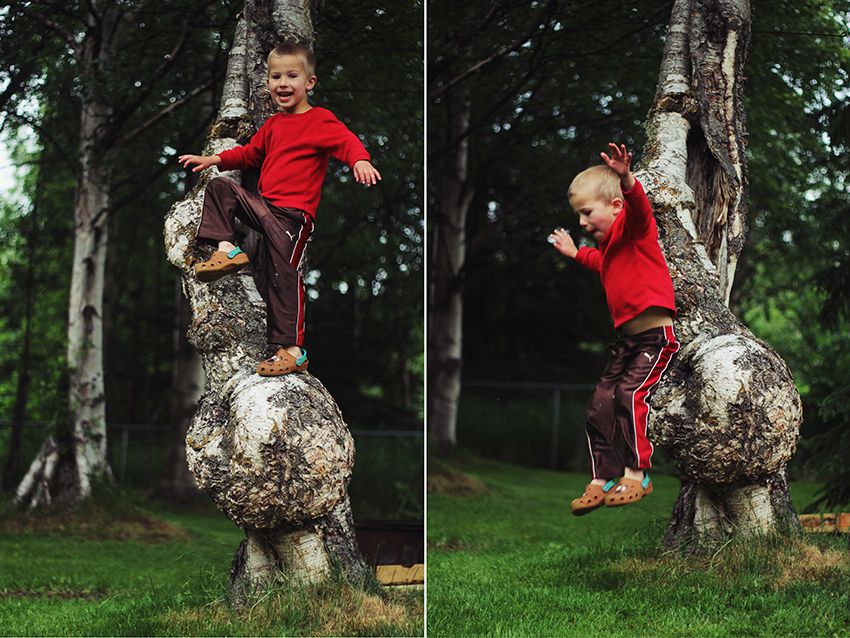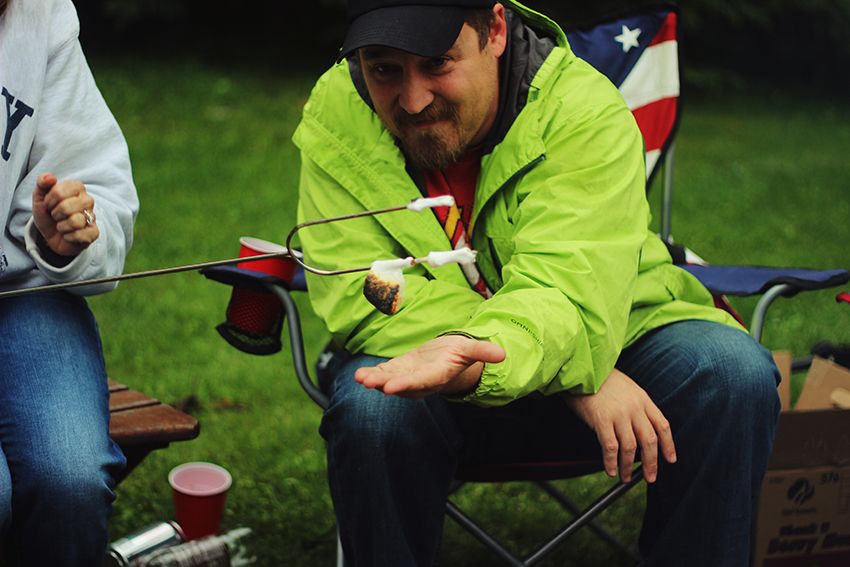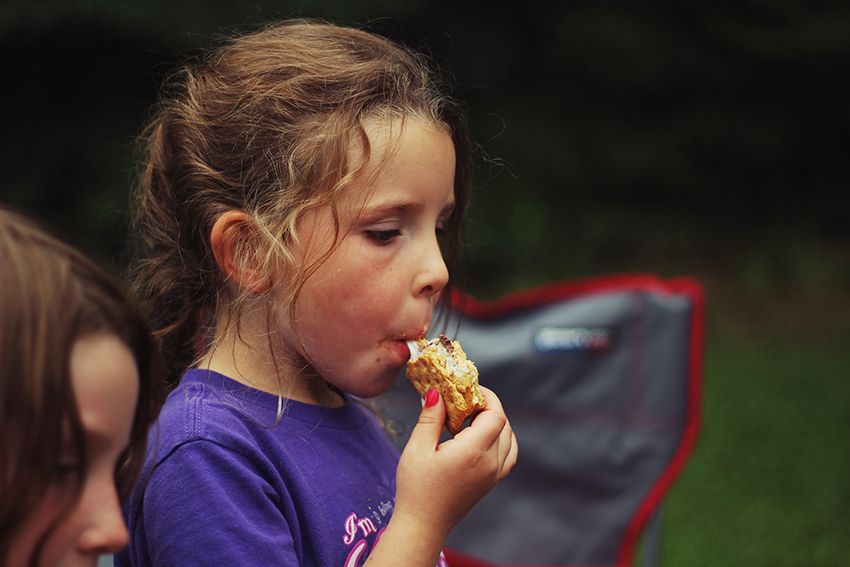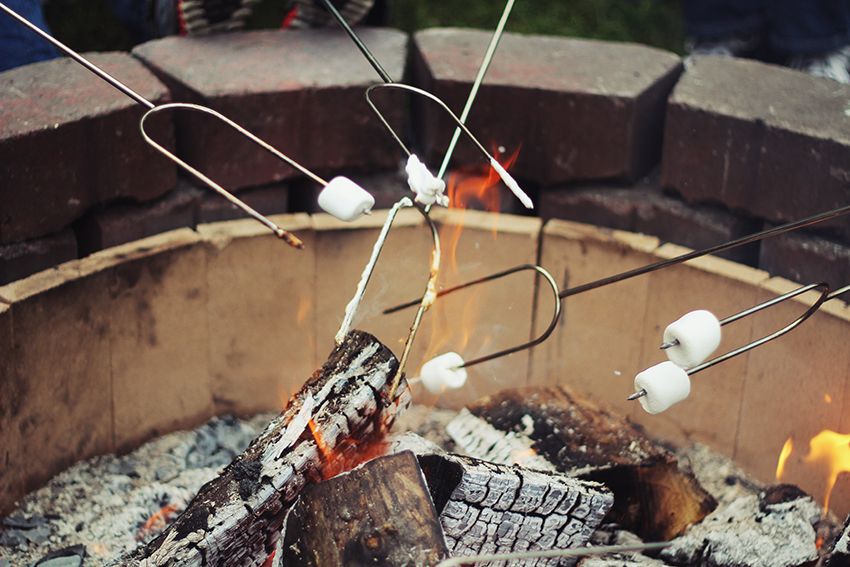 I hope you all had a fun time celebrating as well and have a great day today!

p.s. my family is going on a little vacation this weekend, but I have a couple posts lined up so the only thing you'll be missing are 365 photos.