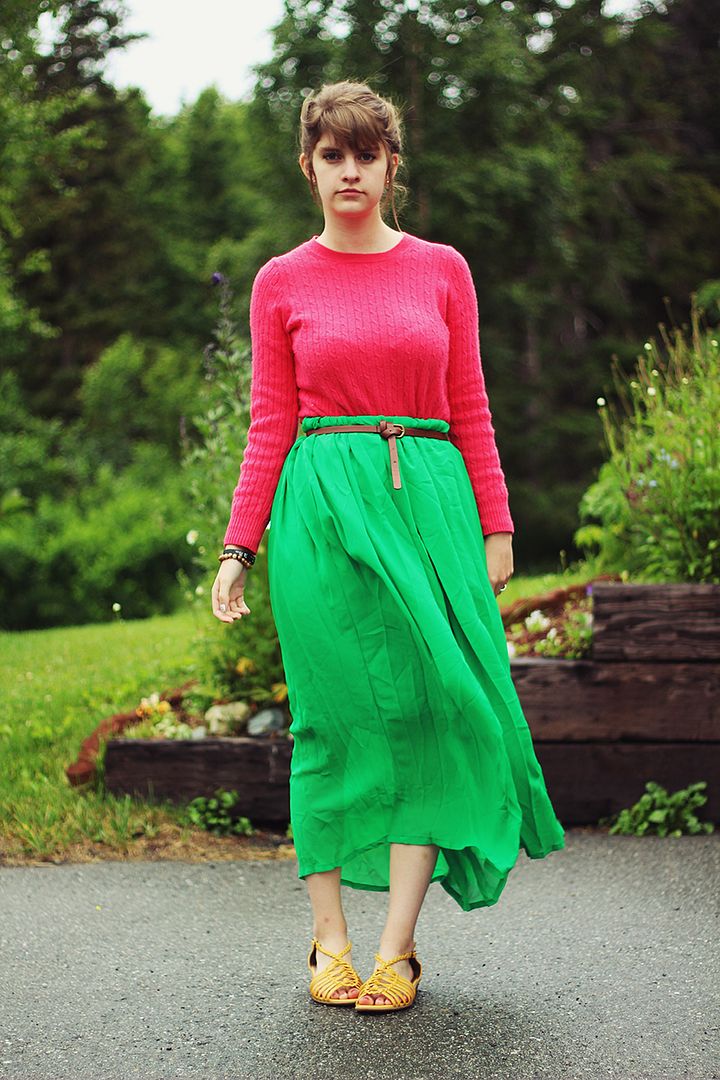 skirt: ebay // shirt: thrifted // belt: forever 21 // shoes: famous footwear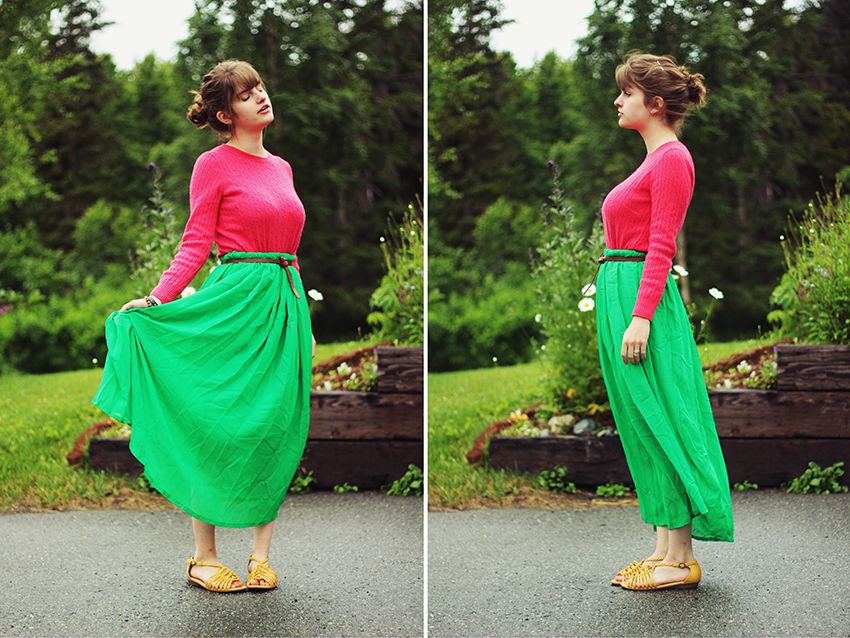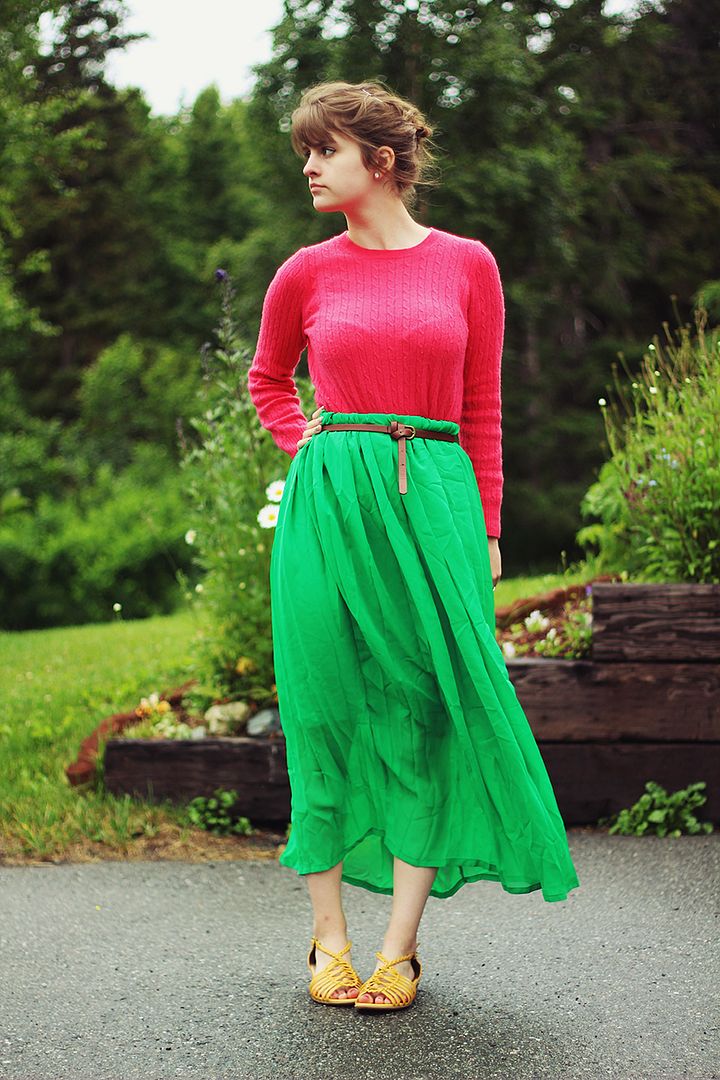 I've been trying to add more separates into my wardrobe so these are a few of my recent purchases. These colors kind of remind me of junior high girls with braces, with bright pink and green bands around the brackets. That was a pretty popular color combination, as I recall from my observations. (I stayed away from those colors during my many years of having braces. Lolhipster.)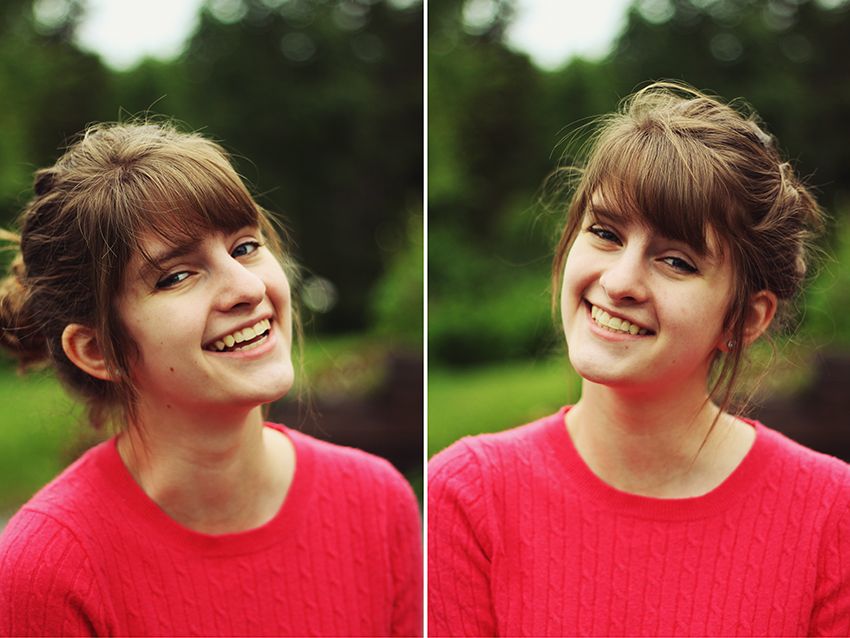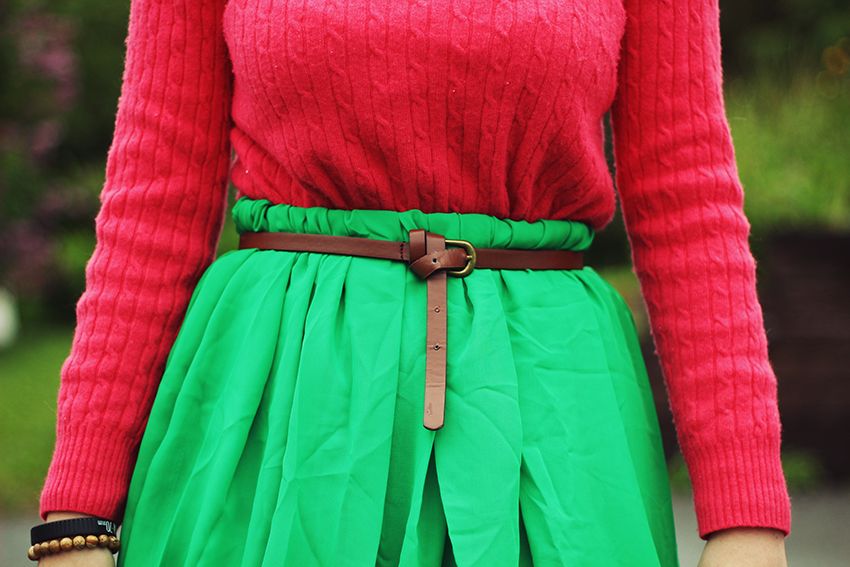 Buying things from ebay is always a gamble. I really love the color and length of this skirt, but was disappointed at how wrinkled it was ... how are you supposed to iron this thing? Also it has a black elastic waistband, so I just rolled it up and belted it. Problem solved!

Perhaps I'll do a full post on building a wardrobe, but I'm excited for the change. Getting rid of old things, putting new, more versatile things in ... it's been hard for me to stray away from purchasing dresses (and I've failed as well, but hey, a dress is virtually just a skirt and shirt in one!), but making a point to get colorful skirts, shirts, and pants has been a fun challenge (as well as trying to spend as little money as possible). Thank the lord for thrift stores and ebay!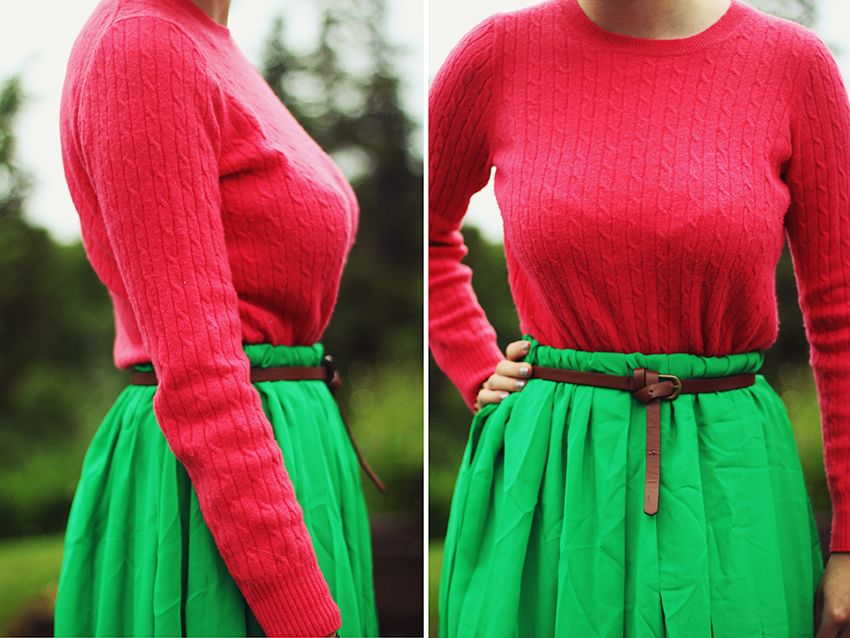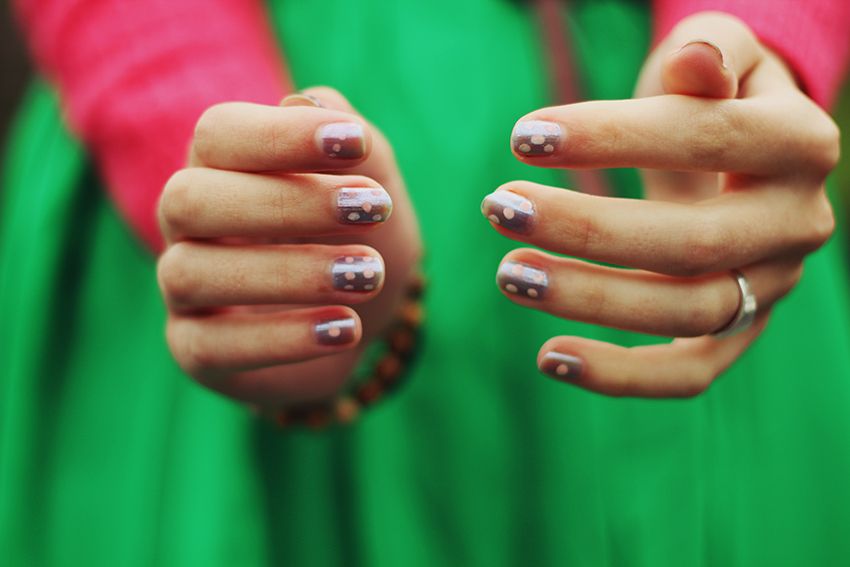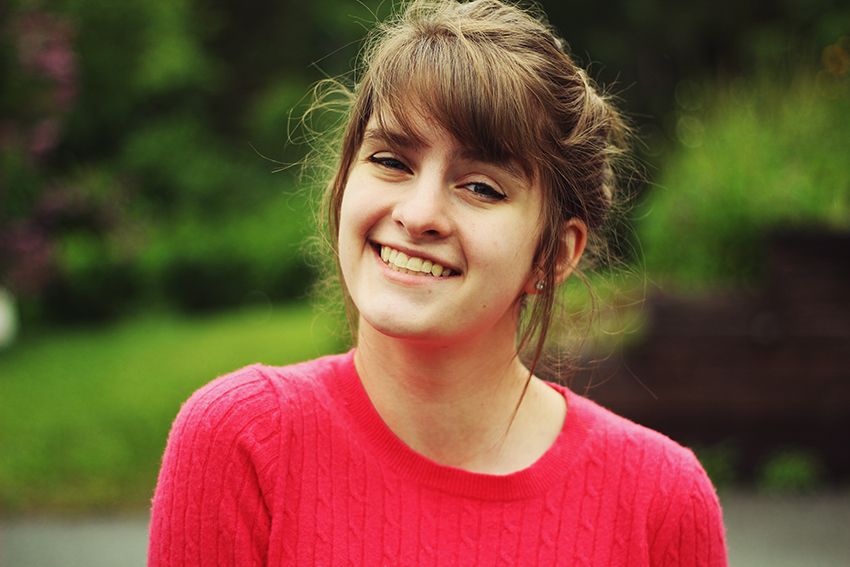 My friend Megan flew in early this morning, so it's going to be a fantastic week for me. I hope you have a great week as well!

p.s. Don't forget to enter my giveaway!