day 200

Woah. It's day 200 already?! That's crazy. Megan kindly let me go outside to shoot a photo really quickly, as I have a theme going and wanted to do something special to celebrate day 200 in the 365 project. I probably could have spent three hours on this concept but it was really hot outside today (70 degrees I'm a baby) and didn't want to leave Megan alone for too long. :)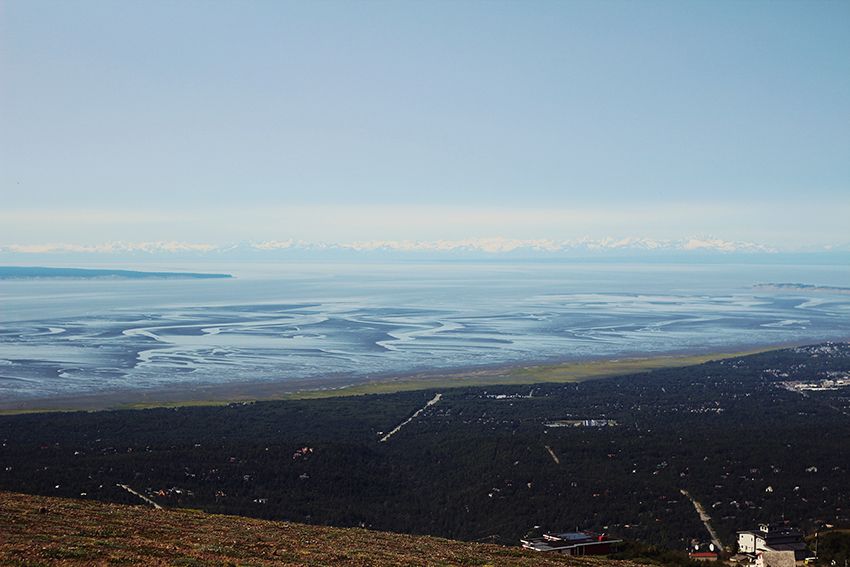 Today we hiked up one of the many mountains around town. I think Megan brought the good weather with her because it's been amazing since she's been here!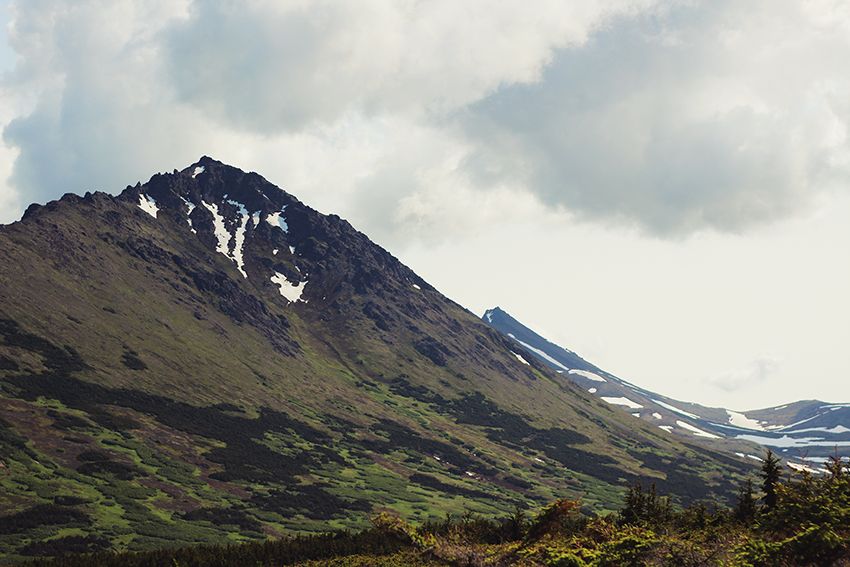 My mom is in the other room right now, talking about how we hiked the mountain and are all out of shape. We didn't go to the very top because she had shoulder surgery a few months ago and the very last part of the hike includes literally climbing up the mountain, but I certainly didn't complain!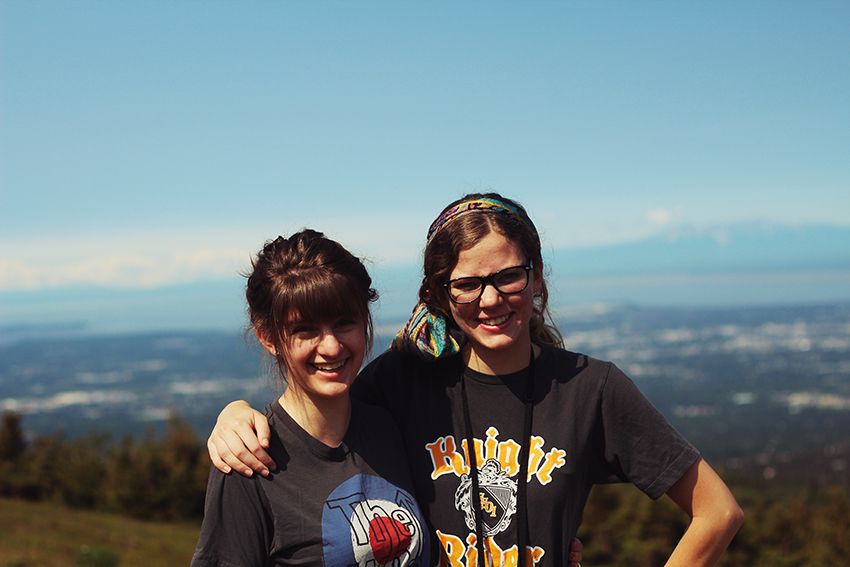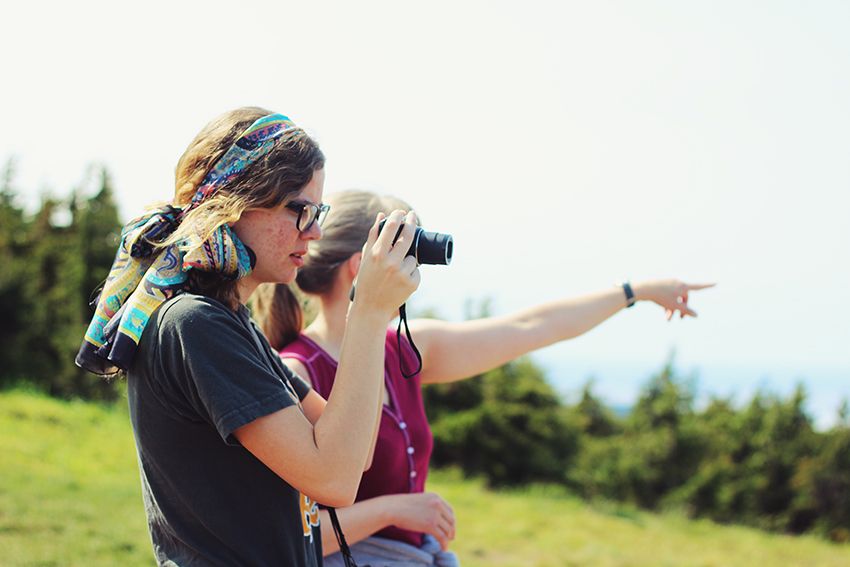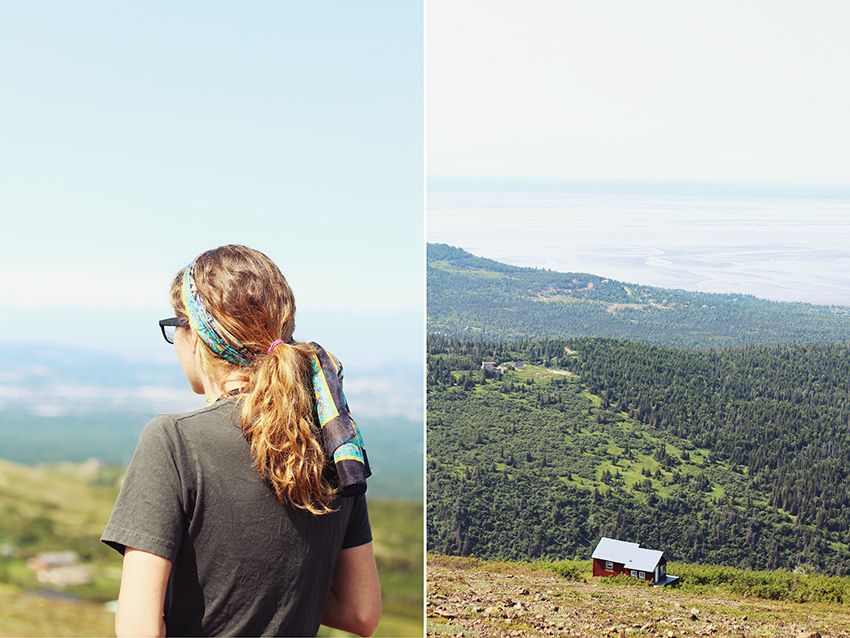 After the hike we did a little shopping and then came home to cool off and watch movies, but then decided to brave the heat and soak up some vitamin D. Aaah it was a perfect day.