day 194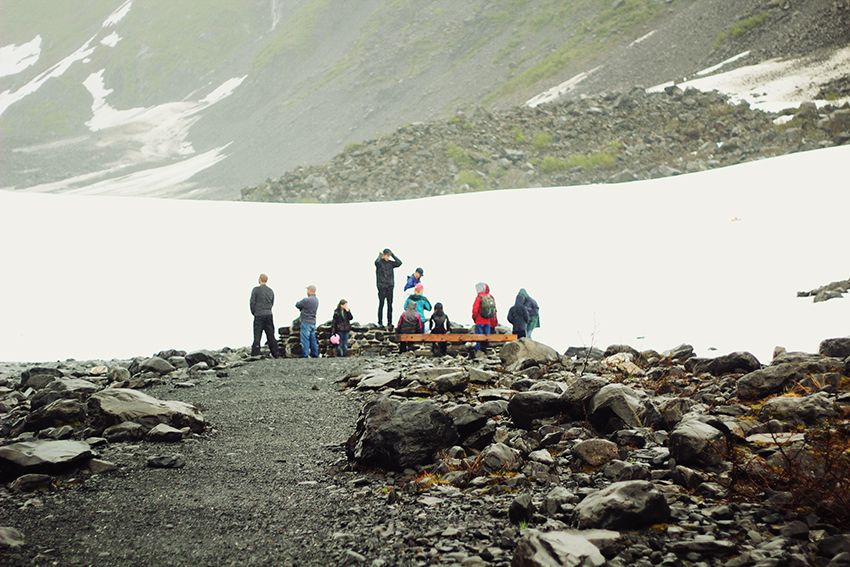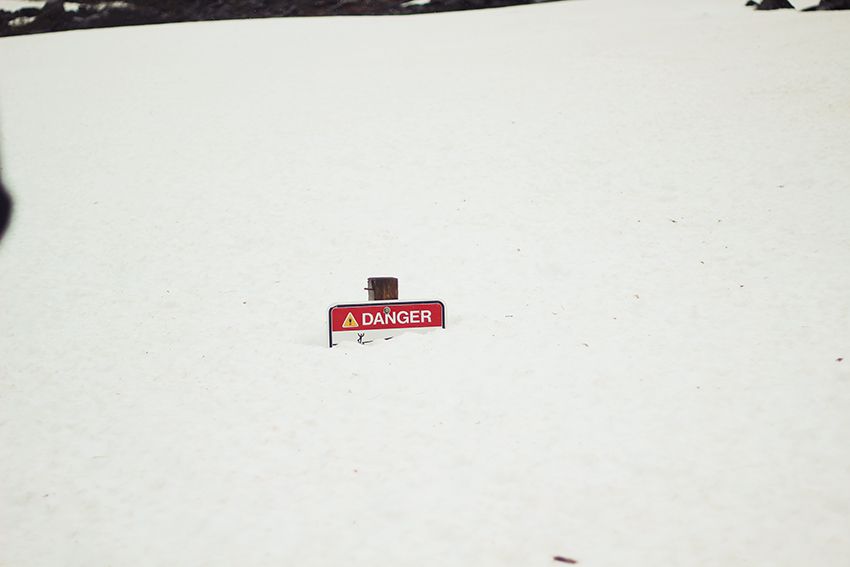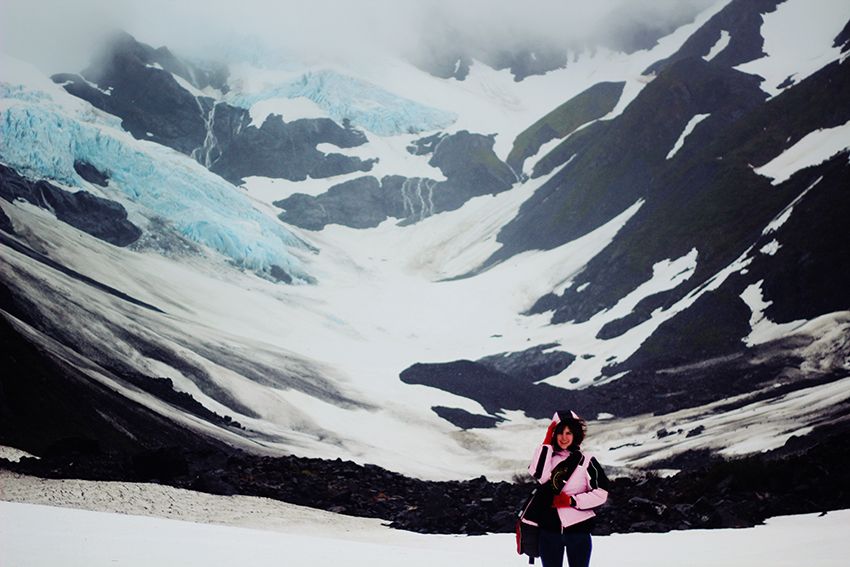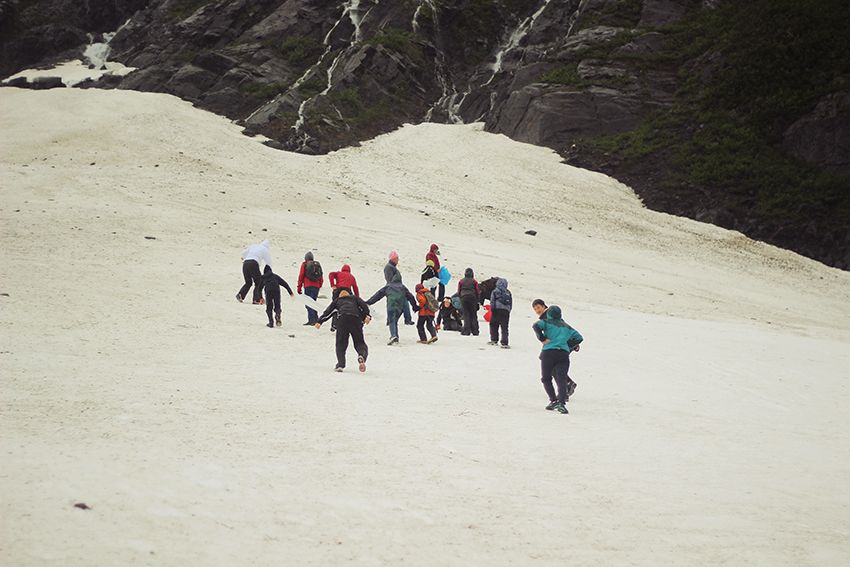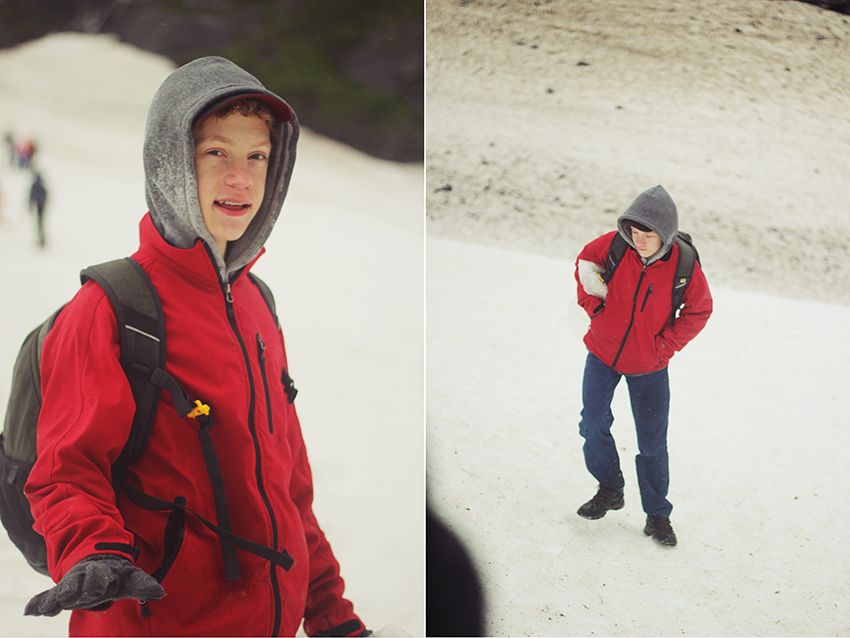 Yes, it is July in Alaska, but it seems like we traveled to a different world today. Just an hour outside the city there are glaciers and driving wind and rain (at least today there was) and I felt like we were on a different continent. The cold and rain and wind actually added to the fun as it made for a real adventure.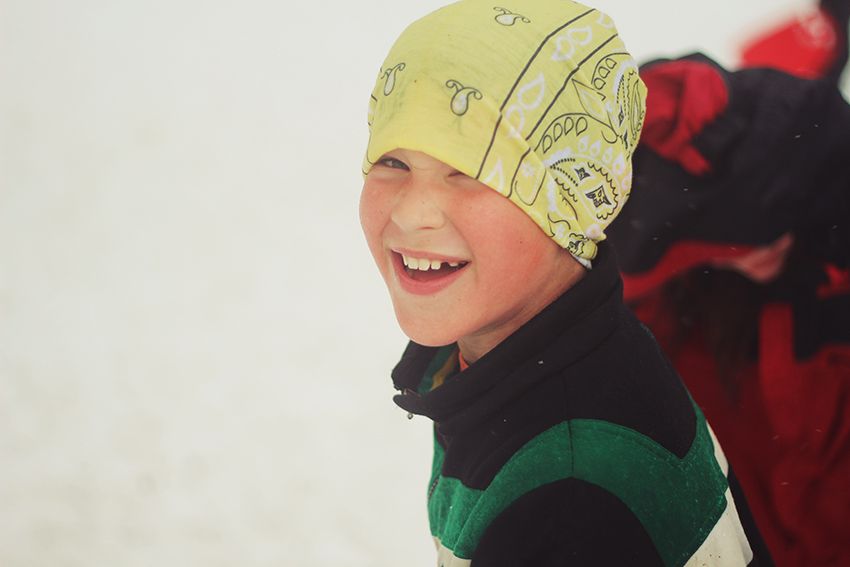 We sledded down the glacier and tried to stand against the wind, but it was so much fun we hardly noticed the rain soaking through our jeans. After about forty five minutes in the kids were ready to go, so we hiked back out and stayed in the comfort of a warm car.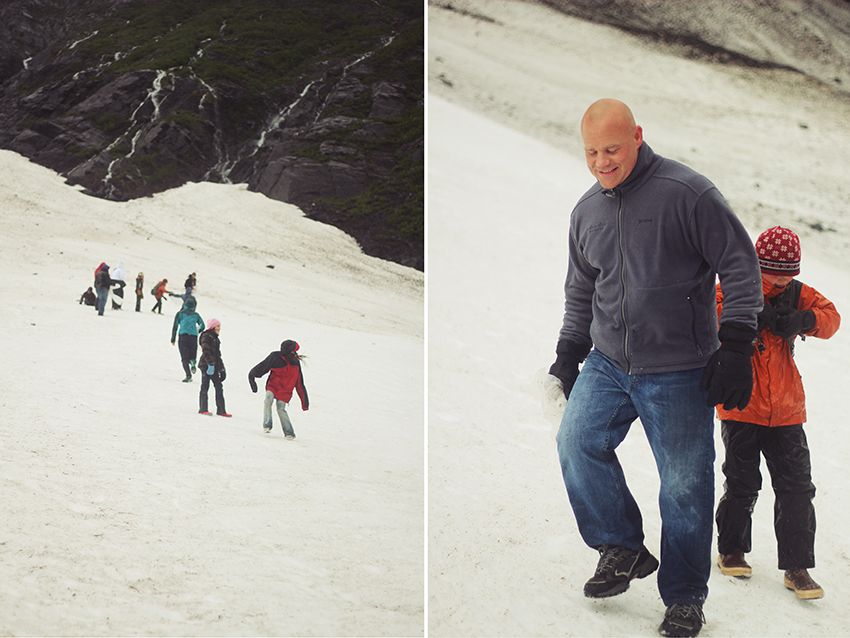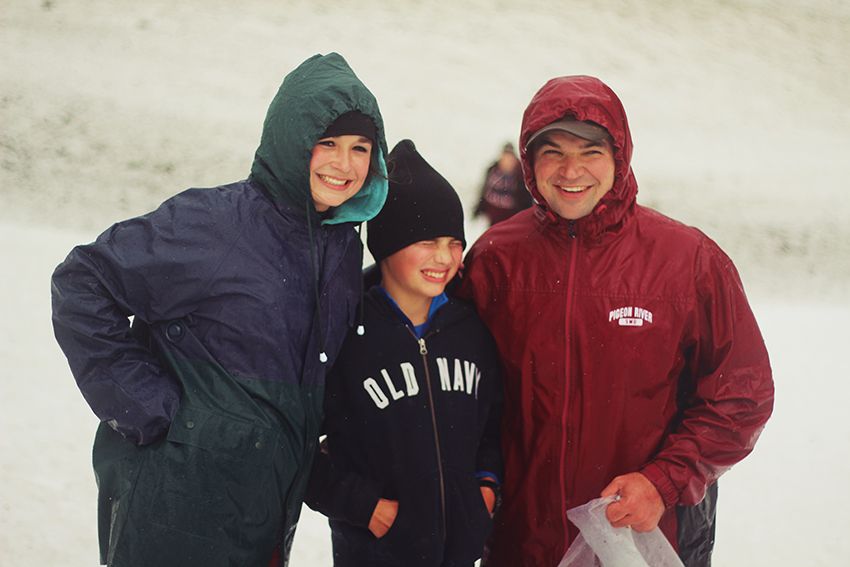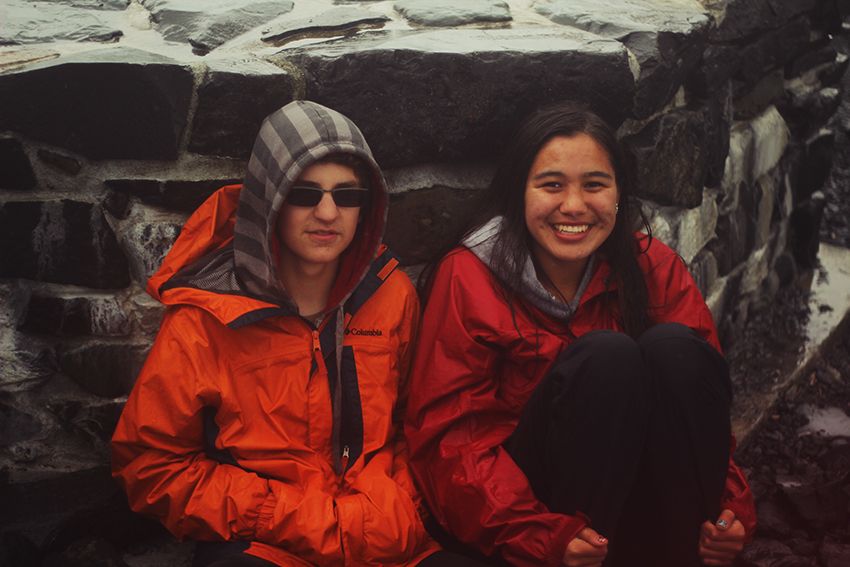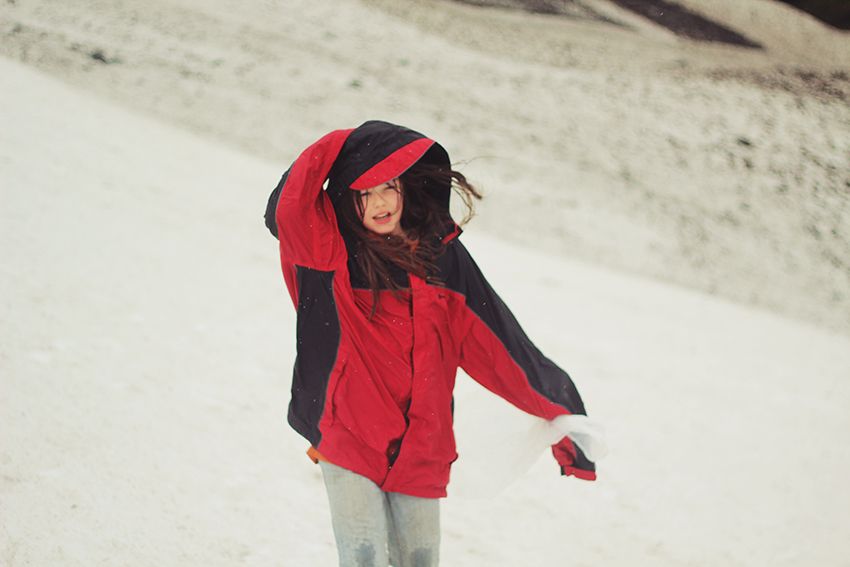 Thankfully my friend is coming up so we may have to come back to this spot. It was truly an adventure.