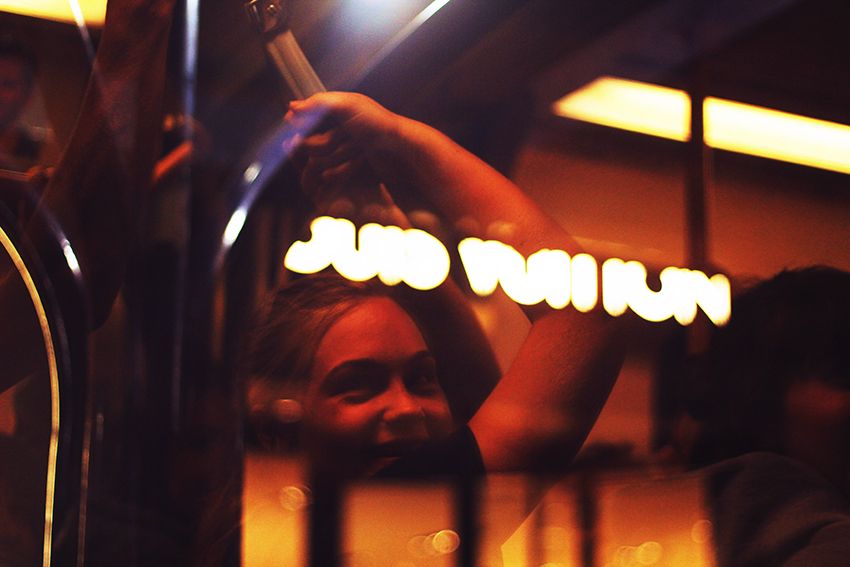 day 237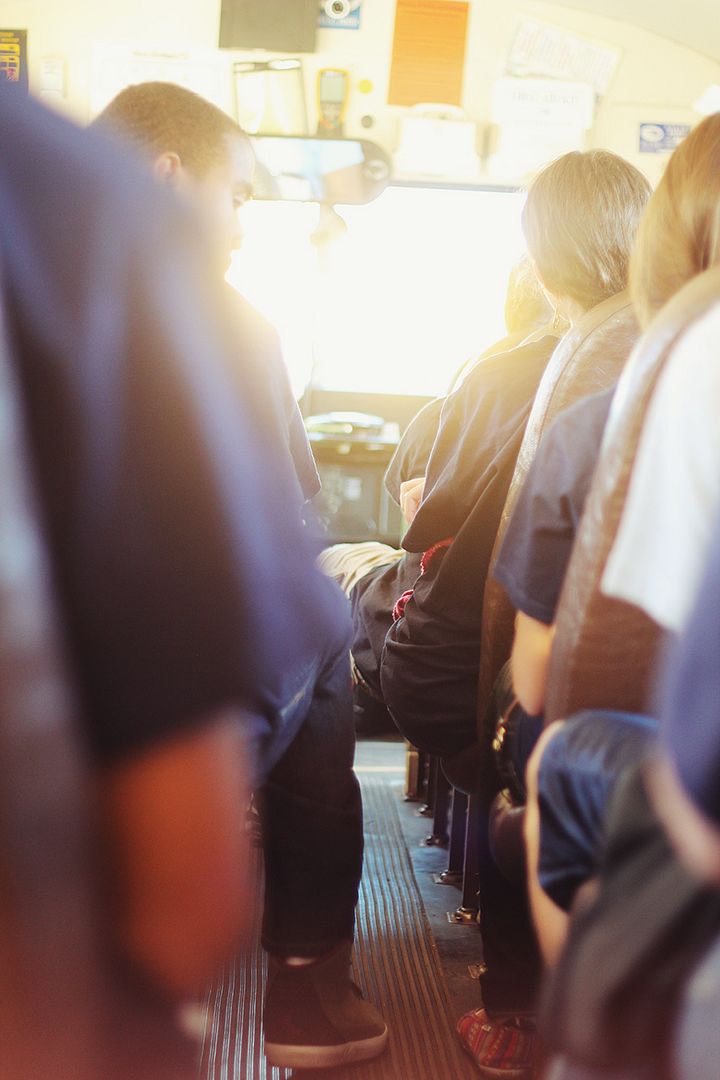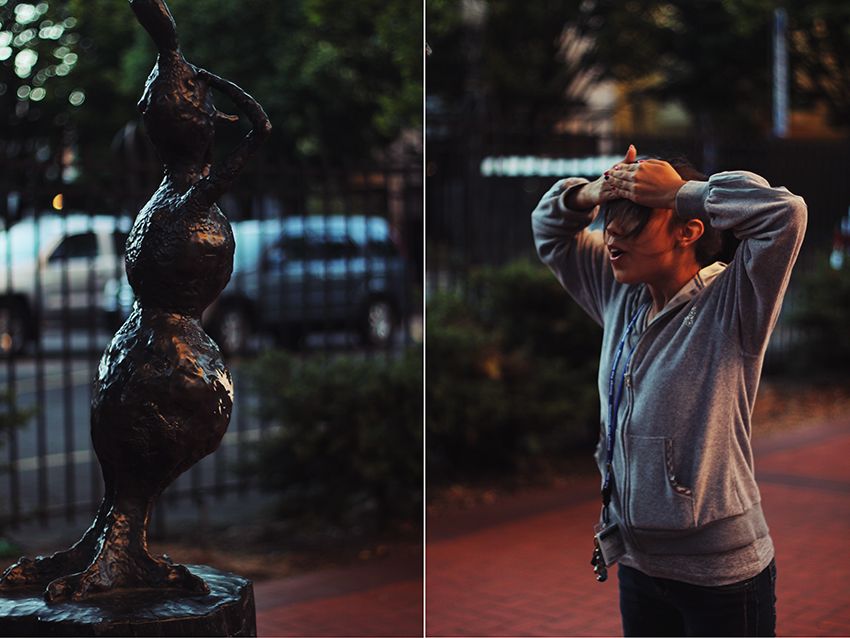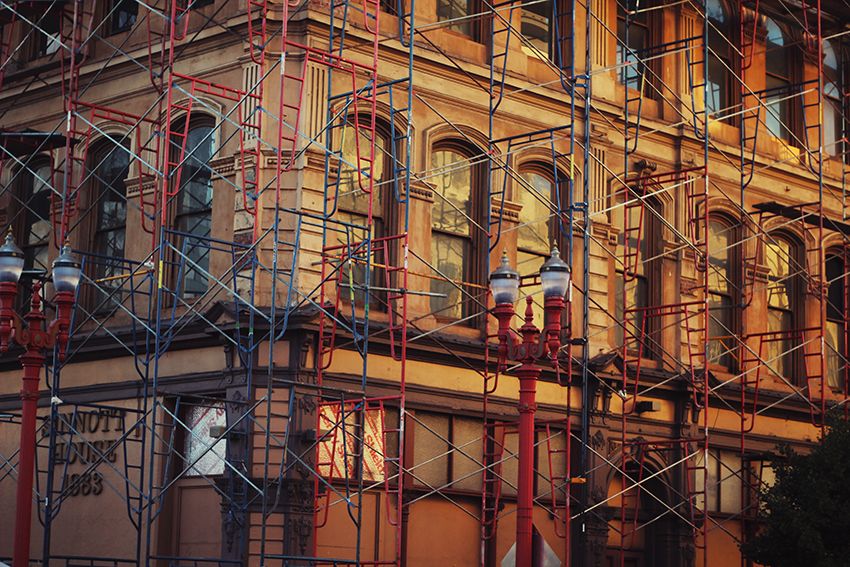 Yesterday was absolutely insane. We woke up bright and early to attend a class and a seminar, said goodbye to our parents, and then went on the Mystery Bus Tour, which these photos are from. They took us to downtown Portland where we walked around the streets. I have never seen so many huge trees or fun old buildings like that (or at least, not that I can remember). It's much different than Anchorage. There are a ton of bridges, huge buildings, and even a street train, which I learned is called the MAX. So cool!




Apparently in Portland there are always festivals going on, and this day there was an Italian festival. All of us students went down in front of the stage and started dancing, and even local people joined in with us. I haven't felt so much positive energy shared between strangers like that ever before. It was really beautiful watching people get lost in the music (and music no one had even heard of or could understand, no less) and dance and clap and sing the tune all together.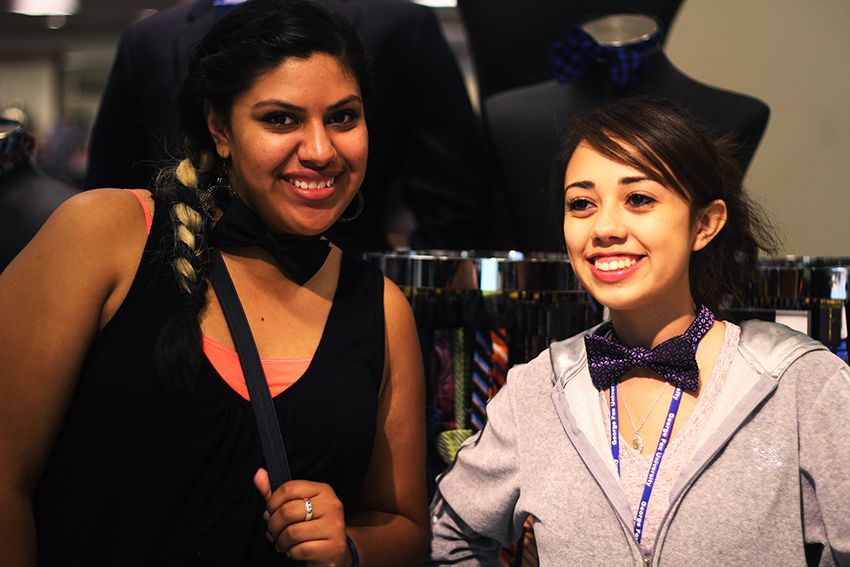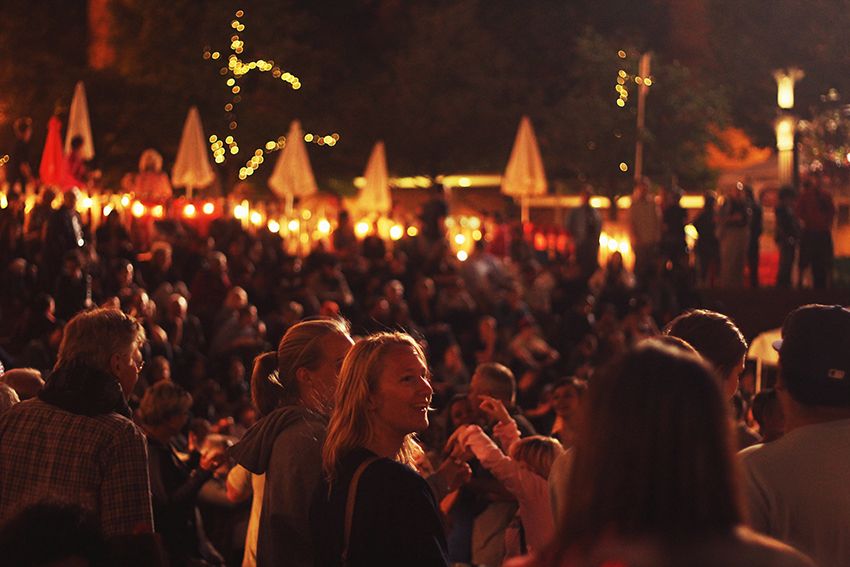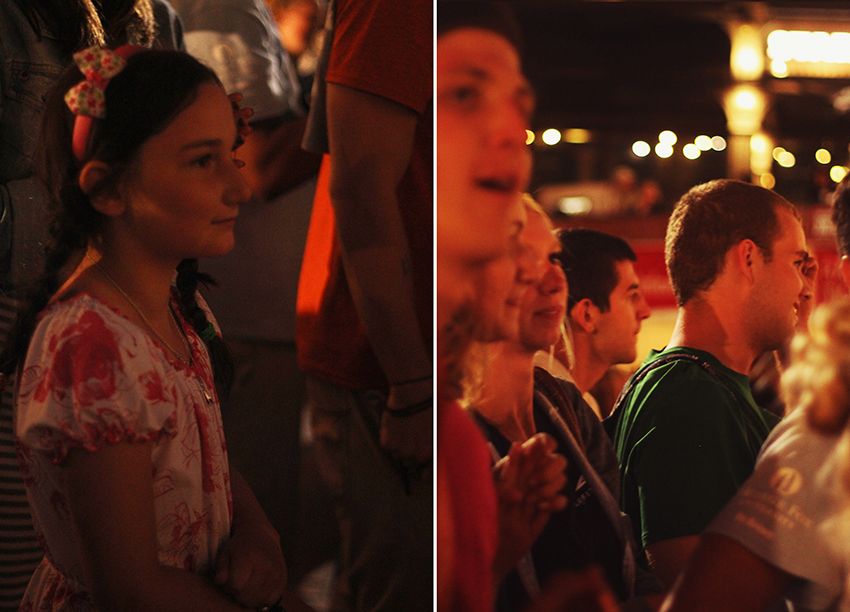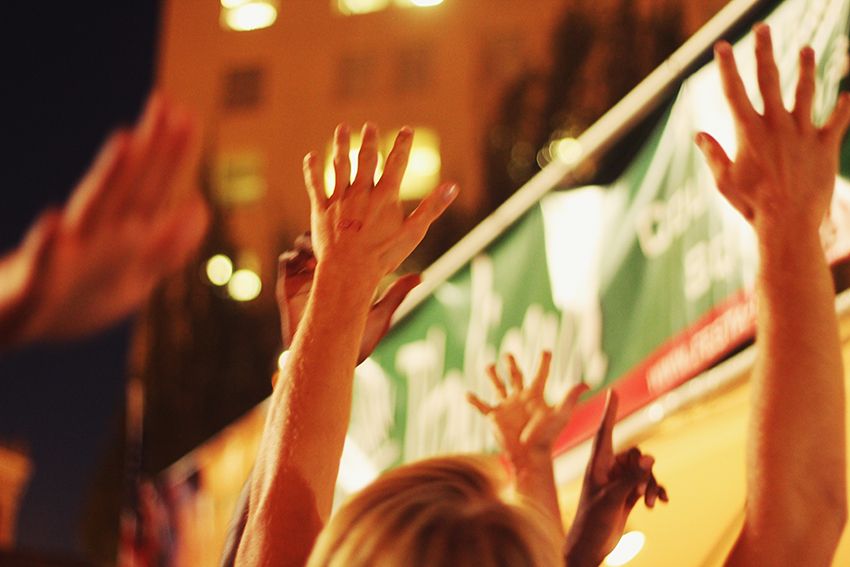 After we rode on the MAX back to the buses, they took us to a local amusement park. Of course my friends peer pressured me into riding the crazy rides, which I will admit were a ton of fun. Yeeeah, you guys were right. ;) We didn't get back to the college until about three in the morning, so I wasn't even going to try to put up any photos. Hopefully I can put up today's 365 photo, but we shall see!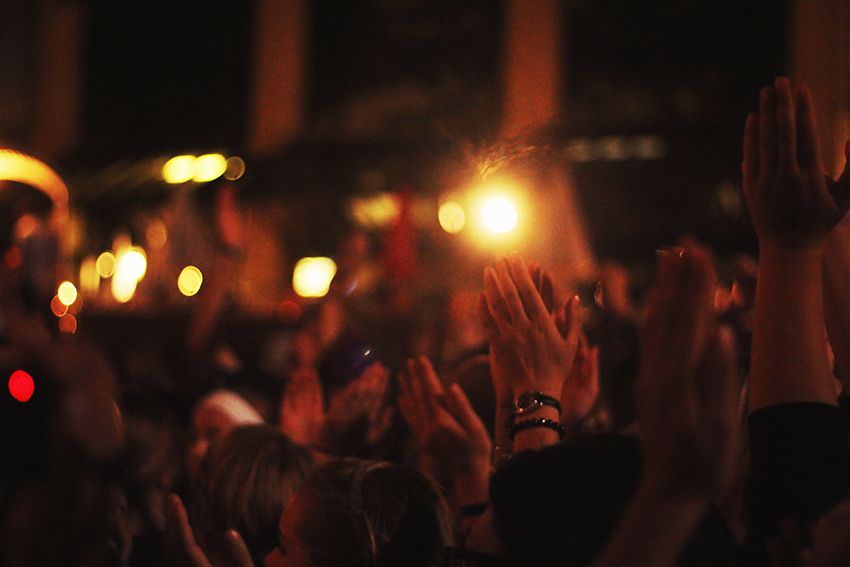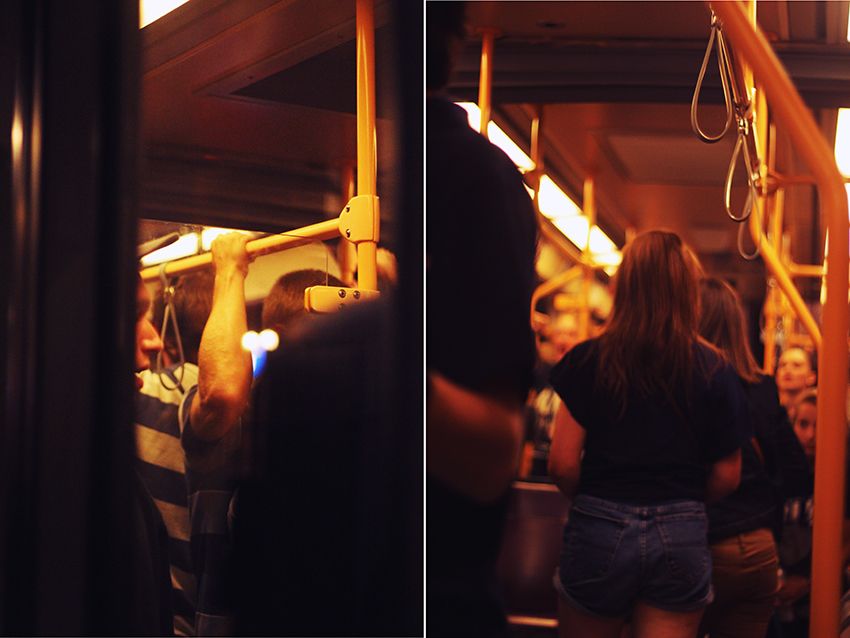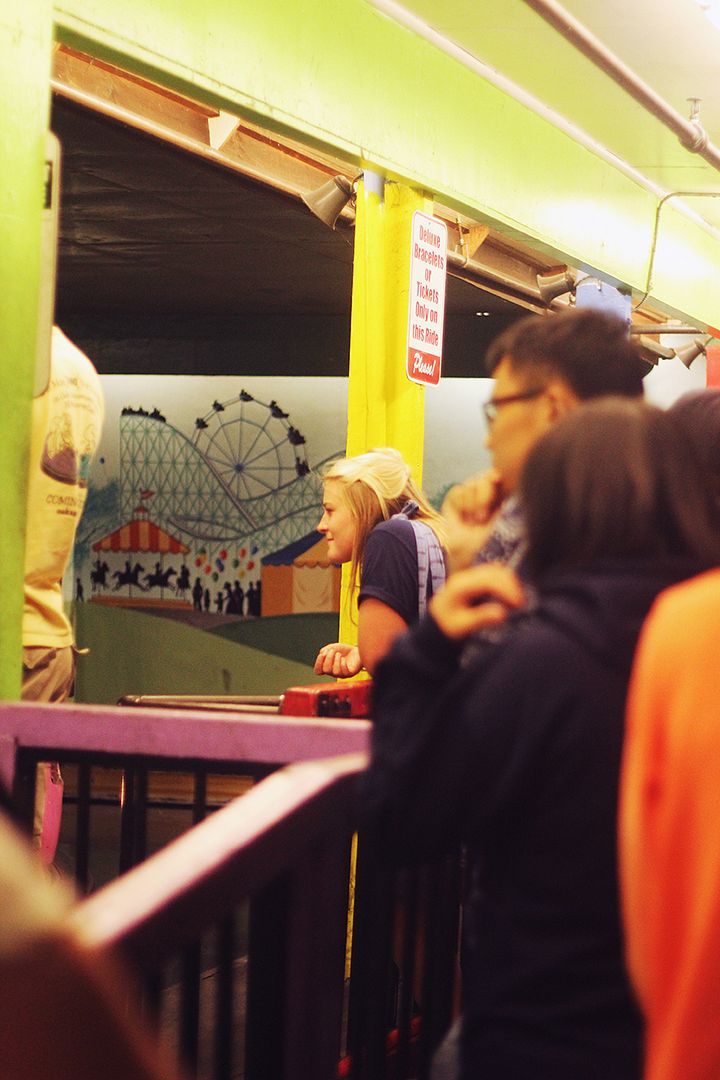 Hope you all have a great day!