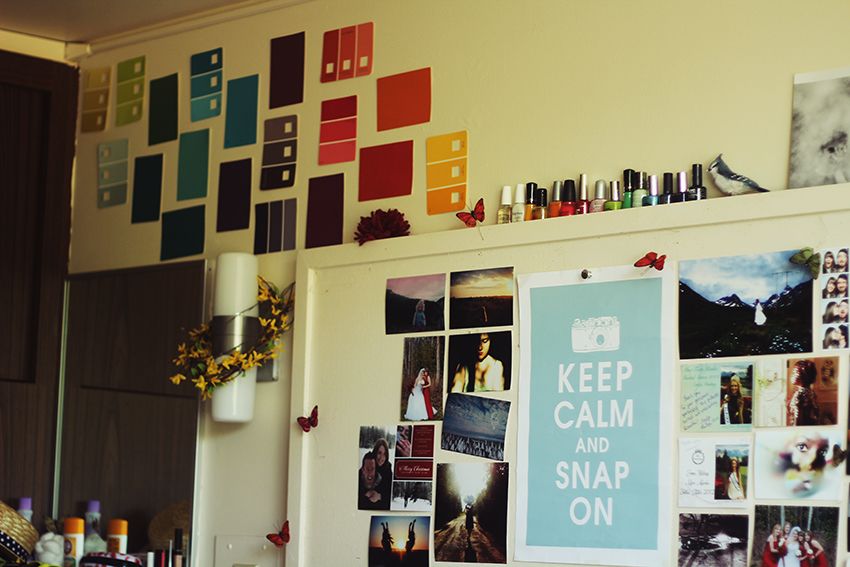 day 239

Here is a little sneak peak of my new dorm room! Once I get everything completely done I'll do a little video for you guys. Today was seriously a blast. I woke up early to go to church (ended up falling asleep during the service ... whoopsies!), and then we didn't have very much to do until the evening. Apparently this school loves to dance, because I have been dancing so much these past few days. Tonight it was a hoedown! Everyone dressed up as cowboys and cowgirls and learned how to hoedown. I stayed the entire time, despite the rain beginning to come down (most of my friends left, but I was having way too much fun).

I decided not to bring my camera to the event, because I knew I wouldn't really want to set it down everywhere. Living in the moment is awesome and even though I don't have any photos from the event, I will remember it forever. Sometimes it's good just to forget about documenting life and actually live life, you know? Don't worry though, I'll still bring my camera nearly everywhere I go. ;)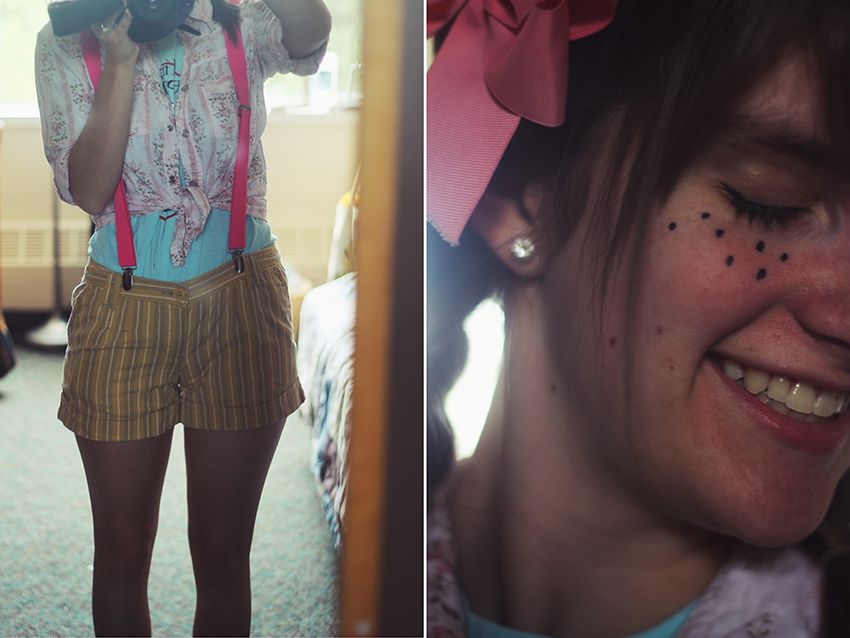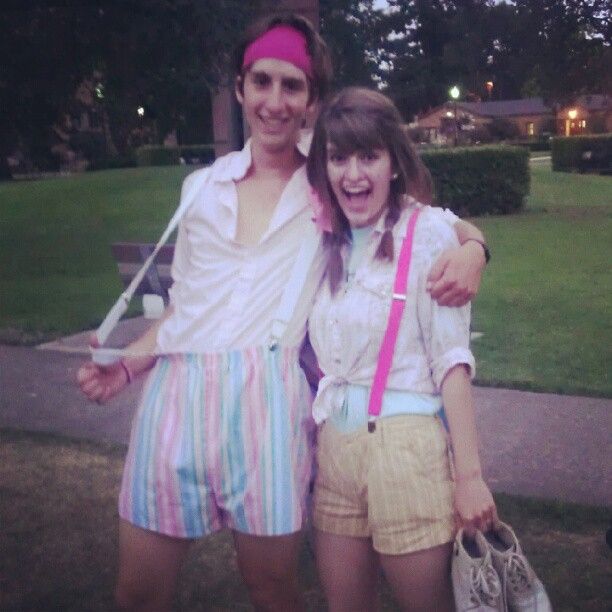 And I made a new friend! This is Andrew. He and I had matching outfits and we only noticed when someone asked if we had planned it. Nope! Hooray for making new friends! I can't wait to introduce you guys to the rest of my friends.

The first day of classes is tomorrow, so wish me luck! Maybe I'll even get an outfit post in? Guess I should start planning my outfit.