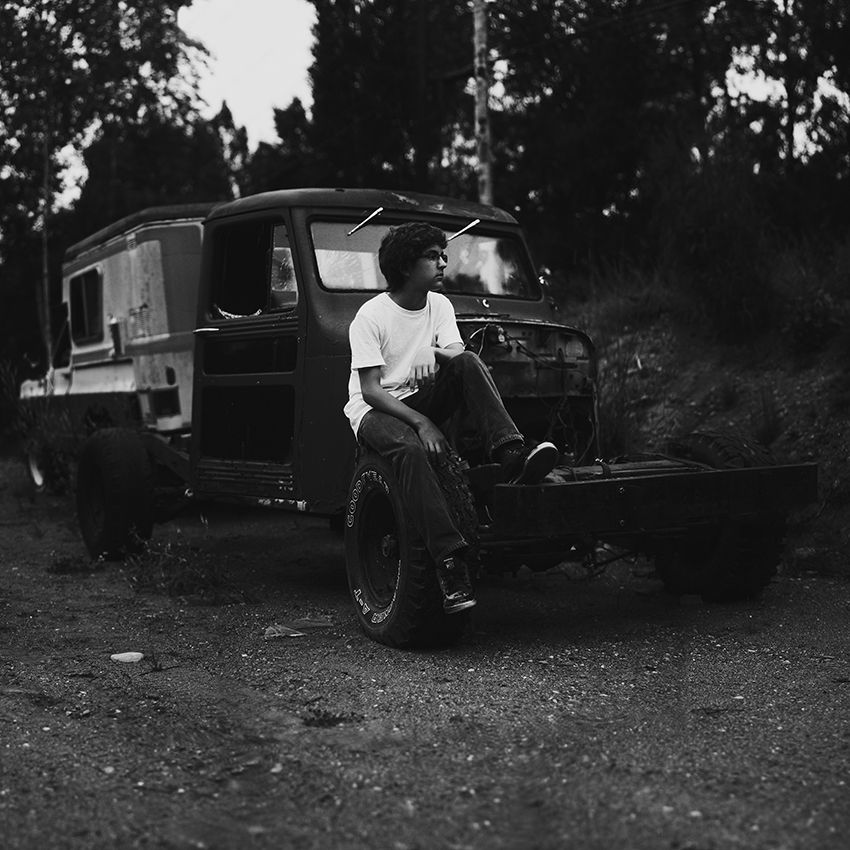 day 228

Well I did it, I went a full week taking photos of someone other than myself for this 365 project! That is the most awesome thing to me, you don't even know.

I had a cool (and super creepy and totally unlike me) idea for today's photo, which my brother Nicholas agreed to do, but then he told me about this cool area and I decided we should just take his portrait with the cool broken down car instead. Maybe one day I'll do my super creepy idea though. ;)

Today I also got to go shopping with my friend Shannon, and I spent way too much money, but hey, back to school shopping, right?