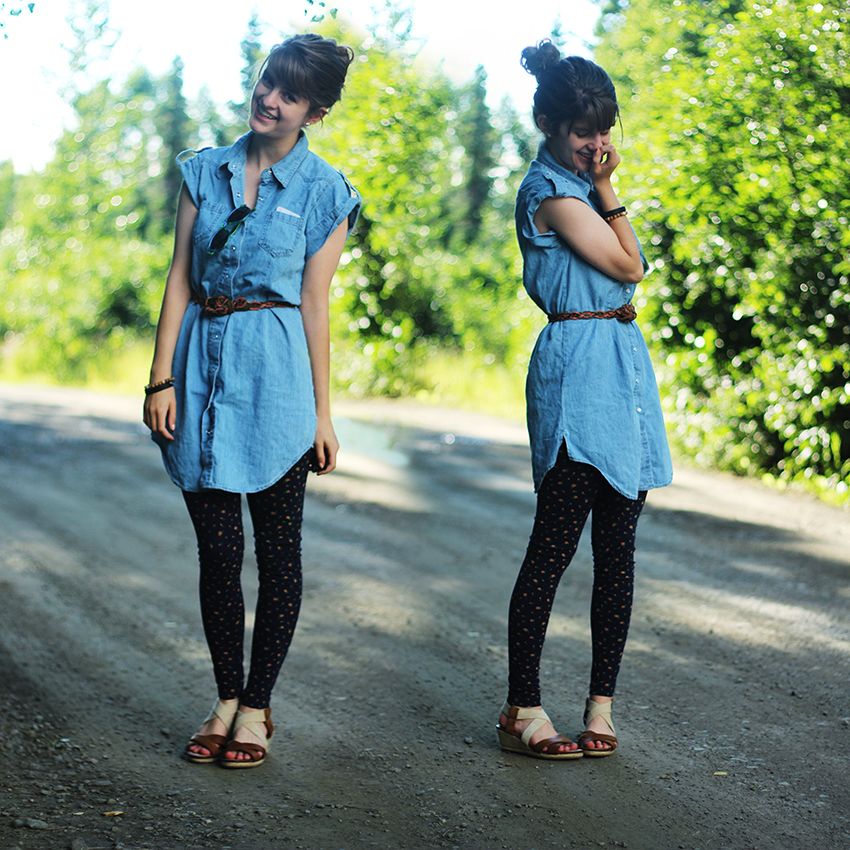 dress/leggings/sunglasses: forever 21 // shoes: target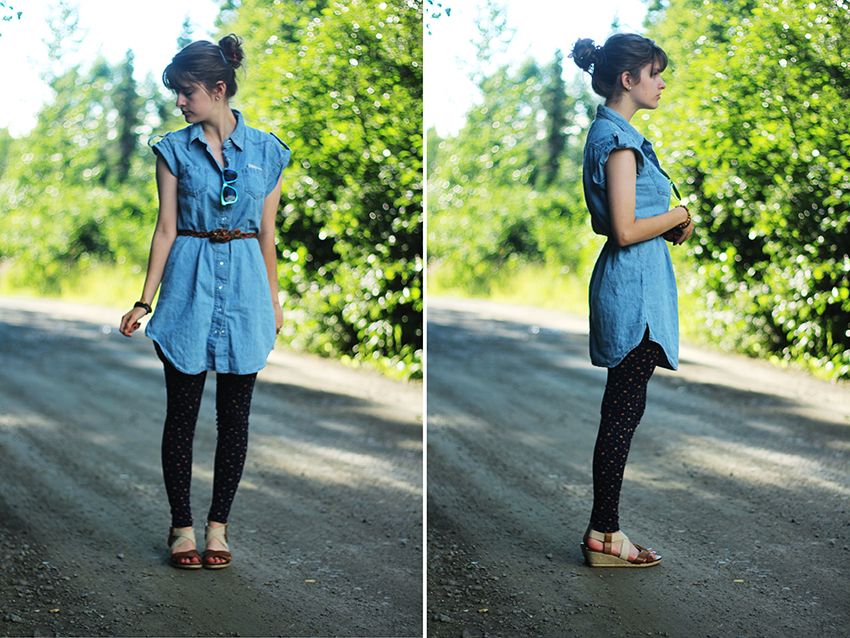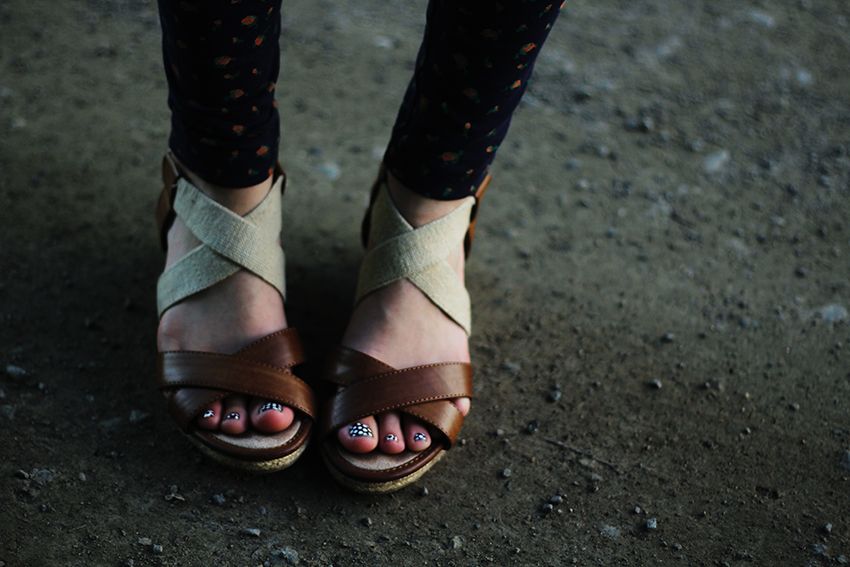 I have this pet peeve where I hate wearing an entire outfit comprised of clothes from the same store in the same shopping trip. But it simply cannot be helped with this outfit. With leaving in a mere five days for college, the rest of my wardrobe is packed and there's no way I could find an outfit and come out of that suitcase alive. So it's up to my back-to-school shopping trip with my friend from a few days ago to save the day. Seriously though, thrifting has made me really frugal with my money (or maybe being poor has made me frugal), but even things at forever 21 are starting to be expensive! Thankfully this dress was only $9 and the leggings were $4 ... score!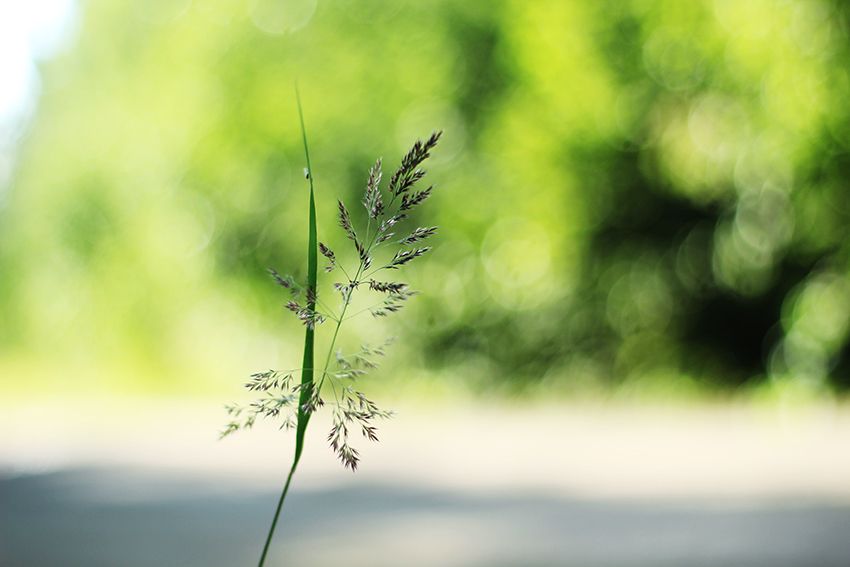 I imagine I will be wearing these two things a lot during college, especially towards the winter months. When I first started reading blogs, I couldn't understand why bloggers were so excited for the fall and winter. But now I know. It's so much more fun to create an outfit with layers. Plus when you're in school, you kind of have to get dressed every day, unlike this summer where 90% of the time I stayed in my pjs all day (and consequently had infinitely fewer outfit posts than during the school-filled months). Hopefully I won't get too scared to take pictures of myself at college!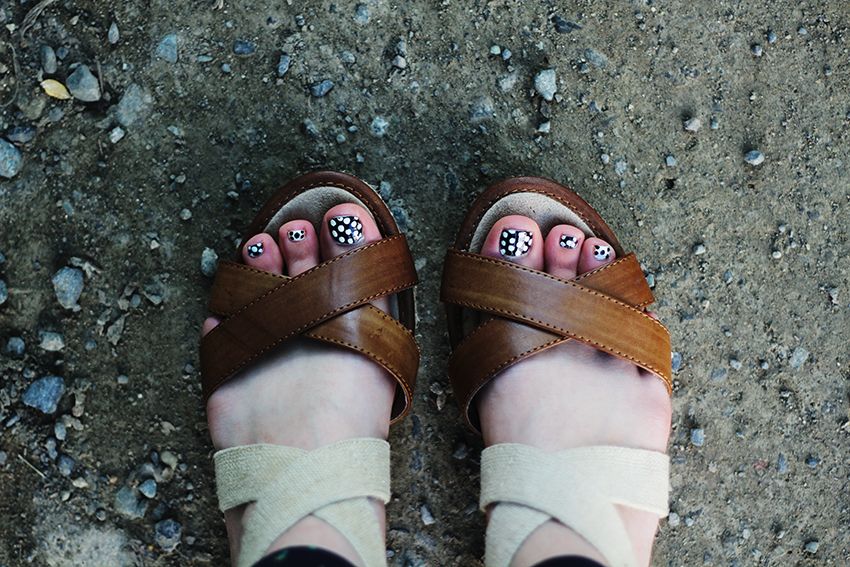 Well, I best be off to pack some more. I have to figure out how to best transport my fog machine and cotton and giant crayon and all my other weird props. My poor roommate (and everyone else at college) will think I'm insane. Oh well.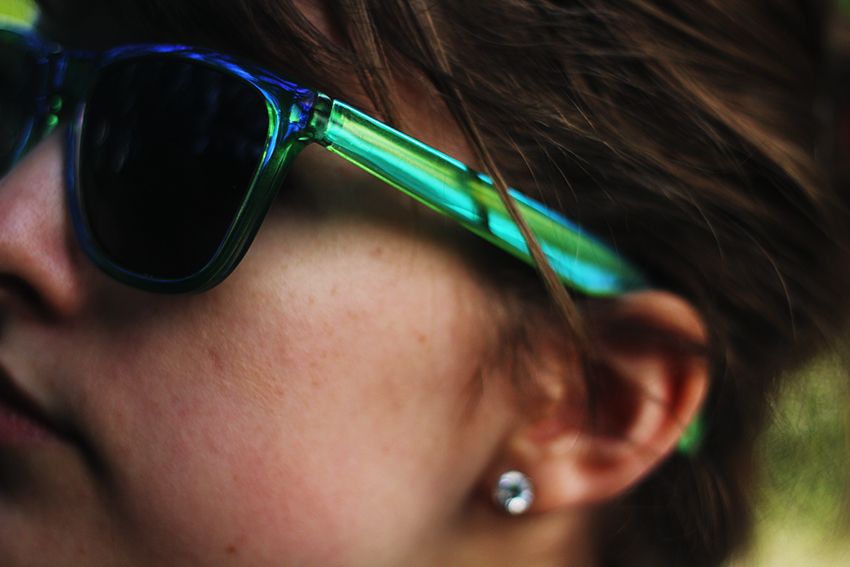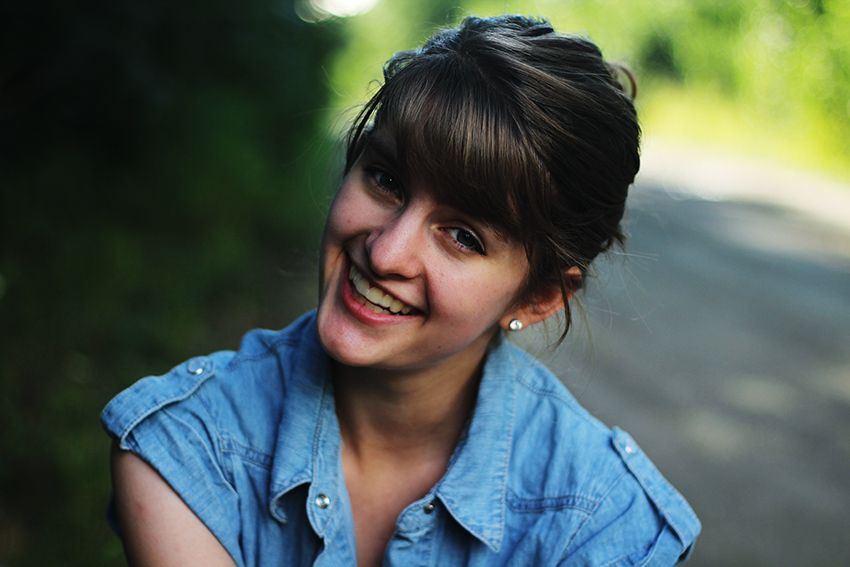 Hope you all have a fantastic day!