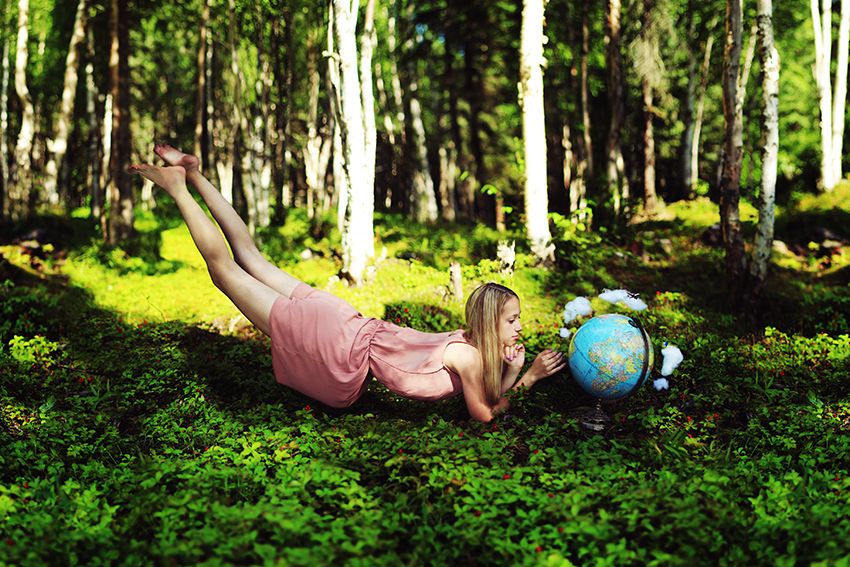 day 224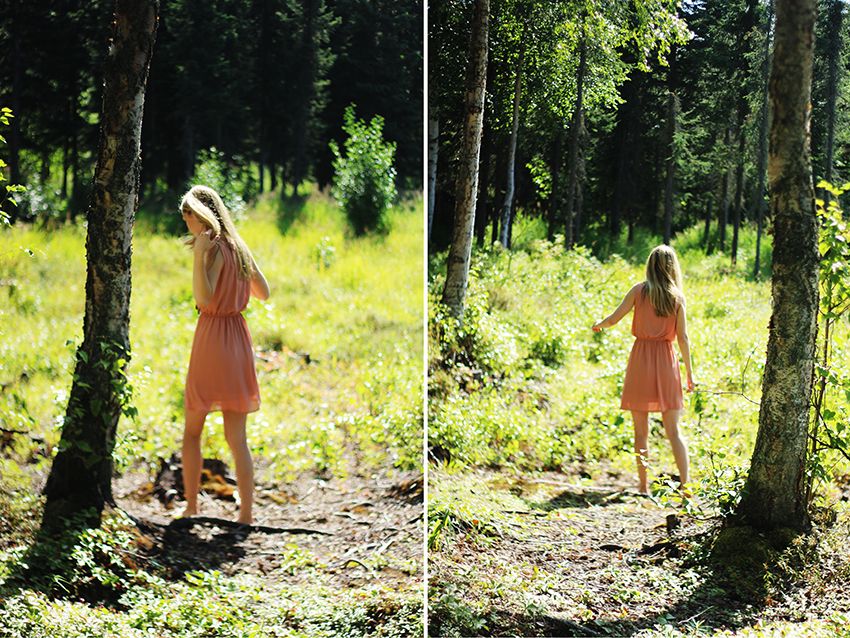 I am now convinced I can do anything with photoshop. It took me nearly five hours to edit this, from rebuilding Aly's skirt and completely painting in her foot, to adding the clouds and airplane and other flying things. But it was totally worth it, no? I could spend the rest of my life doing this and be absolutely happy. In a few days I'll post a behind-the-scenes video from this shoot, so watch out for that!

A big thank you to Aly for modeling for me despite walking around barefoot and getting eaten by mosquitoes. And thank you for paying for my ice cream after we chased down the ice cream truck man. :)

Detail shot here. Seriously go look at it, there are little surprises.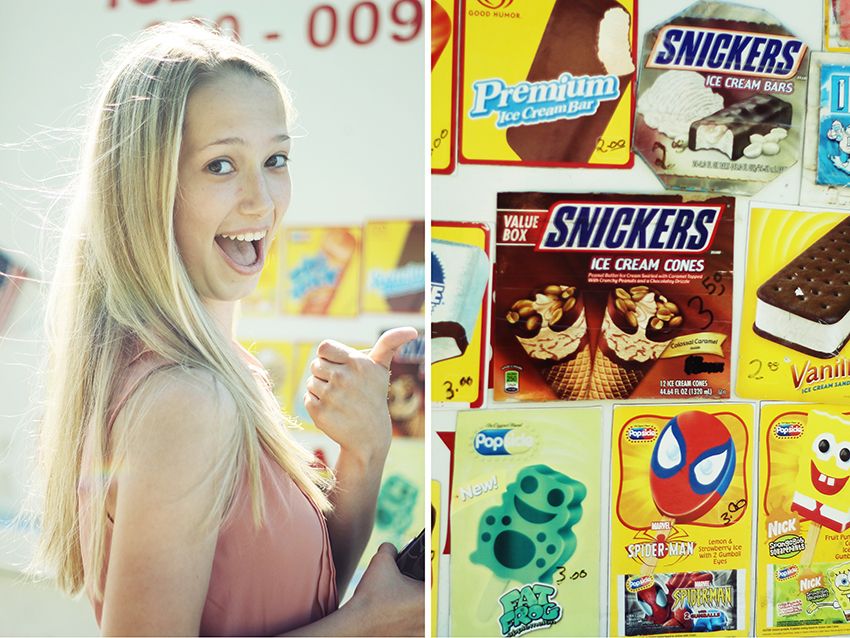 Other than running around with Aly, Matt got to come over for a family dinner, and then he and I got to go to the arcade with Joel and Marquel! Oh, and I'm finally allowed to tell you guys this awesome news. Joel and Marquel are pregnant! I'm super excited about this because I love babies and them and fun secrets that I finally get to share. Matt and I were one of the first people they told (even before their parents, hah), but we had to keep it a secret so that they could tell other people. Marquel sent me her first ultrasound via text this morning and man oh man there's a baby inside her! I just find it completely fascinating and exciting.

But anyways, after hanging out with them, Matt and I came back to my house to play video games and card games with the family. It was a ton of fun and hopefully we'll get a few more family nights in before we leave.

I hope you all had a super fantastic day as well!