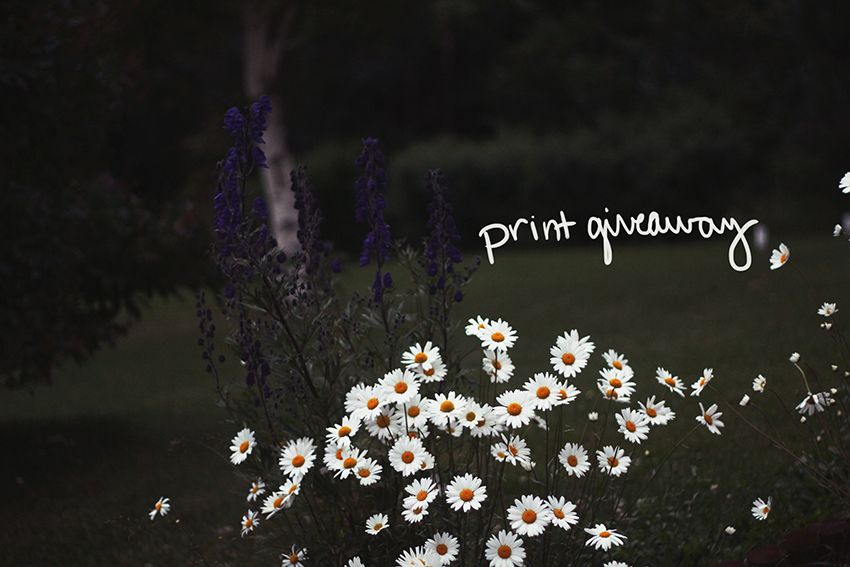 Hooray! Another giveaway! Over on flickr I had been hosting a print exchange to get a bunch of inspiring photos for a photo wall in my new dorm room, so I decided to host a giveaway on here. It's pretty simple. The winner will be chosen randomly and will receive two prints of my photography.

All you have to do is:
1. Be a follower of Introvert's Introduction.
2. Head over to my flickr and post the link to the two photos you would like in the comments below (don't worry, you can change your mind if you win).
3. Leave your name and a fun fact about yourself. :)

And that's all! I'm also hosting a giveaway on my facebook page, so if you want more opportunities to win (aka one winner from the blog and one winner from flickr), check out how to enter over there!

Giveaway ends August 16th, 2012 @ 11:59pm Alaska time.

Good luck!