Eddie, me, Emmie, and Ezra

day 229




Today was one of those days where I really wanted a documentation type of photo instead of a creative type of photo. It was the last day I get to babysit my kids (at least for a few months). Even though they have way too much energy and independence and stubbornness for their own good, they are the cutest bunch of kids around and I am going to miss spending time with them.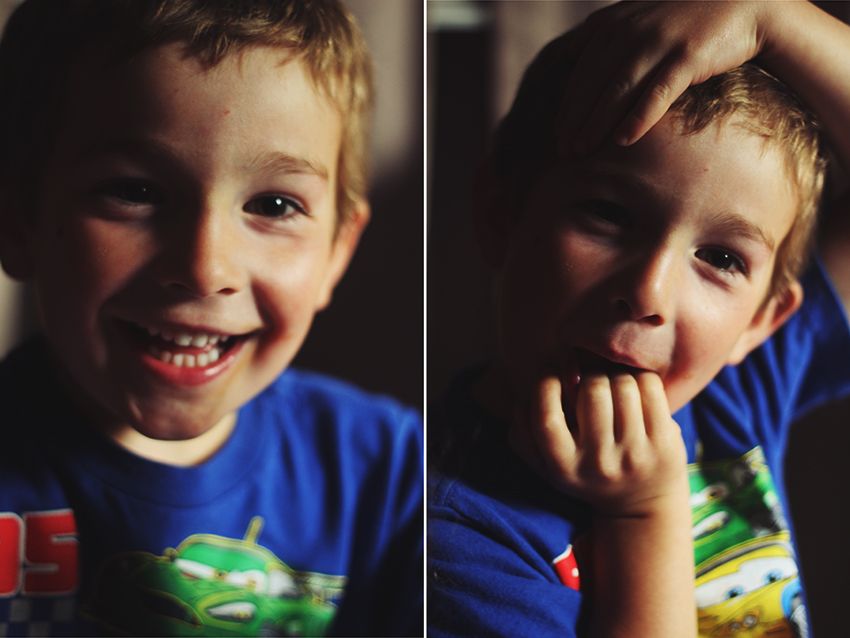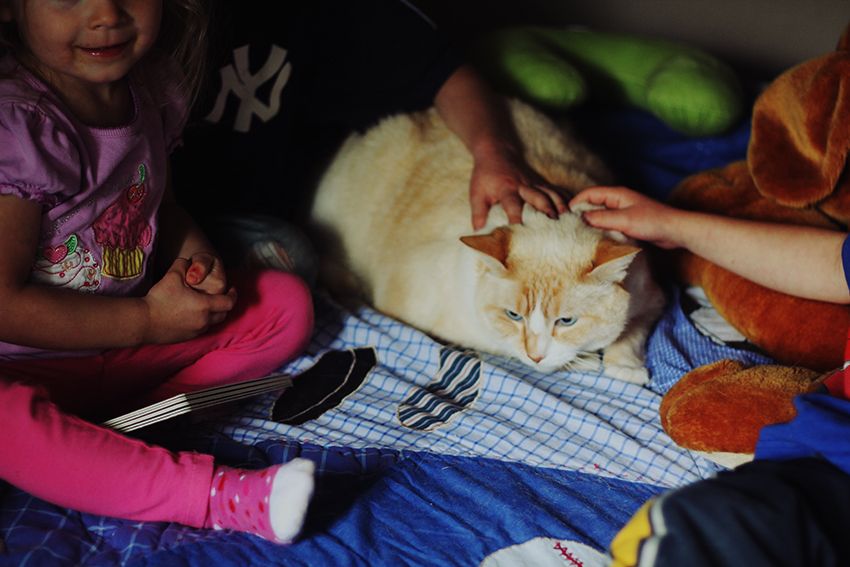 Other than my family and Matt, I have hung out with these little munchkins the most this summer. Since it was my last time with them, I figured I'd bring my camera to take a few photos. I've done this a couple times in the past and have always come home with hundreds of photos of random objects shot by the kids. Thankfully this time my camera died so they weren't itching to take any pictures. :) They did however agree to pose in front of the camera with me (and had way too much fun doing it, might I add).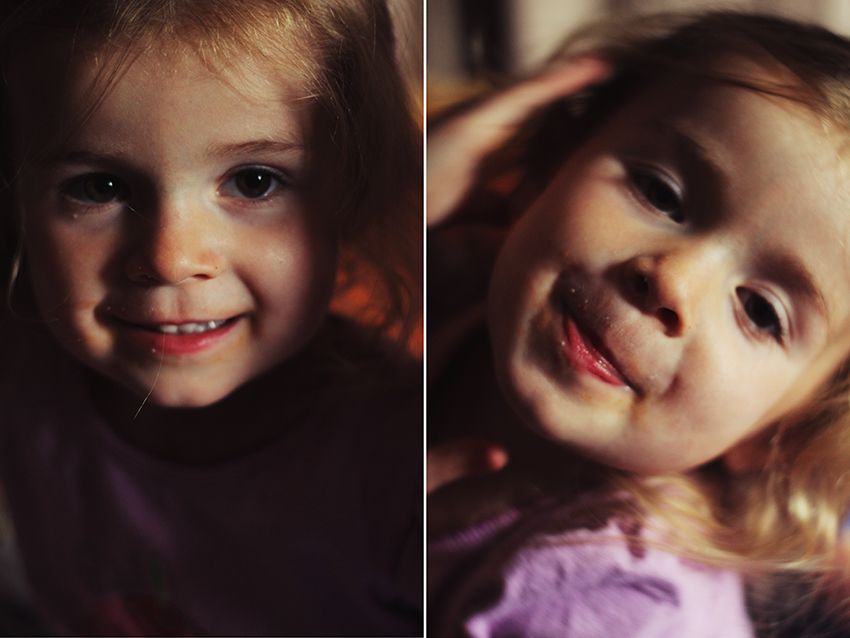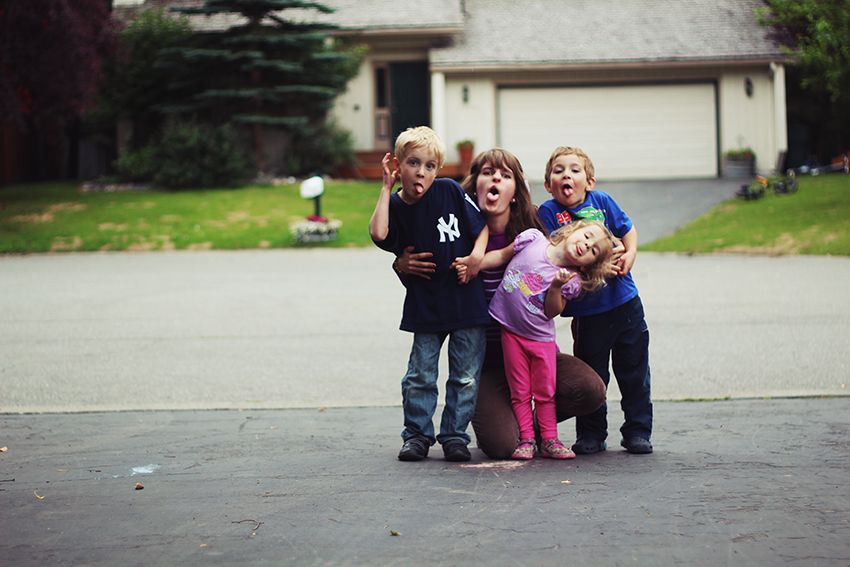 Aren't they just the cutest? I'm going to miss them so much.