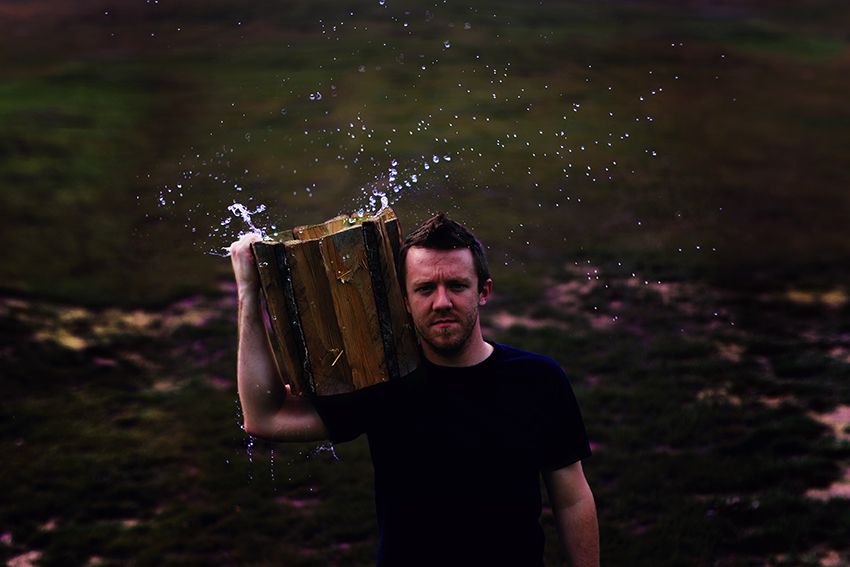 day 227

A big huge thank you to Joel for willing to get wet all for the sake of a photo and to my boyfriend Matt for having way too much fun squirting water on Joel. Couldn't have done it without you guys!

Today I woke up early to go to the dentist for a cleaning, and came out with yet another oral surgery in the near future. Blarg. I thought I was done with surgeries years ago but I guess that's not the case. Then I went to the orthodontist to get a new retainer, which I have to wear all the time for a week. Blarg again. Speaking of which, I probably should put it back in my mouth ... now I am in pain.

But really, today has been a good day. I'm finishing up the last of the paperwork for college and getting extremely apprehensive about going. I just really hope I can find time to shoot and blog since I have heard that college work takes a lot more out of you than high school work. Blarg yet again. This model kick for the 365 project that I've been on has been so awesome; this is the sixth photo in a row without me in it! I had made a goal to myself to shoot 75 people other than myself (with the same people being able to count multiple times), and at first I was afraid I wasn't going to make the goal, but I definitely think I have surpassed it. Success! I'm only hoping there will be a lot of people willing to do crazy things for me in college. Fingers crossed!