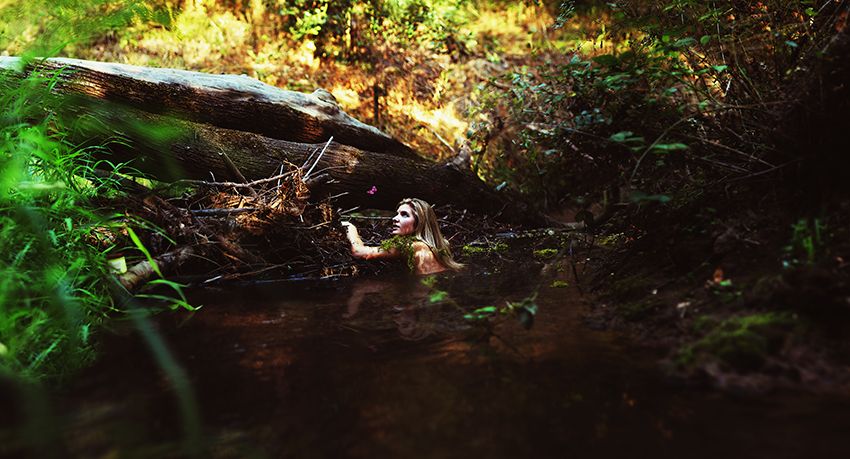 day 242

(click on the photo to view it bigger)

Big huge thank you to Alysha for being my first model at college and for braving the super scary water. Hopefully you didn't get as many nasty scratches on your legs as I did. (Because man, my legs hurt so bad right now. Worth it? Completely.)

Can you guys believe this place is right on my campus? And no one ever goes on the trails surrounding it, so I foresee many a self portrait in those waters.

Also, the spiders in Oregon are terrifying. That is all.

Also also, there is a detail shot on my photography page. Seriously. Go check it out.