Last Thursday, Friday, and Saturday I traveled to my college for a scholarship competition. It was one of the best weekends I could ever have that involve school and it made me very excited to start college in the fall!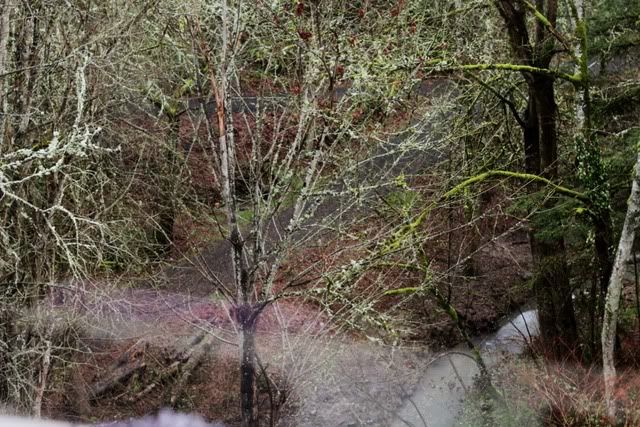 My view every morning.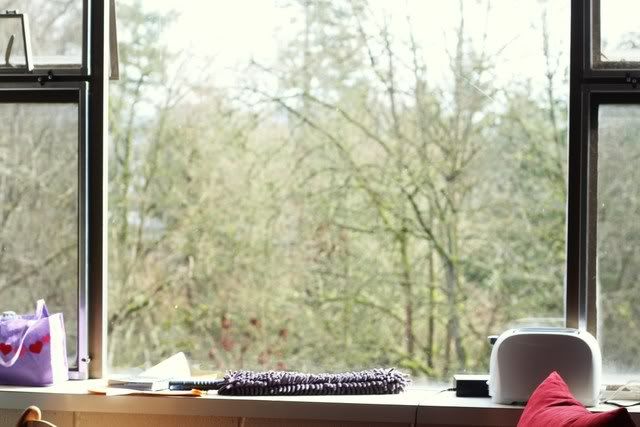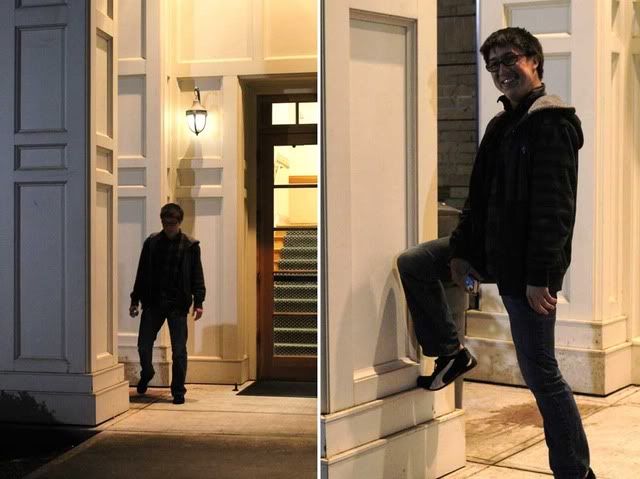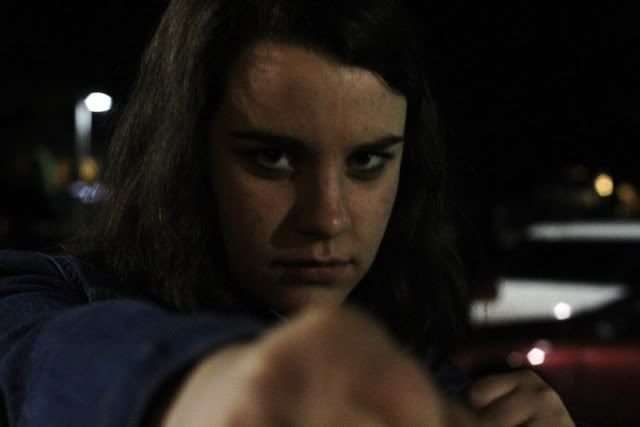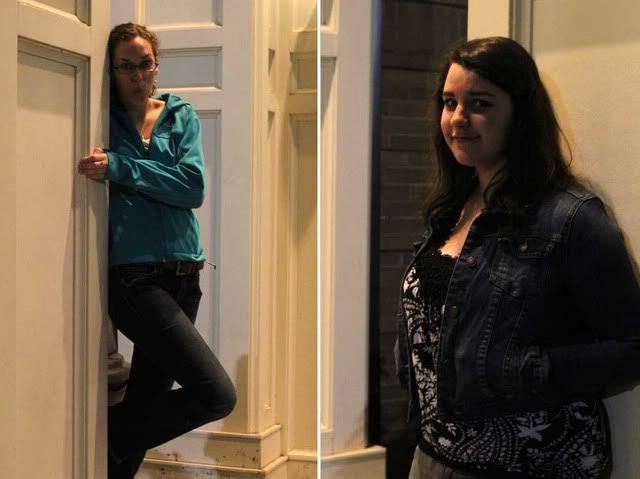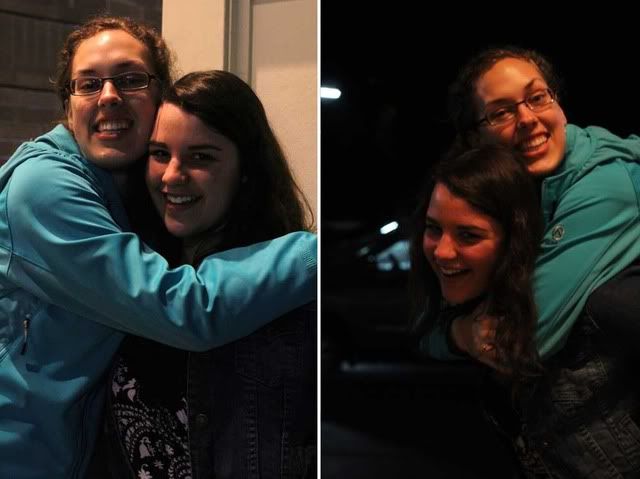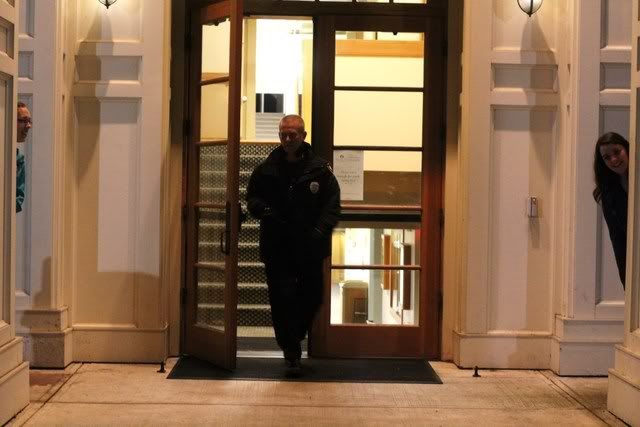 The security guard got his picture taken too!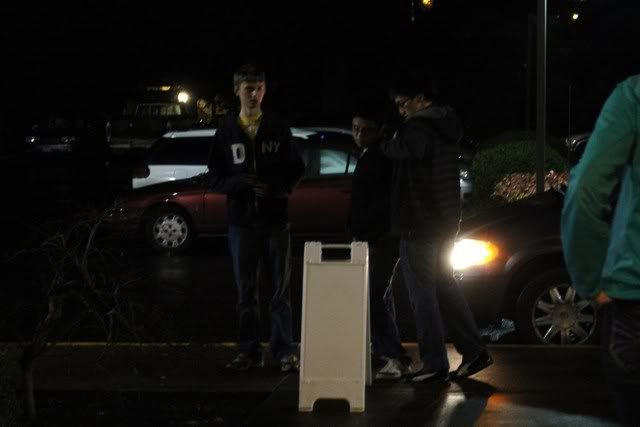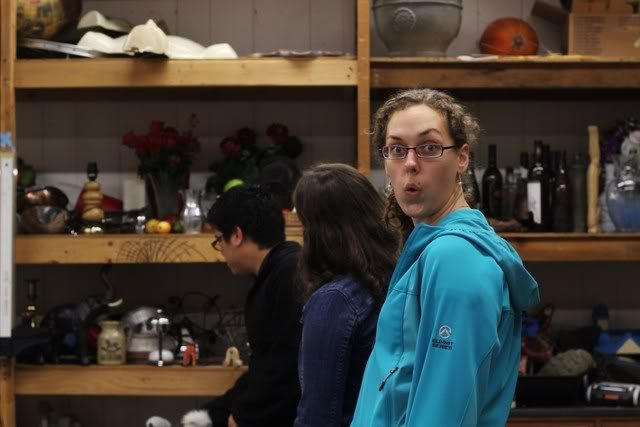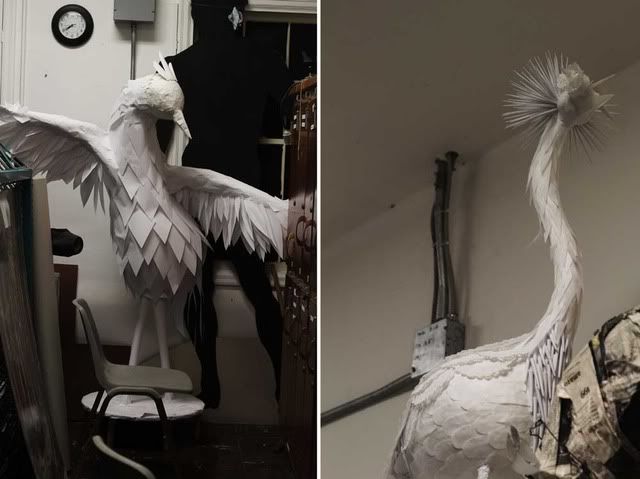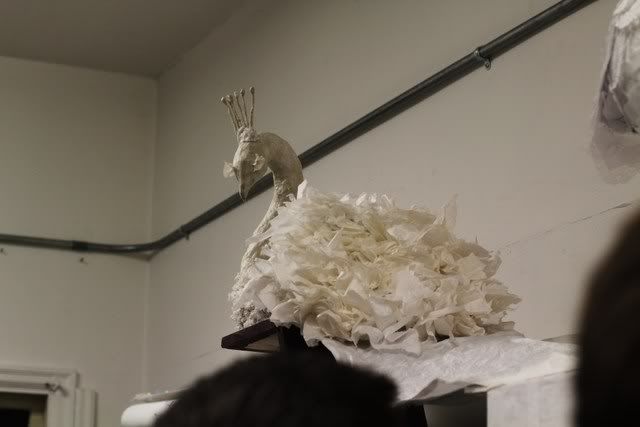 I was pretty much in heaven in the art room.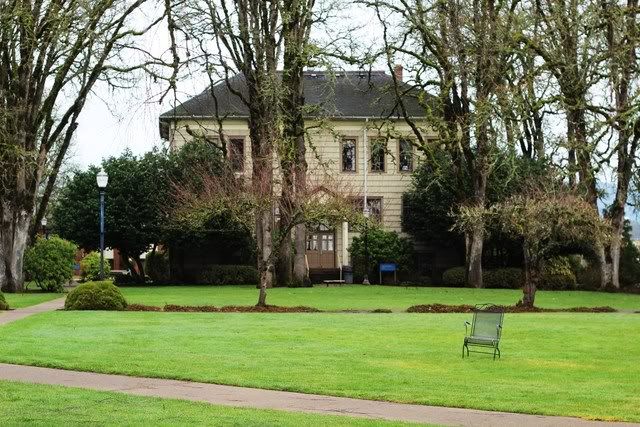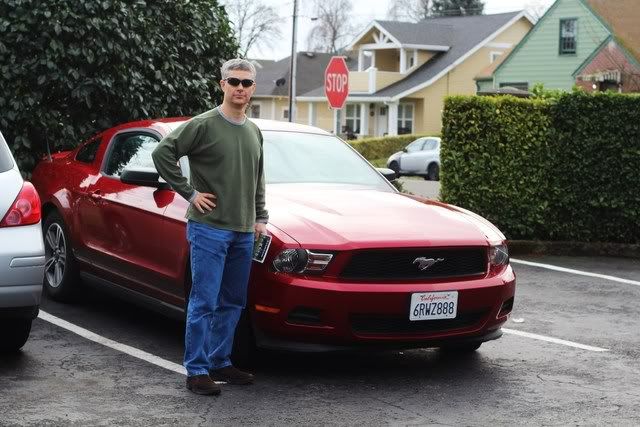 My dad and the car he got to drive around in for the weekend.