That song and this look remind me a lot of this time last year as well as summer time. I overheard someone at school say that seniors only have 98 total days left of school. Including weekends! I cannot wait for summer!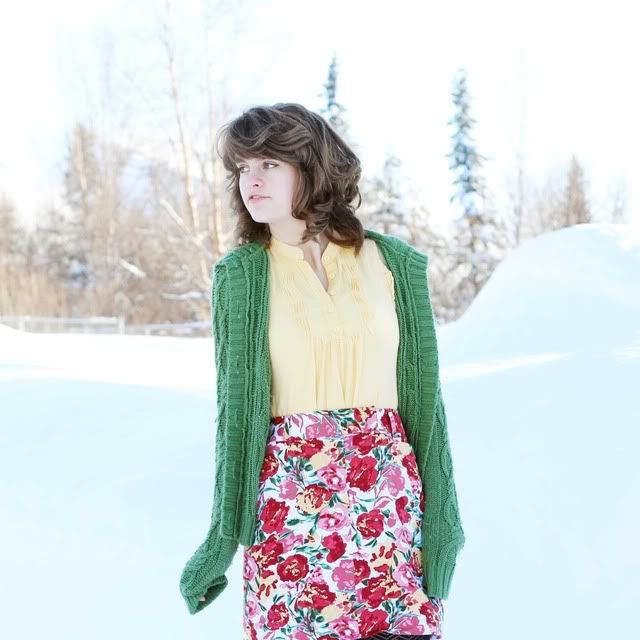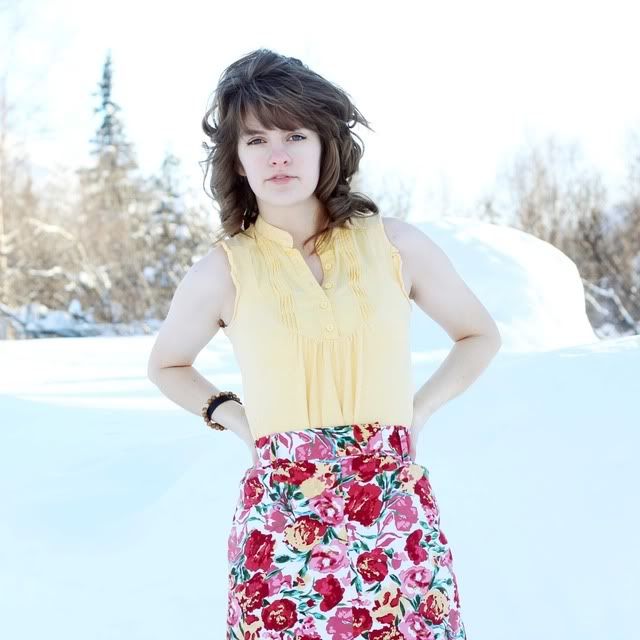 But until summer comes I'm stuck studying for tests and working on homework. Which is what I probably should be doing right now.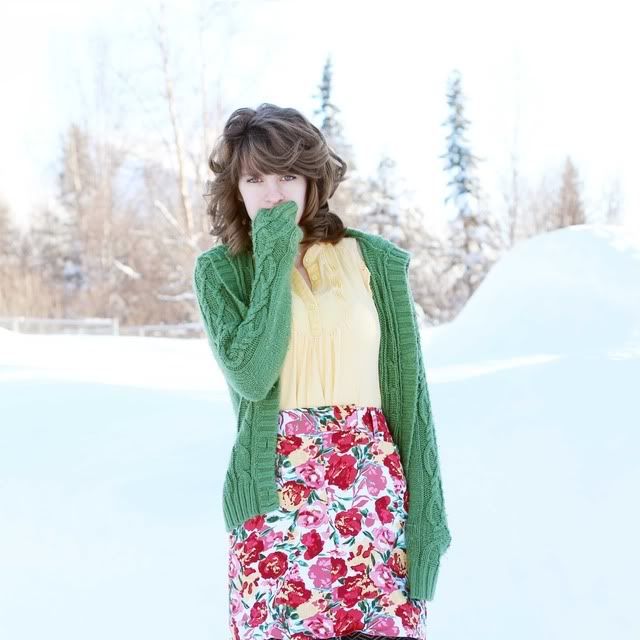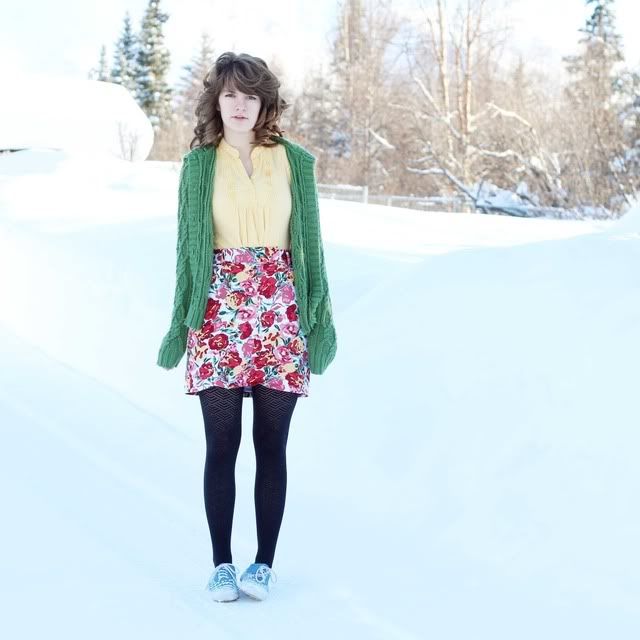 Hope you all have a good week!