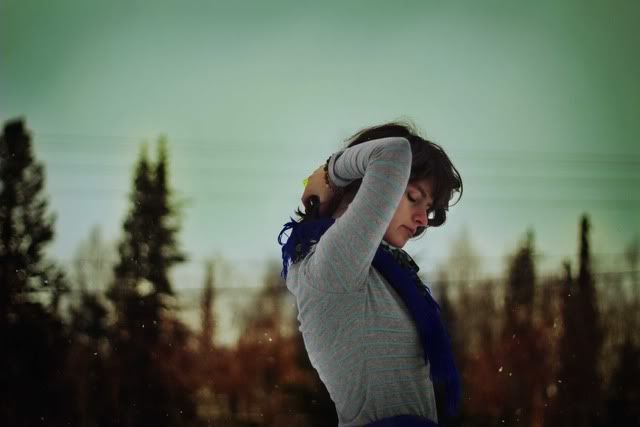 day 57

I'm finally at day 57 of the 365 project! For those of you who don't know, the 365 is a year long photography project in which a person takes one photo a day for an entire year. This is my second year doing it, and I'm loving it to death!

This week, however, will be a slow photo-taking week as I am babysitting my favorite kids Monday, Wednesday, and Thursday, and then going bowling on Friday. So that means I won't be able to do an outfit post all week! D: But I do love being busy with social-ish type things.

In other news, I'm working on creating some business cards for my photography business, as well as some flyers to hang around the community. It's all quite exciting!

Have an awesome week everyone!