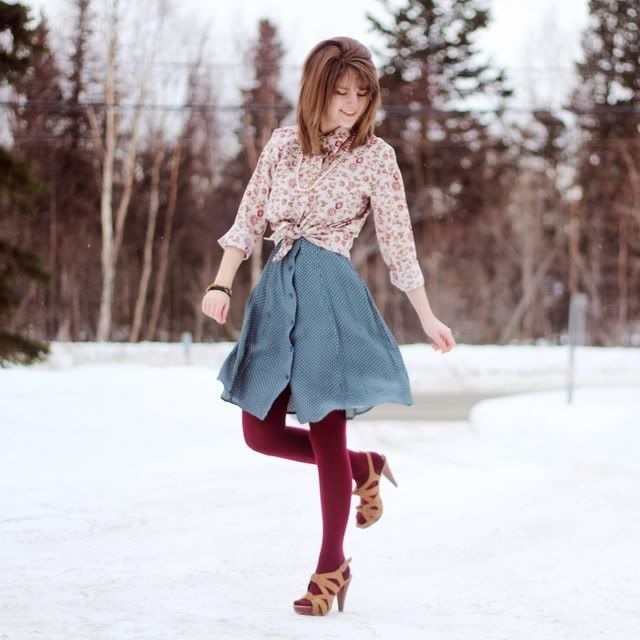 shirt is thrifted // dress is from my mother's closet // tights and shoes from forever 21 // most jewelry from my grandmother





This definitely should have been my Valentine's Day outfit, it's so pink! I felt super girly and pretty wearing this today, and this has quickly become one of my favorite outfits.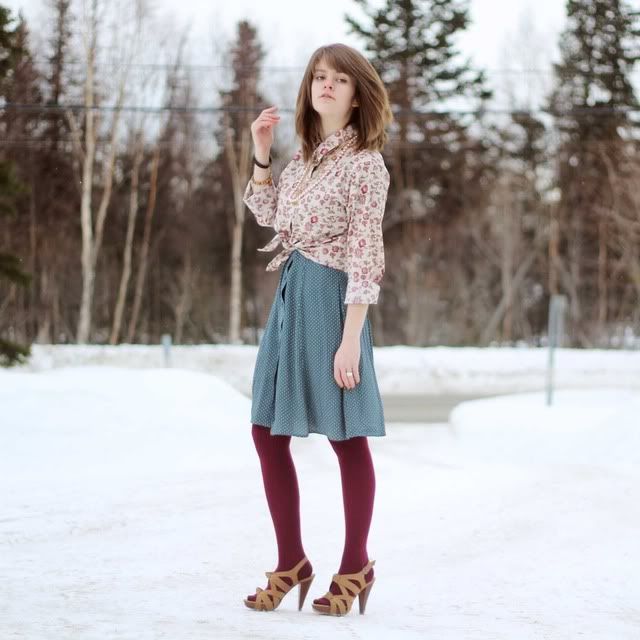 Lots of exciting things have been happening today! One I'll let you guys know about in the upcoming weeks, and the other is that I was featured in a modcloth post! You can check it out here!

And look at how long my hair is getting! I straightened it for the funs and it's getting so long! But I definitely like my hair better curly.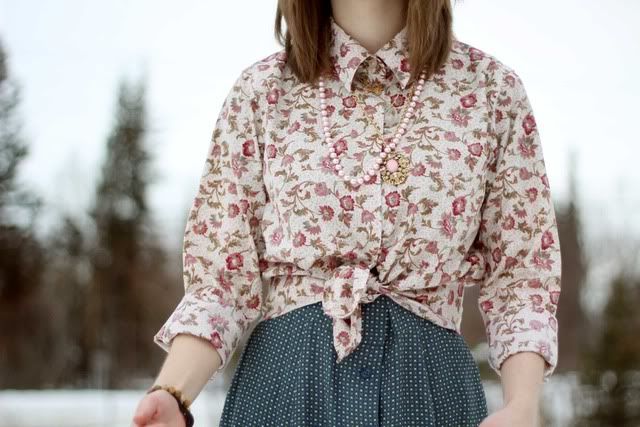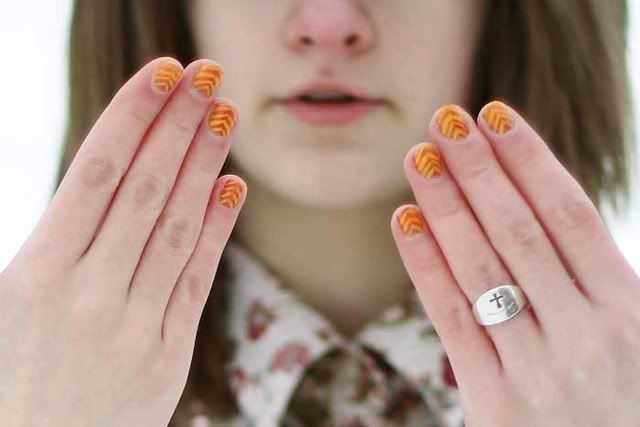 I got this fun nail polish from two awesome friends. The yellow is super exciting and the clear turns pink in the sun! How cool is that!

Another exciting thing is that my boyfriend, Matt, posted his first look on lookbook! Show him some love here!