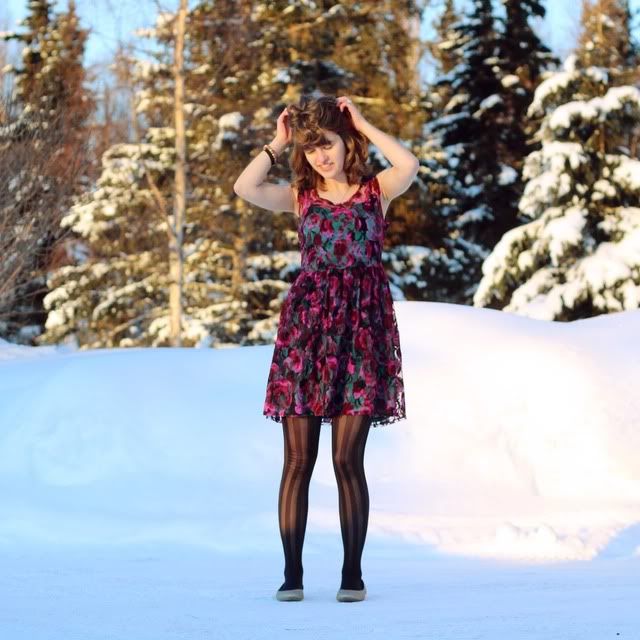 dress from urban outfitters // tights from romwe // shoes from payless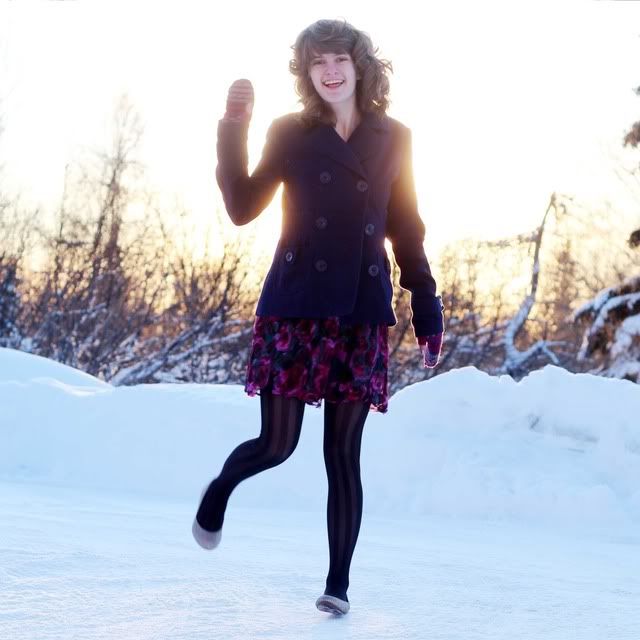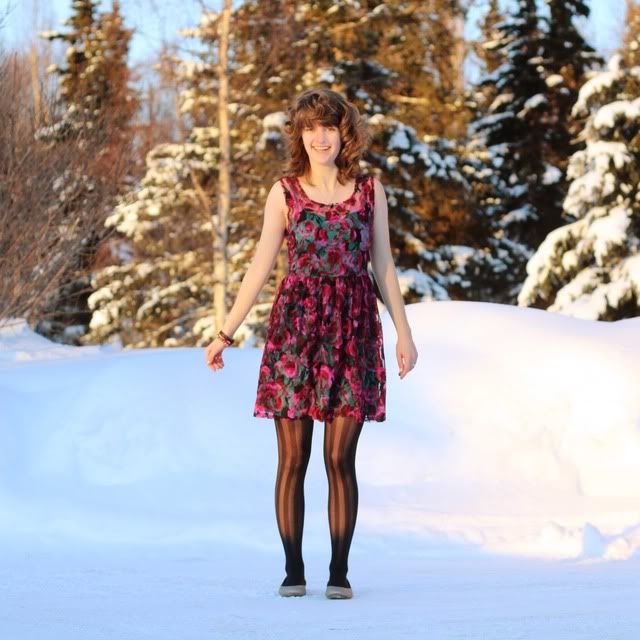 Yesterday was my eighteenth birthday! I had a little get together with my friends and we had a lot of fun. I was sad some people had to cancel though. They missed out.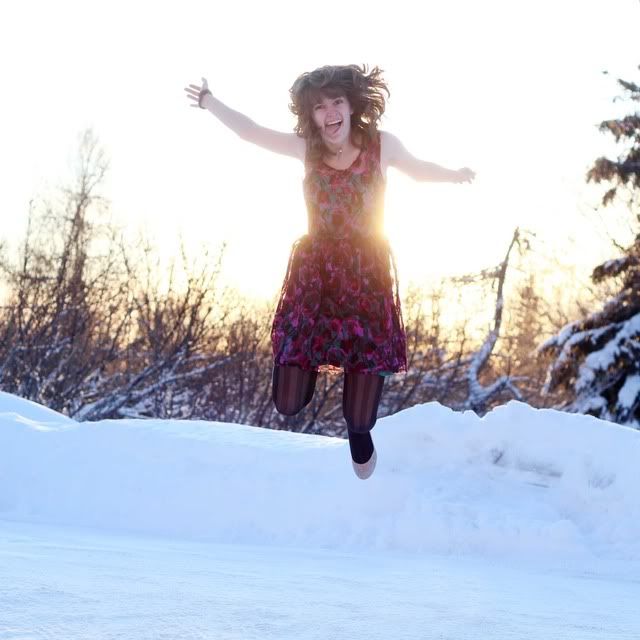 One thing I don't really like about birthdays are the birthday messages on facebook. Some are from people that actually care about me, but most are from people who don't care whatsoever. Maybe I'm just a cynical person, but getting a "happy birthday" from someone who never talks to me isn't my cup of tea. Thankfully I know exactly who my real friends are, and I wouldn't trade them for the world. They are seriously the best.